So, I wake up this morning (3pm) and walk out to the mailbox, about 10 feet away I notice a foul dead hooker and whiskey smell eminating from it and I think to myself "christmas already?!?
!"
upon opening the package ...dissapointment:-\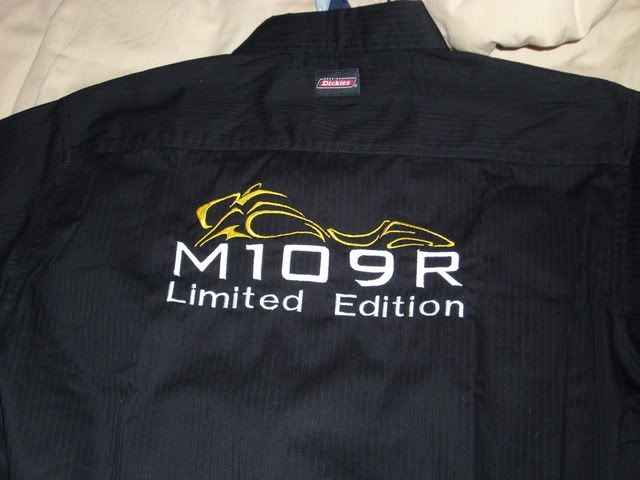 you should be ashamed of yourself Chris, don't you have anything better to do than send me this crap? where did you get my address?
:joke:
seriously.:clap2::clap2::clap2:
You have outdone yourself Sir Delarosa EXCELLENT JOB:bigthumbsup:
BADASS:bigthumbsup: