Discussion Starter
·
#1
·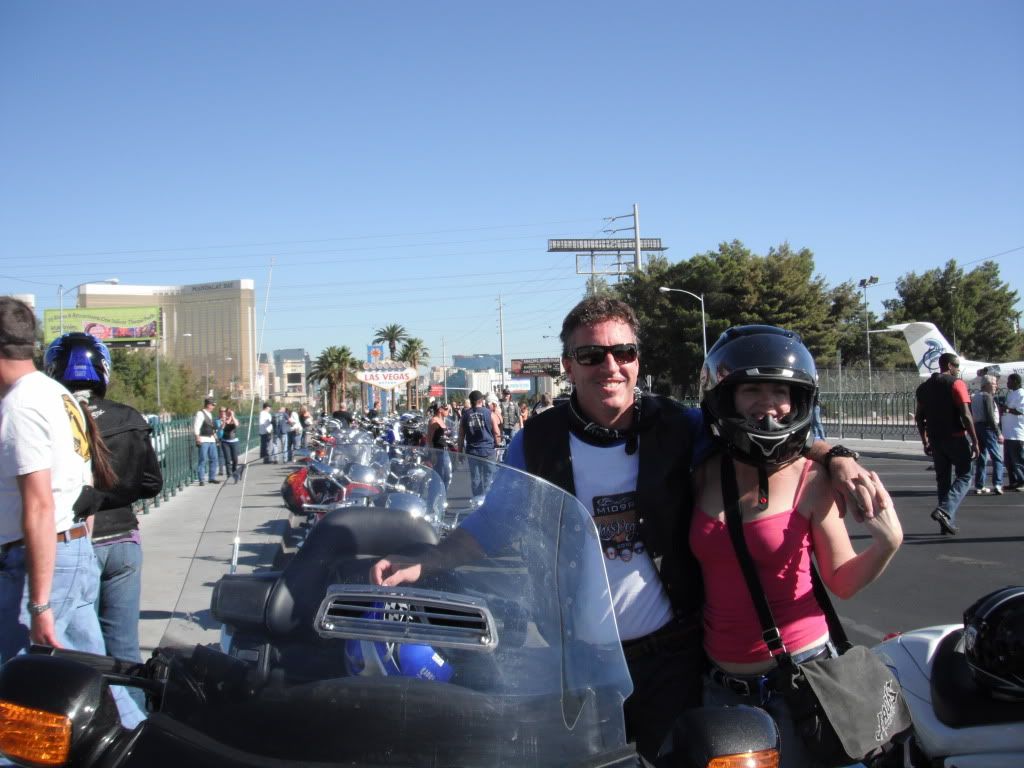 Sorry I don't have a better pic of the two of you, but that's what happens when you drink too much and don't have a girl friend for camera duty.:-\
BACK TO BUSINESS.
So as some of you know there is going to be a little wedding in Yosemite on Sept 14 at 2:00 p.m.:hot:
I have worked with Yosemite View Lodge on getting us a discount for some rooms. They have asked us to fill ten rooms in order to get the discount and we need to book before the cut off date which is 30 days before our stay.
When you book just mention you are with the party of "Mark Schiltz" and they will know what do to. The rate is $134 for the night. This is a Mountain view room with two queen beds and a kitchenette. Nice and clean, with pool and hot tubs. There is a small place to eat and a bar. Just to throw it out there, Do not leave anything with a scent of food on your bike or in a car. This is bear country and they are not shy about checking smells out.
The Hotel is about four miles from the Park entrance on Hwy 140. I have told the hotel that some of the guests will be checking in on the 13th, but most on the 14th.
Here is the hotel Info.
Yosemite View Lodge
11156 Highway 140
El Portal CA 95318
209-379-2681
I hope to see some of you who plan to make this event, as do the wedding couple, before heading out to Vegas for the second International Meet.:bigthumbsup:
If you have any questions please feel free to ask your mother, and if she can't help then you can always call me on my cell or PM me.
408-687-7846
Mark
Halfdome109r