Discussion Starter
·
#1
·
Just started cutting on the exhaust and it's a little scary at first. I'll keep the board posted occasioally as I go.
Jer
Got a piece of 3" exhaust about 6" long and cut it to weld on to collector.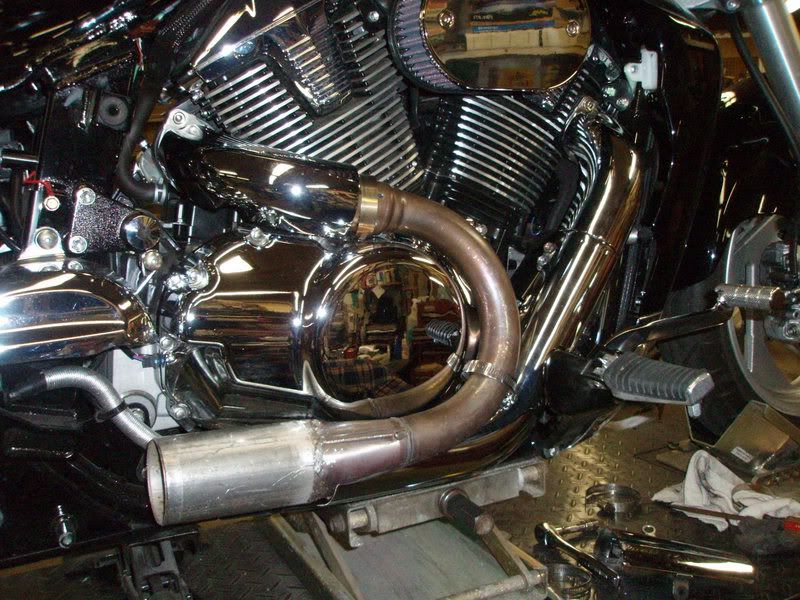 Installed a 2 disc Car Chemistry pipe in expanded collector area.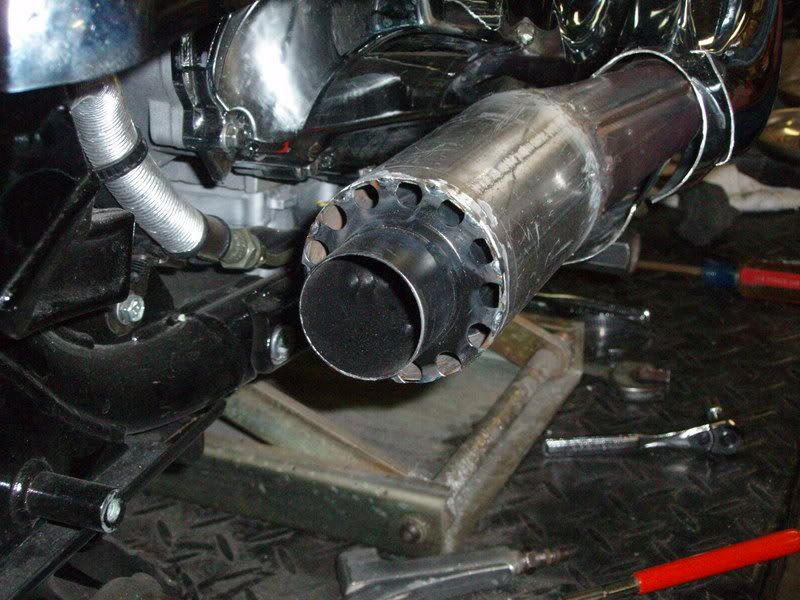 Went with a 3" Stainless extension.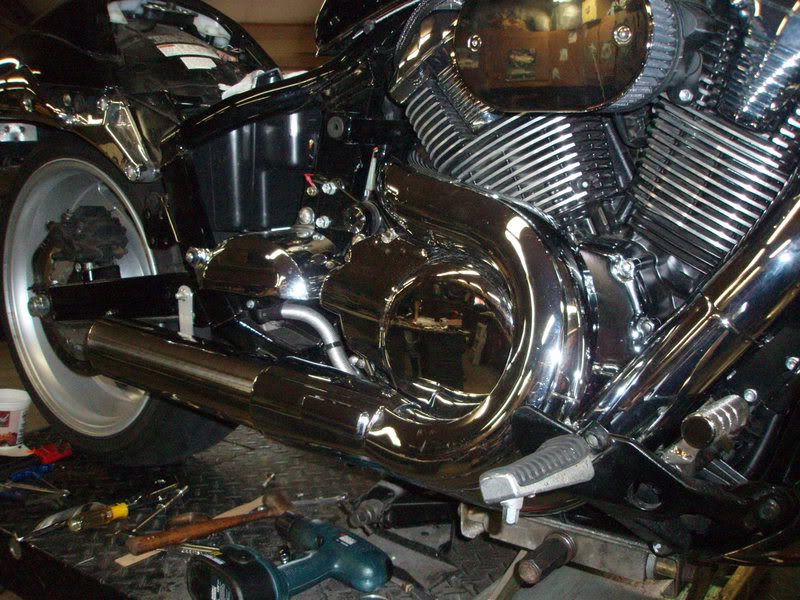 Fired it up and it sounds great.  Still working on heat shielding. Checking to see if I can get some dyno time somewhere. JR and Perry, I know this is different than you guys are doing it and I might have to change it later, but If you've got some ideas for maps that might get me in the ball park, I'd appreciate an IM.
Jer