Discussion Starter
·
#1
·
So I made a 5 hr trip today w/ a stop in the middle. When I left the house this morning, my trailer looked like this.........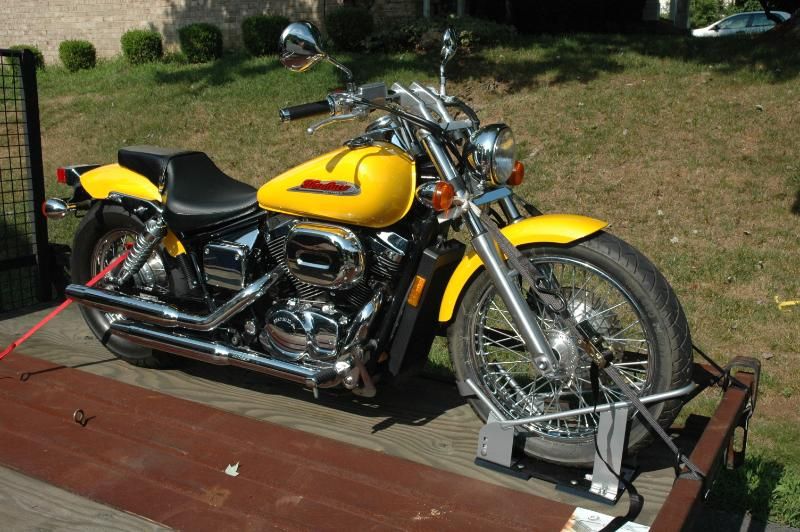 When I got home, it looked like this........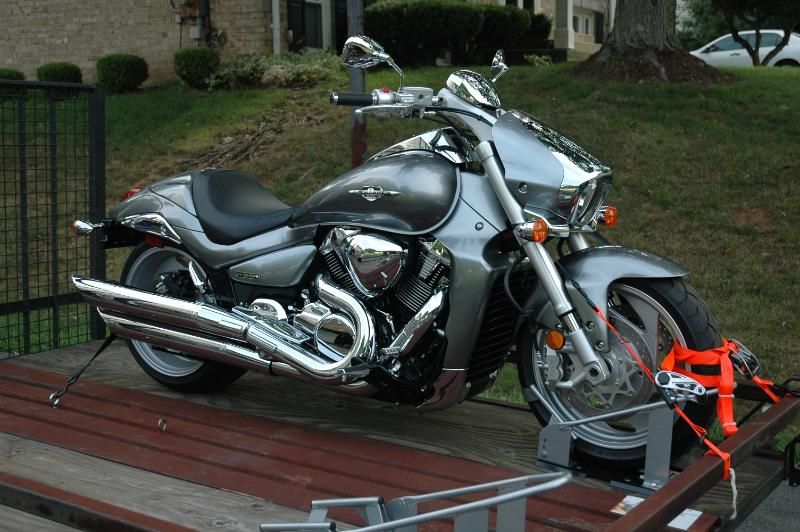 Something must have happened in the middle of my trip when I stopped. Yeah, I was riding a couple weeks ago w/ some friends that own M109's. I rode 3 different ones all w/ varying mods. The conclusion I came to, was I wanted one. I bailed on the Harley idea after some deliberation and decided I'd rather pay cash and not have a 5 yr note and still have plenty left over for cool extras. So one of my buds gave me the # of the guy he bought his and his wife's bike from in W.Va and I gave him a call. He said he had 3 2007's and 1 2008 in stock they had bought from other dealers. Seems as though they have been having trouble keeping them in stock. So I opted for the the newest model they had, the 08.
Since buying my wife the Sabre, she said see what they will give in trade for her Spirit. I did, it was reasonable and I made the deal over the phone. The sales guy was great, I asked him if he wanted a deposit and he said no. (ahhh, it's good to know ppl that know ppl) Today they had a huge open house and the prices were greatly discounted. Since you're going to ask, lol, I paid 8995.00 out the door. They gave me 2K in trade. I know I could have gotten more selling out right, but this was so much easier.
That's pretty much it in a nutshell. So let the mods begin!!!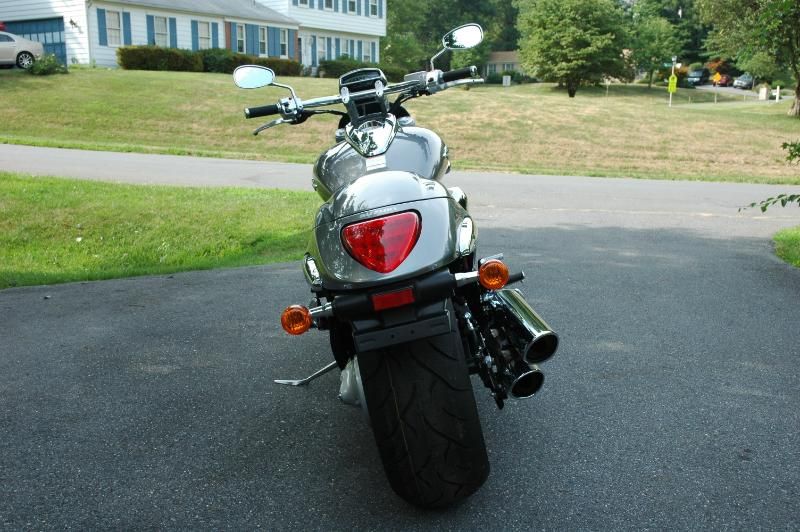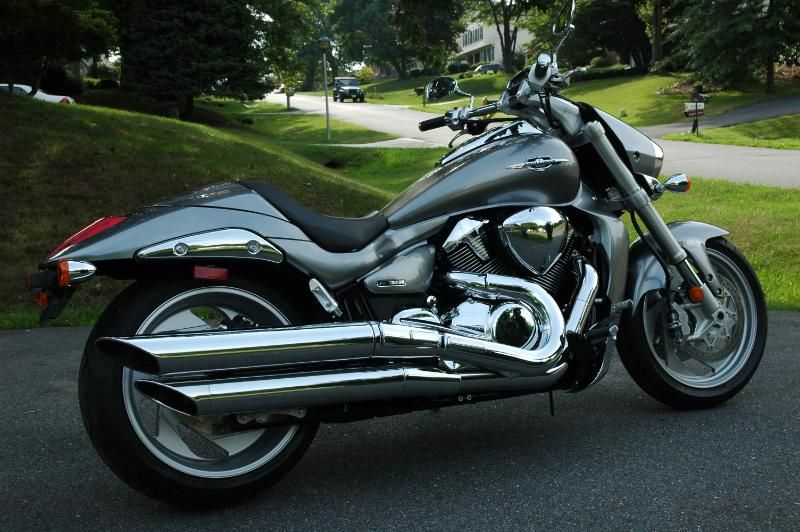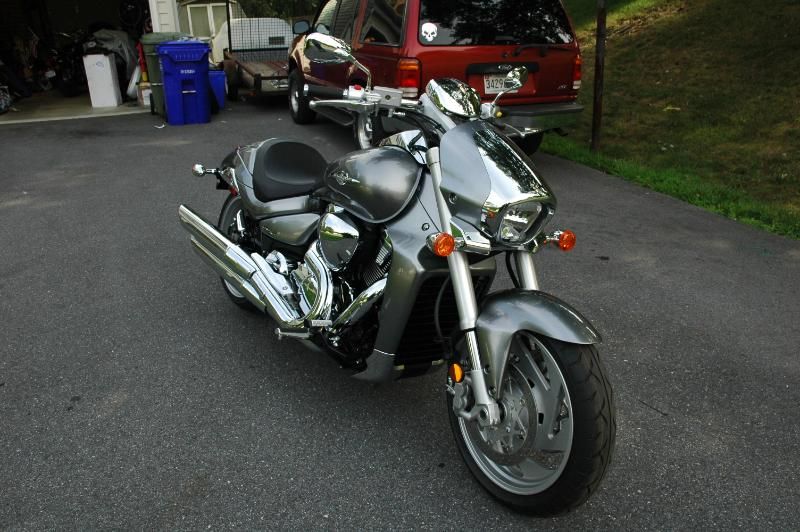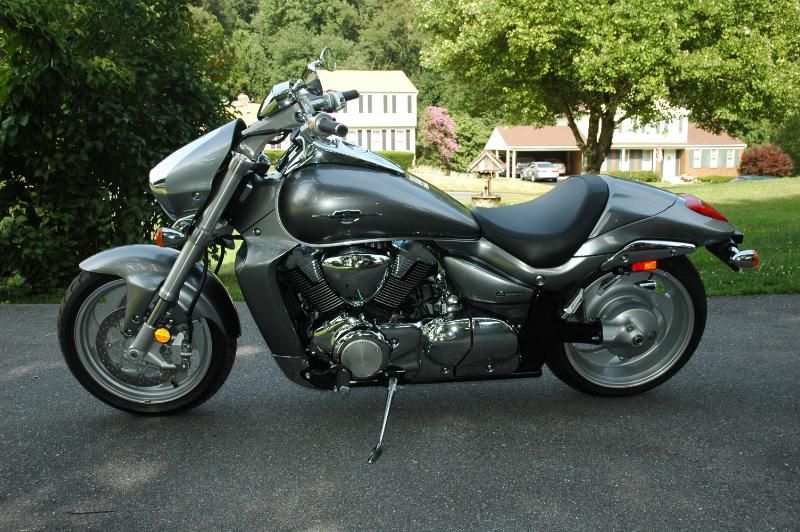 Here's the dealer I bought it from, Romney Cycles in W.Va.