Discussion Starter
·
#1
·
Well some of you know that my luck has been very bad lately and i might just have to part with my 109.... so that said i just dont know what to ask as it is not super super modded, but it is defiantly not stock. so here is the list of things that i have done to the beauty.
Jem custom rear fender kit
Custom seat by Slim
Custom goldwing mod intakes smoothed
K&N filters
Custom painted engine covers
Custom painted spark plug covers
RIS design Lexan derby cover
RAW design front run/turn signals
Kury ISO grips and "palm cruise"
Barnett clutch cable (less than 100 miles on it)
4300K HID
Tach relocated
Arnott air ride
Pingel Air ride switch
Kury LED bullet rear lights
Dunlop E3 250 about 1500 miles
Raw design side mount
44 mag plate bolts
Roadburner Velocity lites
Cobra Fi2000
Squirrel 2-1 engine side cover
Gi-Pro w/TRE
Stebal horn (not installed but will be with bike)
spark plugs done a 10k, new clutch at 7k before i bought it, oil and rear diff fluid done at last service like 900 miles ago. this bike before i bought it was the service managers bike at the local zuk dealership.
there might be more, but that is all that i can think of right now. i am just beside myself on this. here are some pics if you dont know what it looks like.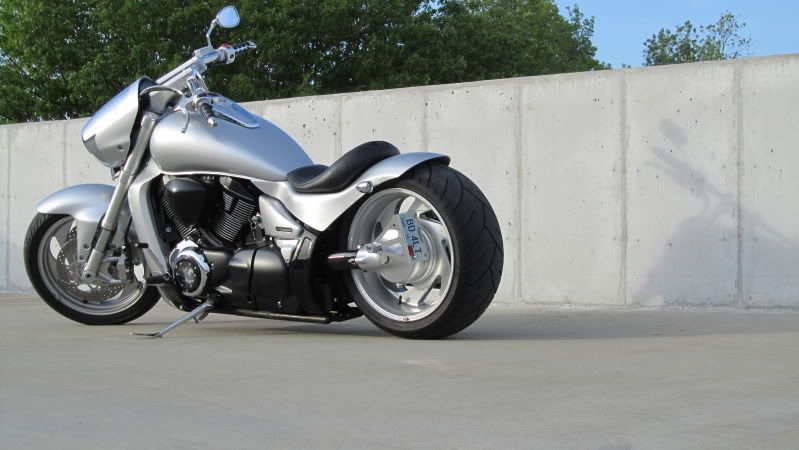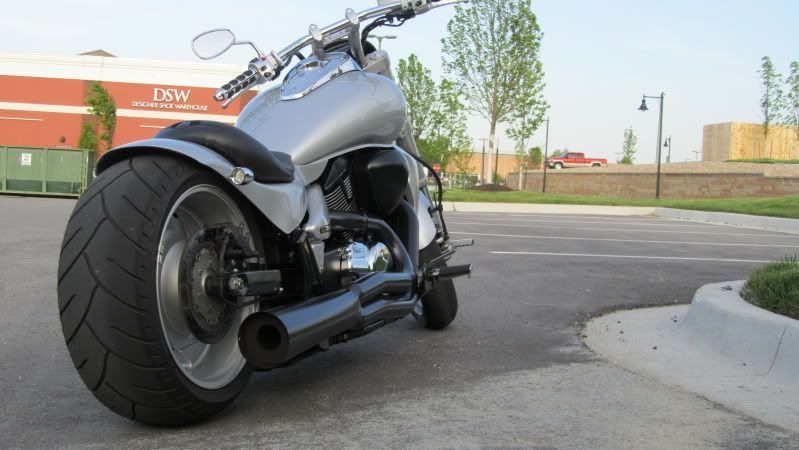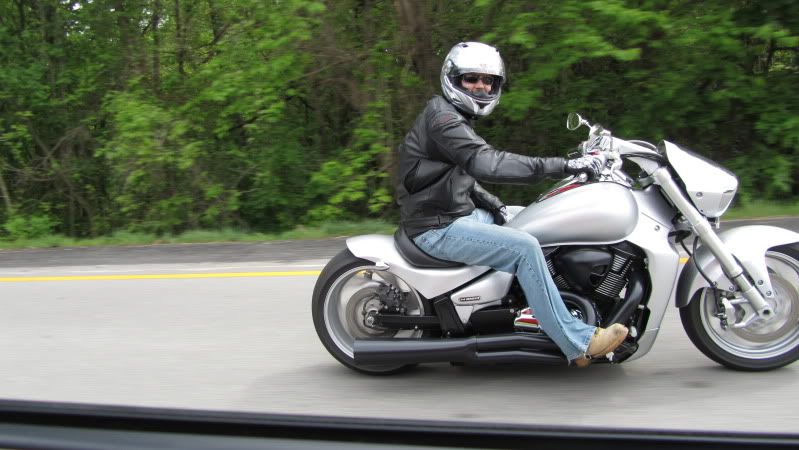 thanks for any input that you guys have on this. just want to get an idea of what the community thinks that this is worth just in case i have to do something that i dont want to. ill know what i have to do in the next 4-6 days......
thanks guys.:-\