Well I shortened my sideburner, and it turned out pretty good. I took 7 inches off and it ended up fitting pretty good I had to wiggle and push to get the canister put onto the pipes. Here are some pics to help anyone that wants to try this. I used a .045 cutoff wheel. Oh and the exhaust sounded so loud and Harley-esque with the canister off.
First take the canister off by loosening these clamps and taking out the bolts that hold it to the bracket.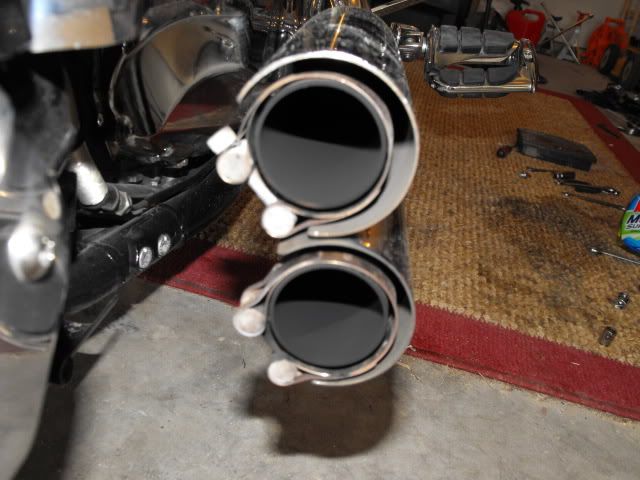 Mark the amount of pipe you want to remove before you take the pipes off that way you know they are flush.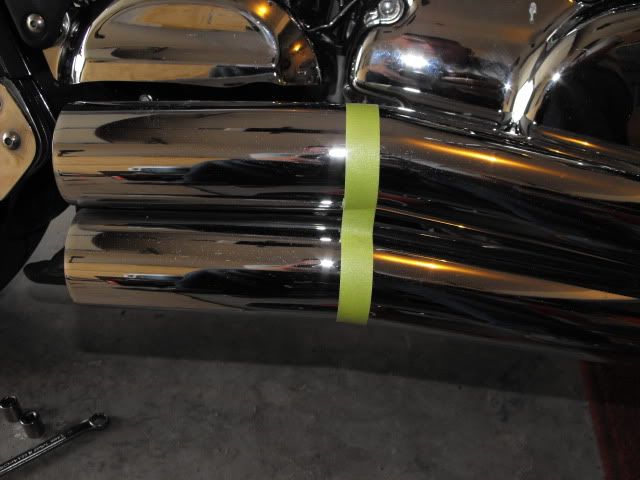 Modify your bracket to accept the shorter exhaust, I already had a custom bracket so you will need to figure out how to fab your own up. But I cut the extra off and drilled some new holes.
Then with some cussing and pushing and twisting it will look like this.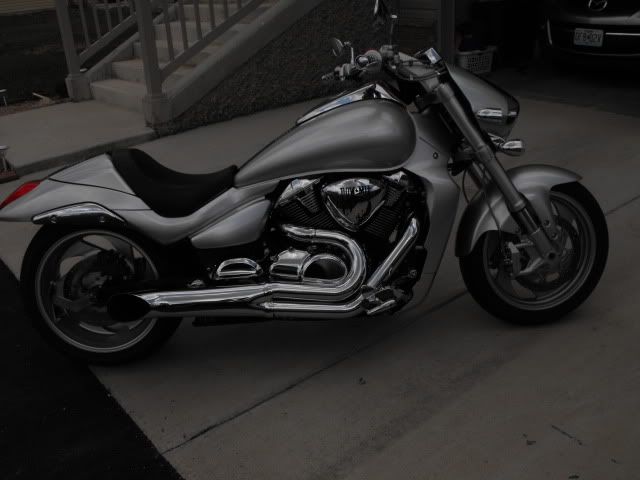 edit: for an addition pic
There have been several guys that have asked me about the the cut into the header pipes and if it will end up being exposed. There is approximately an 1/8 inch lip the will cover the cut once you are done.