We did not have as many 9s as we did on the first one but it was a awesome group. The whole ride was much longer with the return revealing twisted and beautiful scenery roads around the fosfate mines in Hillsborough County.
Here are some pictures and videos taken (sorry for the poor quality of the videos)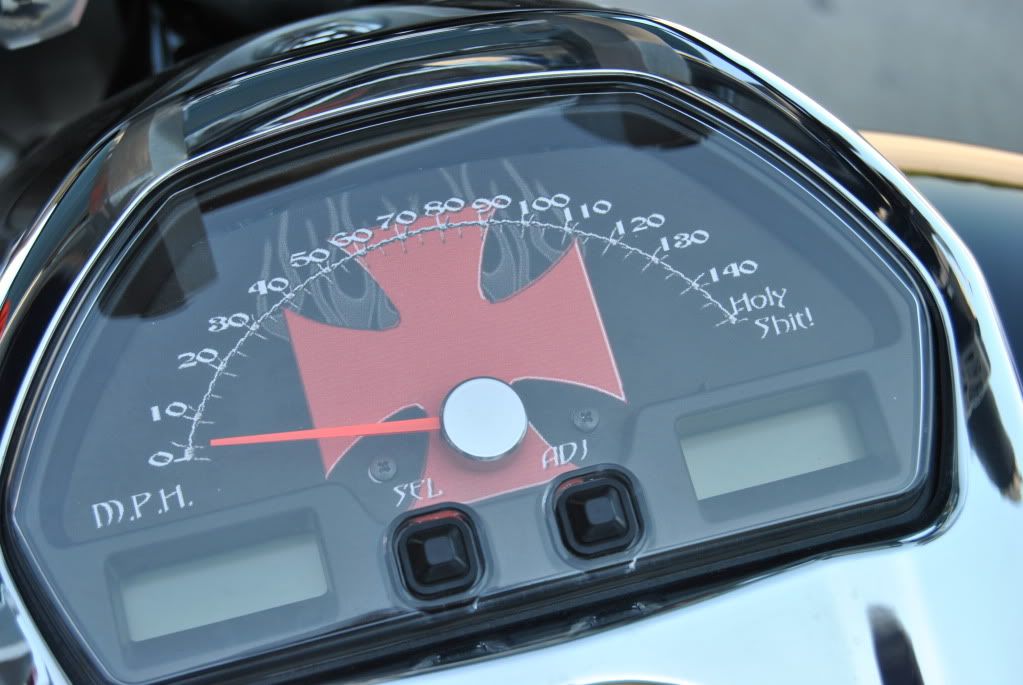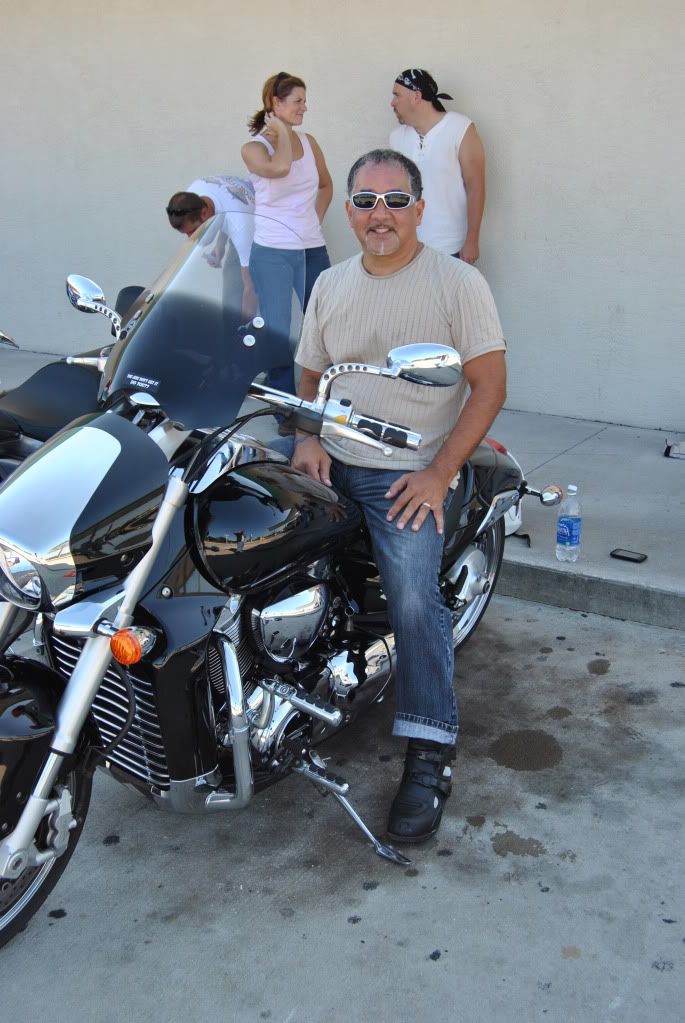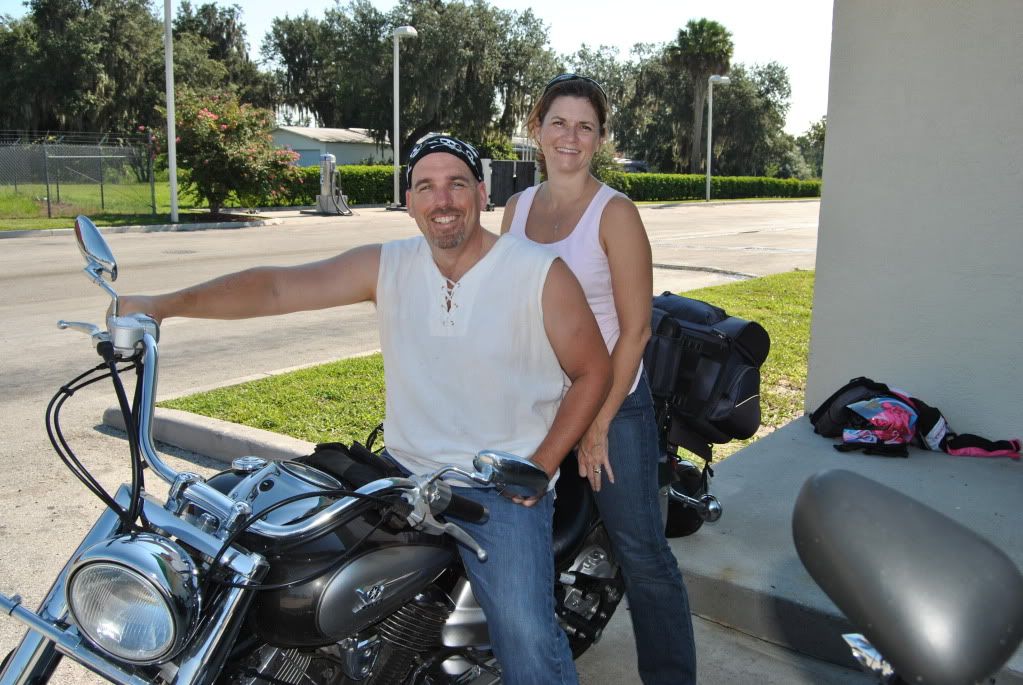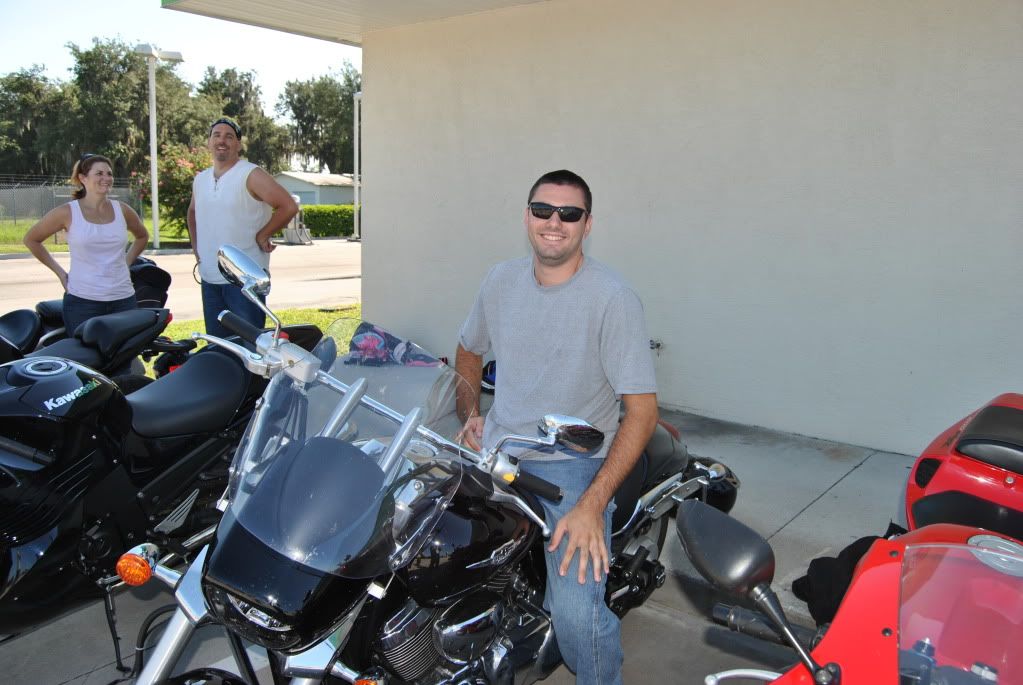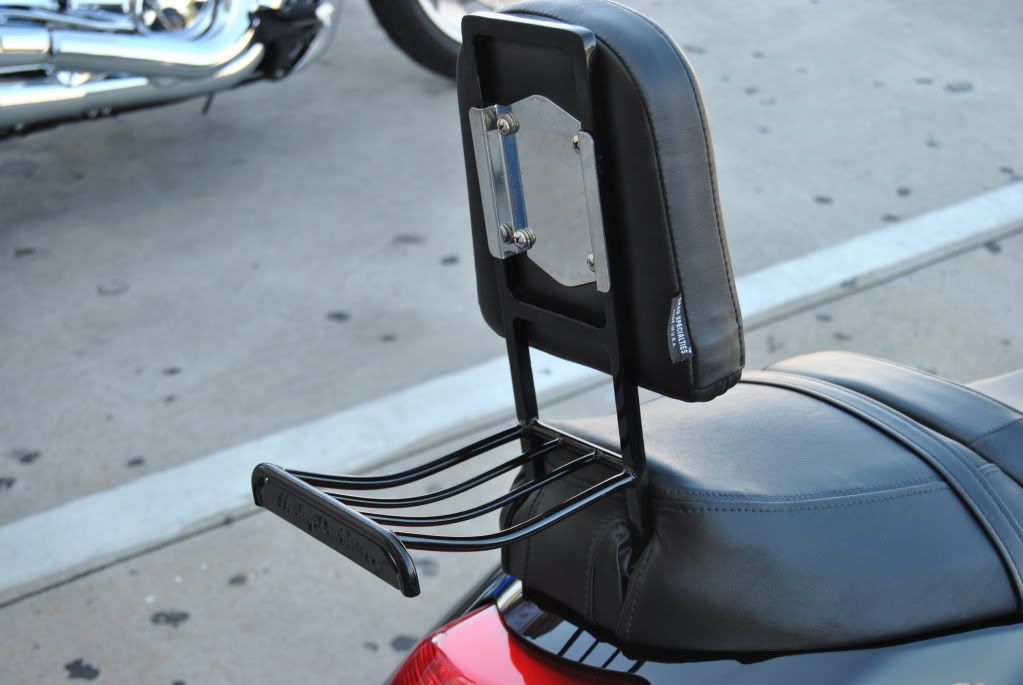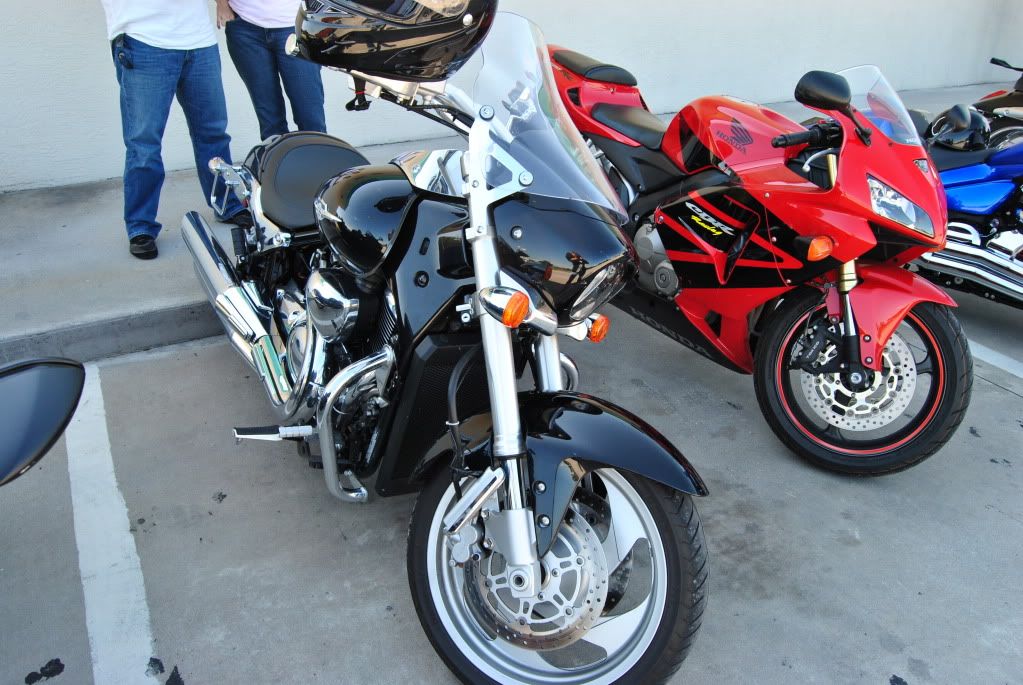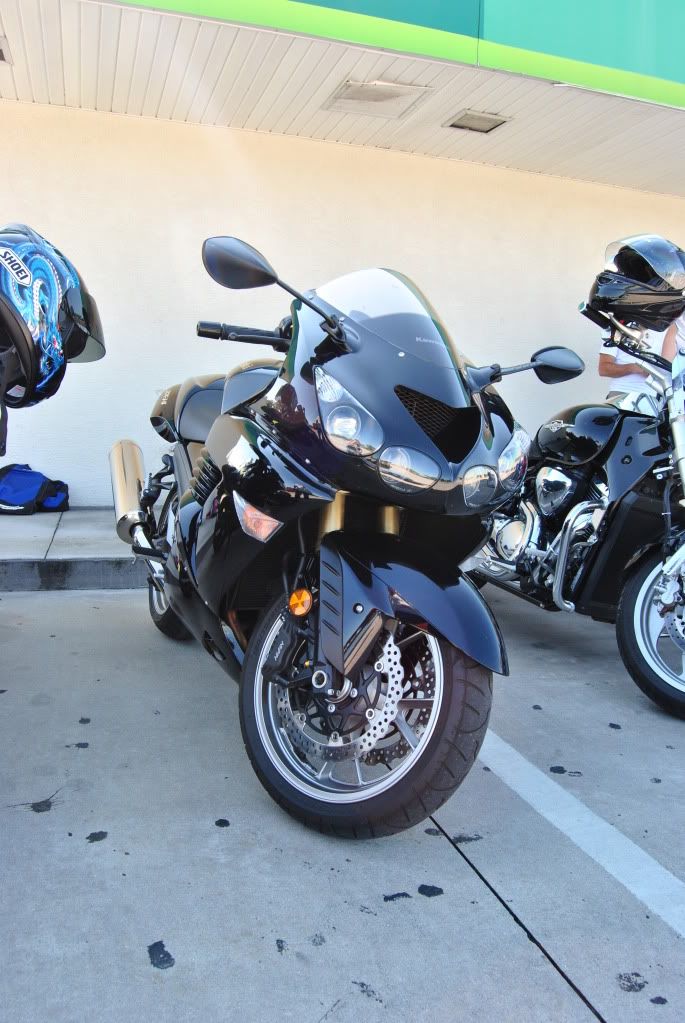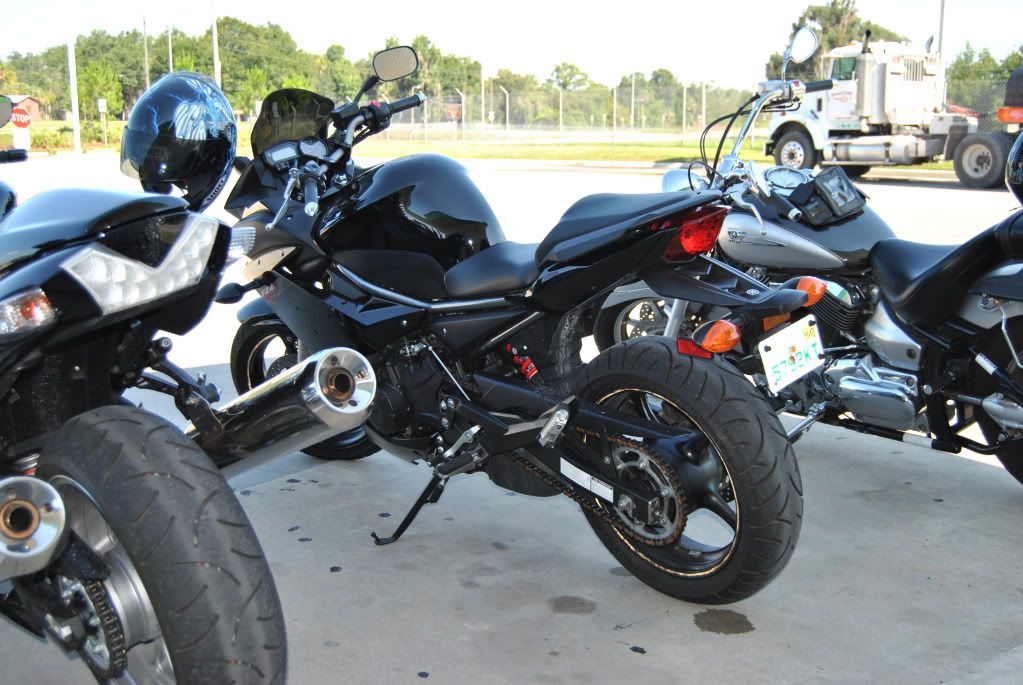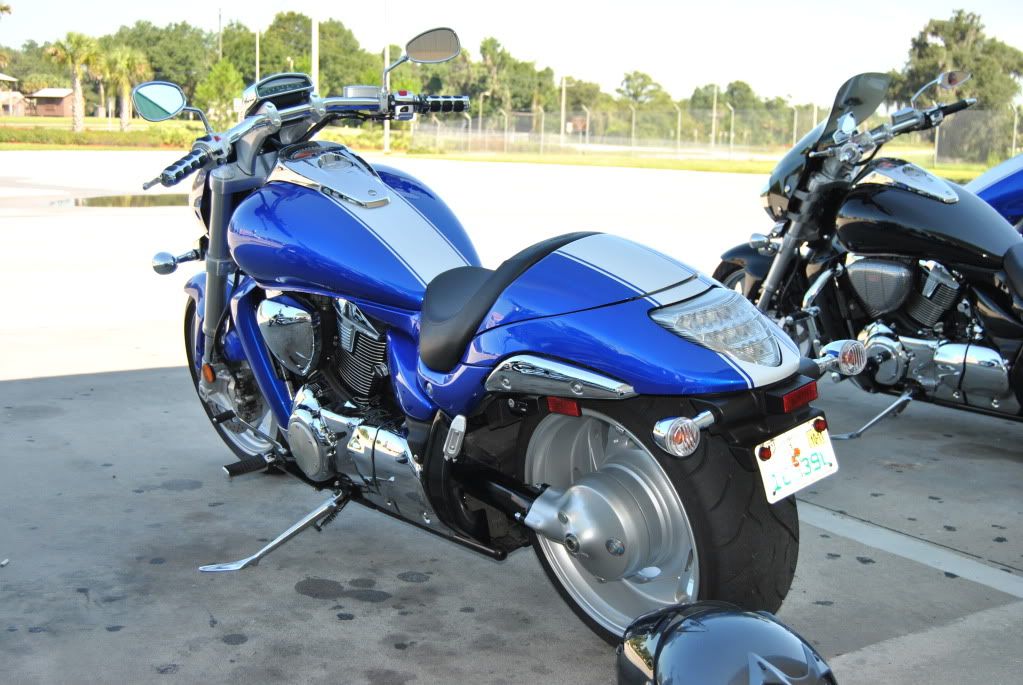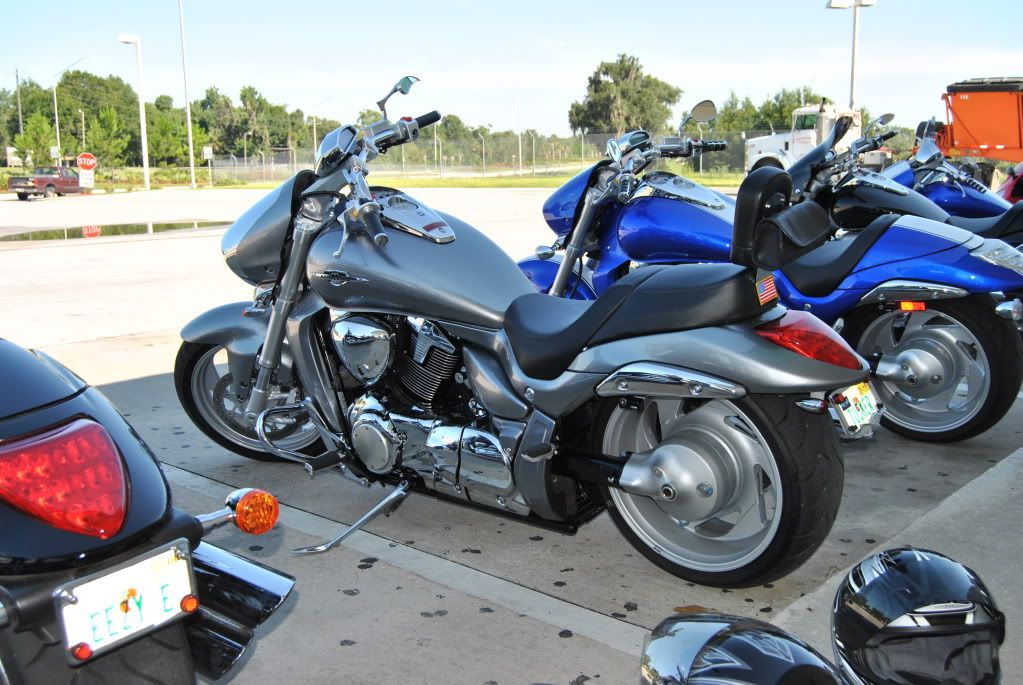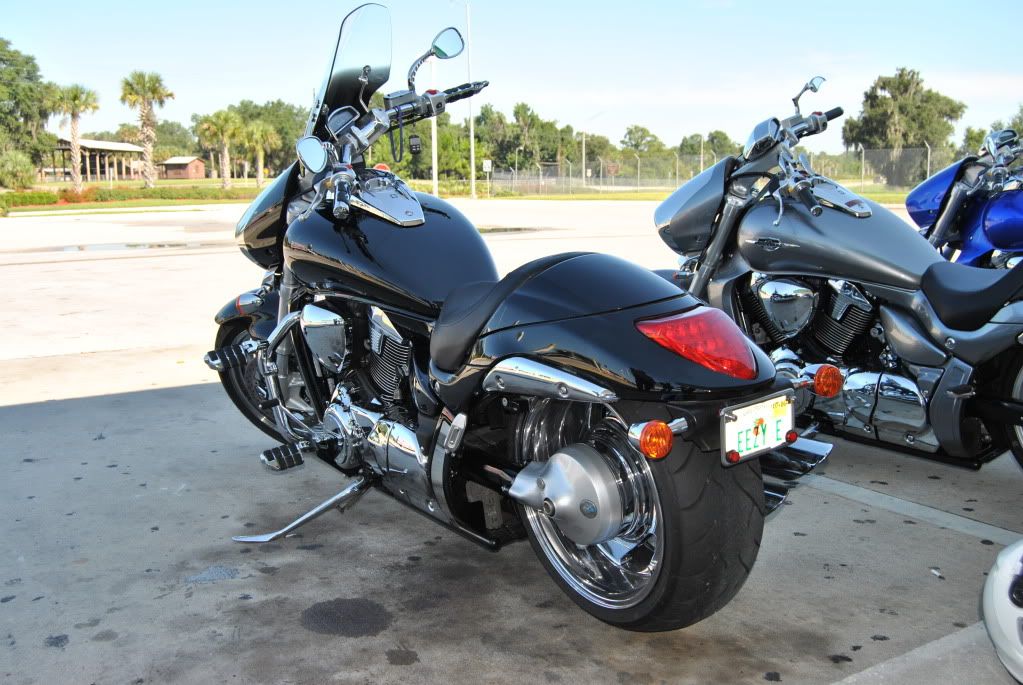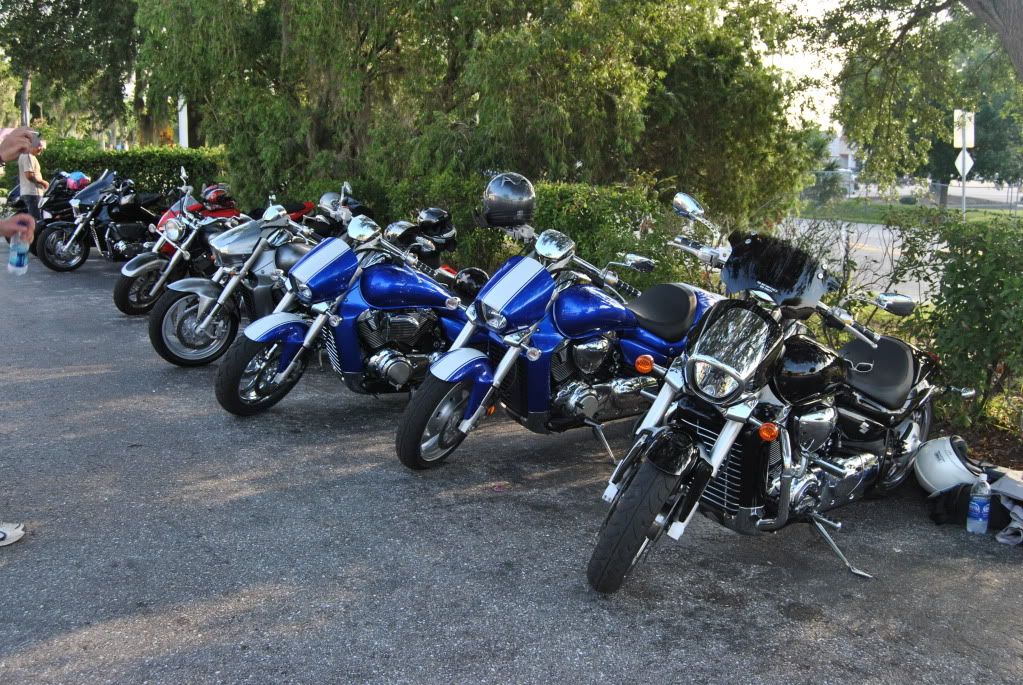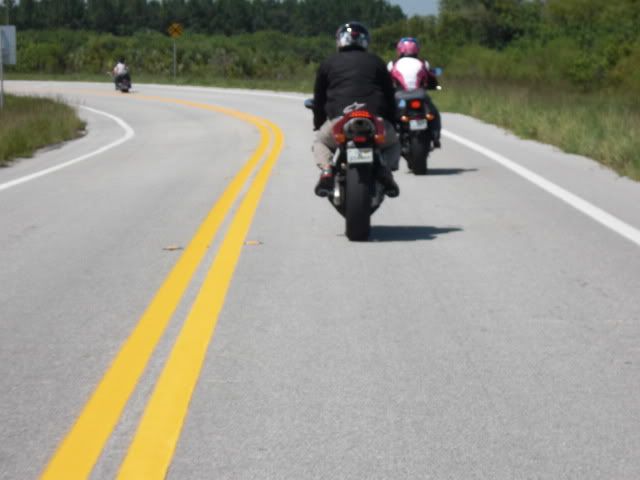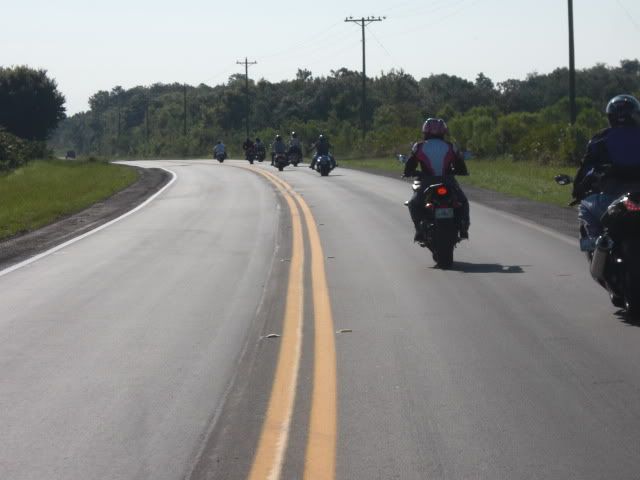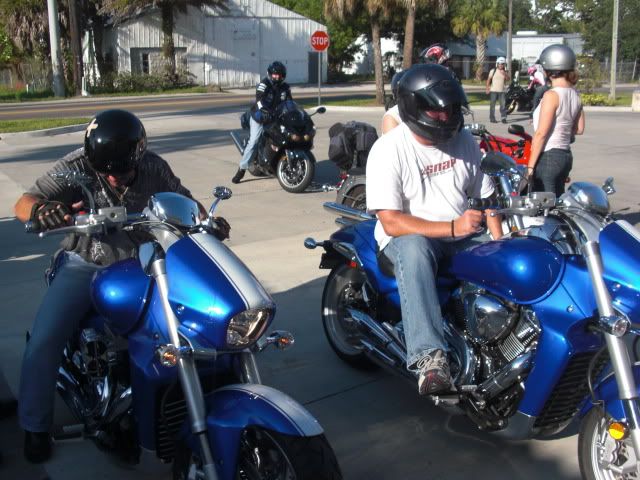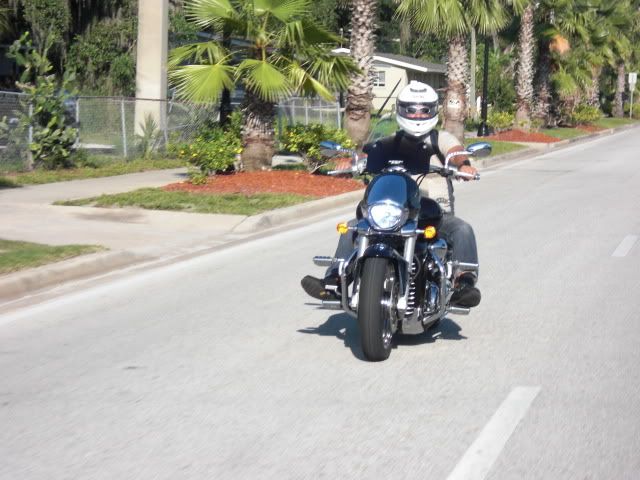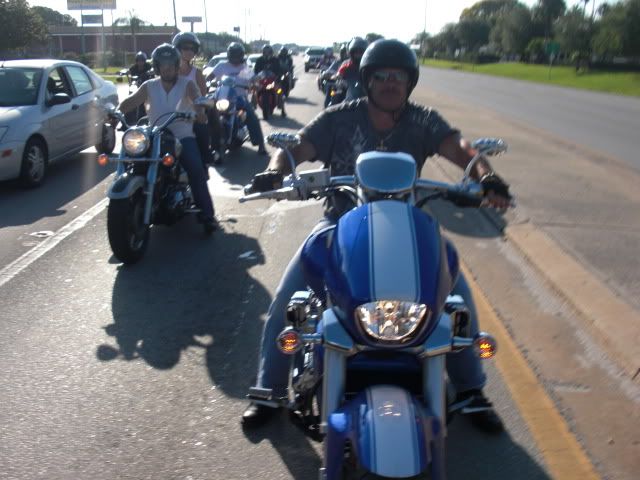 And since I'n the one taking pictures... Here I am with my queen last night...