Discussion Starter
·
#1
·
G'day 109r's
Have finally taken some pics of the Rifle Windshield and Menphis Lowers fitted together.
Last Sunday went for belt along a nice quiet country road took up to top speed (for a stock bike).
The speedo hit the 240kph (149mph) I don't have a GPS yet to verify it but I can tell you one thing
it's FAST. VERRRRY FAST !!! The old clacker valve got a bit of a work out WOOHOO!
Anyways the Shield + Lowers are FANTASTIC very light turbulence, a bit like a slip stream and doesn't
slow the beast ! Takes the pressure of your chest and helmet EASY to hang on. Still have a problem
with keeping the boots on the pegs had to tuck the toes under shift and brake levers.
I HIGHLY RECOMMEND THIS COMBO.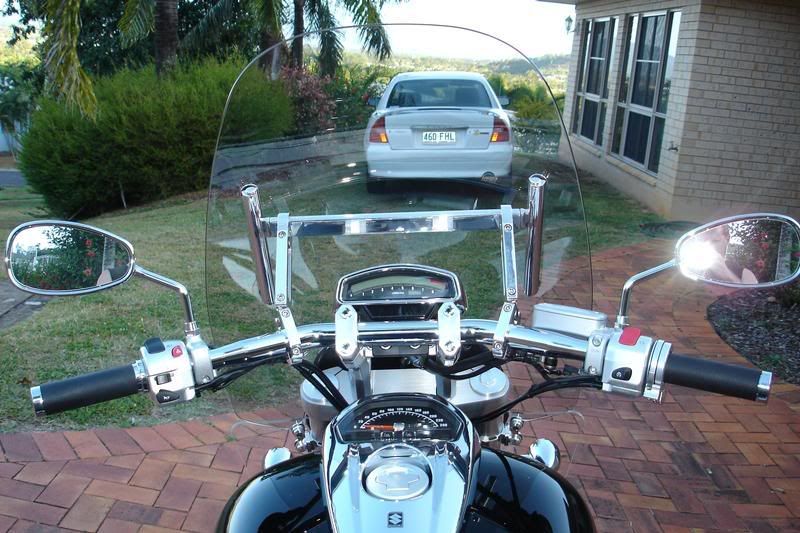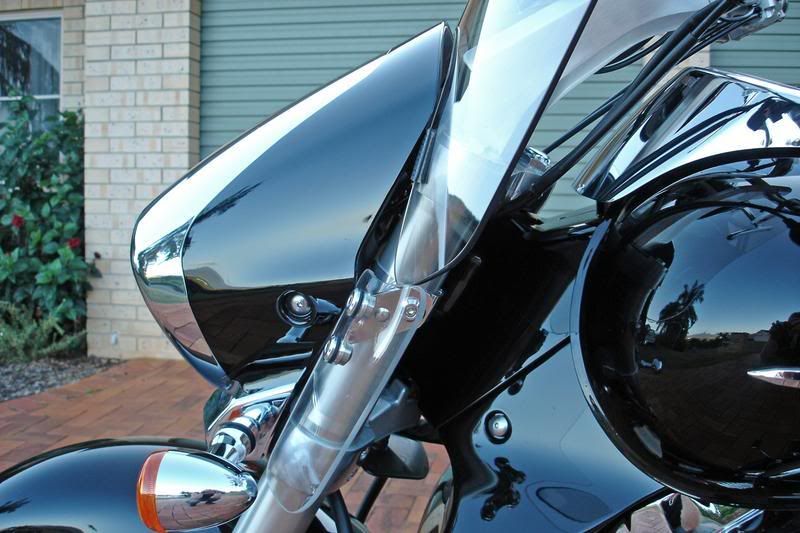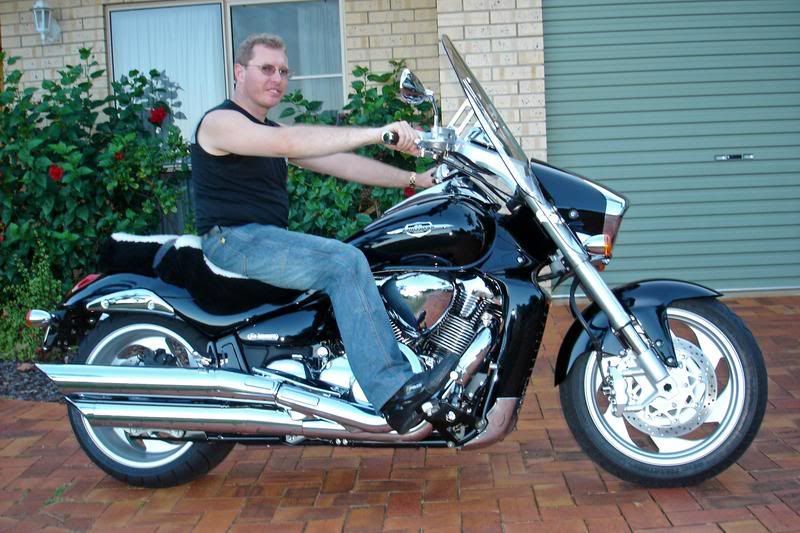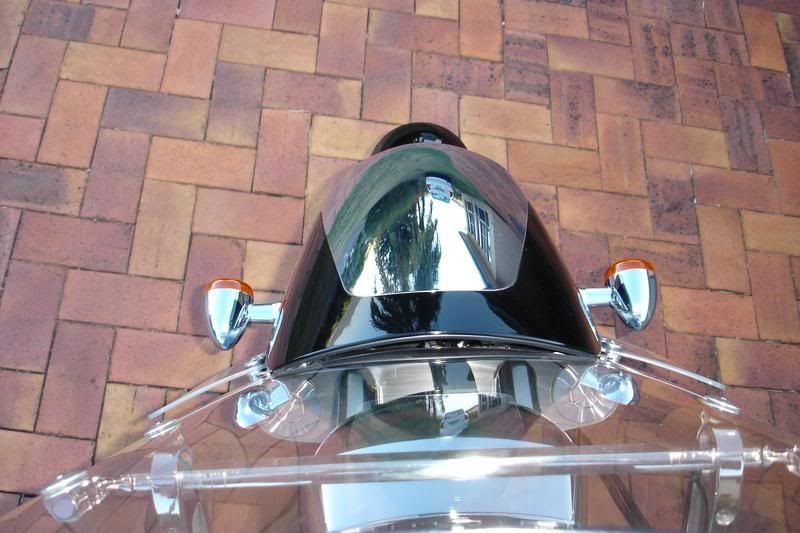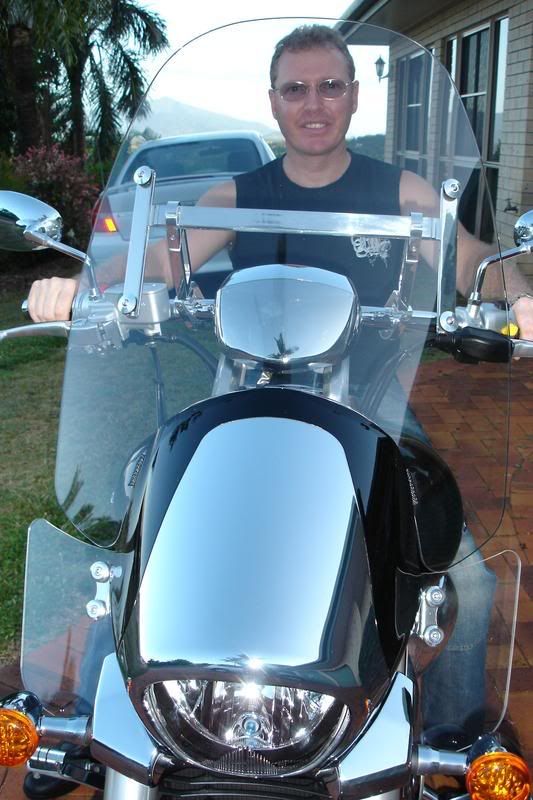 Also as steady as a rock no viberation of shield/lowers