Discussion Starter
·
#1
·
Hi all.
Today my bike started to make a strange rattling noise from the motor's right top end - it looks like a plastic propeller spinning against something solid and it sounds very similar to this (in the video clip):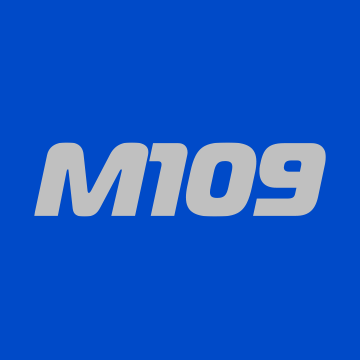 Hey guys 2007 with 43,000 miles having engine noise. Never been low on oil and have never had valves adjusted or checked. Seems like it's coming from front jug top of engine right side? thanks Brad
www.m109riders.com
The bike's mileage is 66K miles, 2007.
A few days ago the LCD oil sign started to flicker with the temperature red light on, but only for a couple of seconds each time and only upon heavy braking or leaning the bike. And this morning it fired with difficulty out of the garage.
I checked the above thread till the end, but this is an old post and I did not really understand what was the resolution of his rattling sound ... it was mentioned an engine rebuild possibility, though?
Do you have an idea of what could be the reason of all this?
Thanks folks.