Met Georgia Roller (Nathan) and his GA crew with some sweet bikes! Met lynnj with his frends and did the dragon... Great ride with only a few 9er's ... Nathan led us for awhile then pealed off...Jamie (lynnj) took over and rode like he stole it for sure! :bigthumbsup:
Here's just a few pictures..
Running it again tomorrow in reverse order...
With 47steeler, irish4life, andydude, woody109, john, the other orange 9, grampatractor and daughter and me...
we did 250 miles so its another 250 tomorrow... Kickstands up at 9am!!
:bigthumbsup: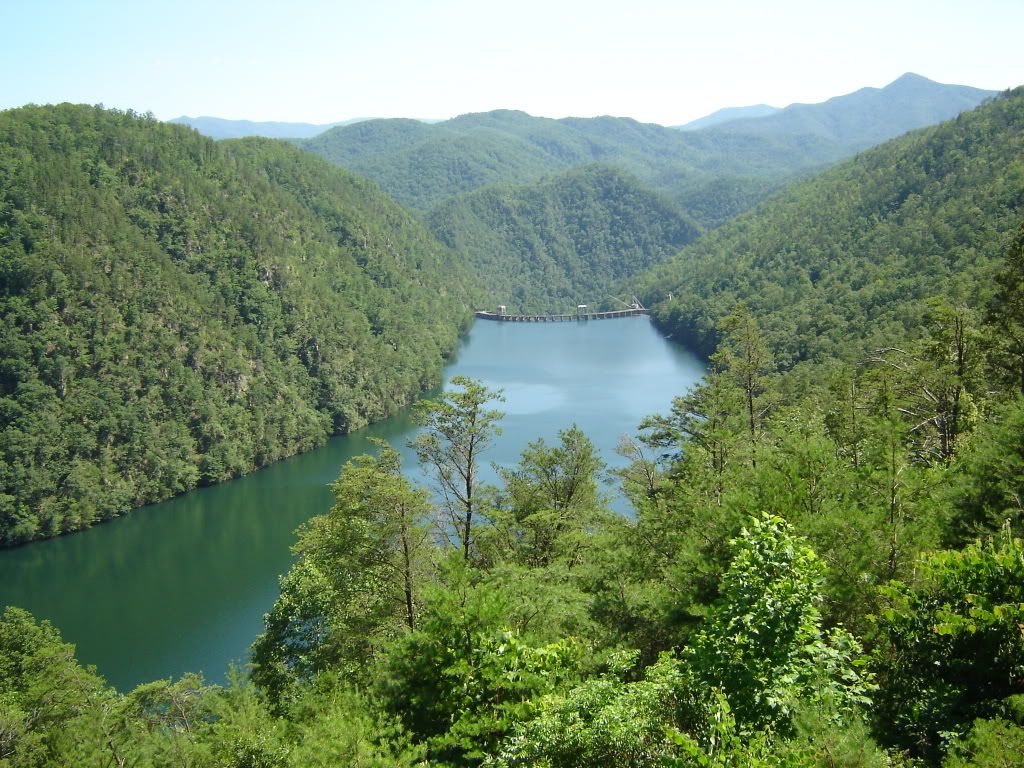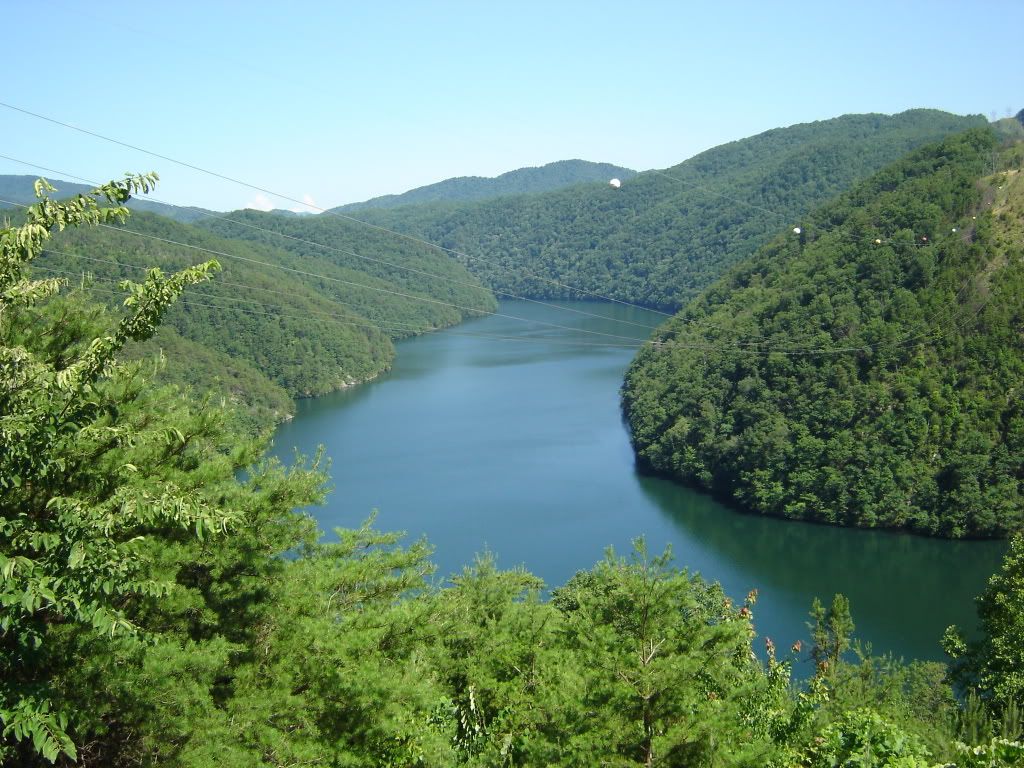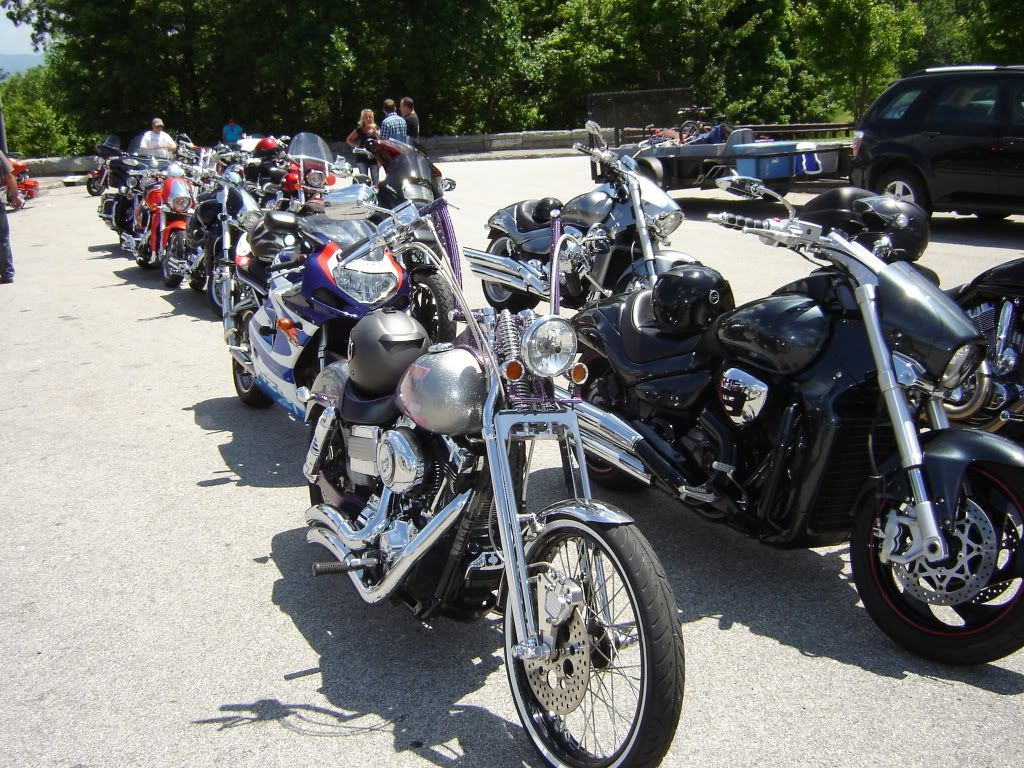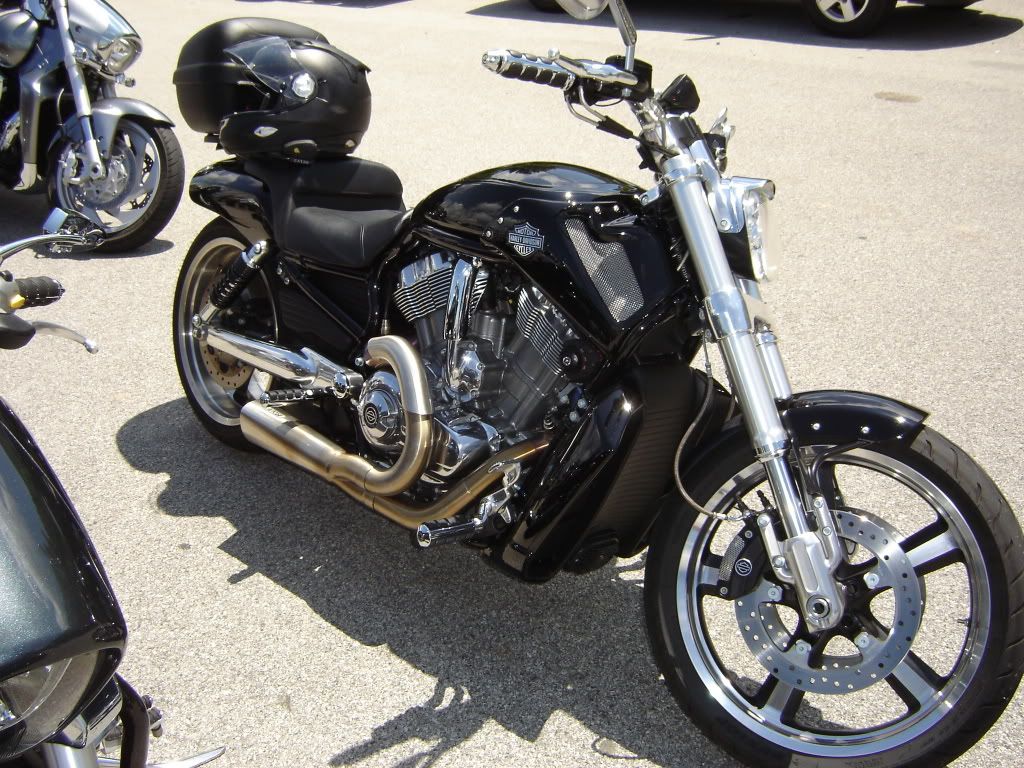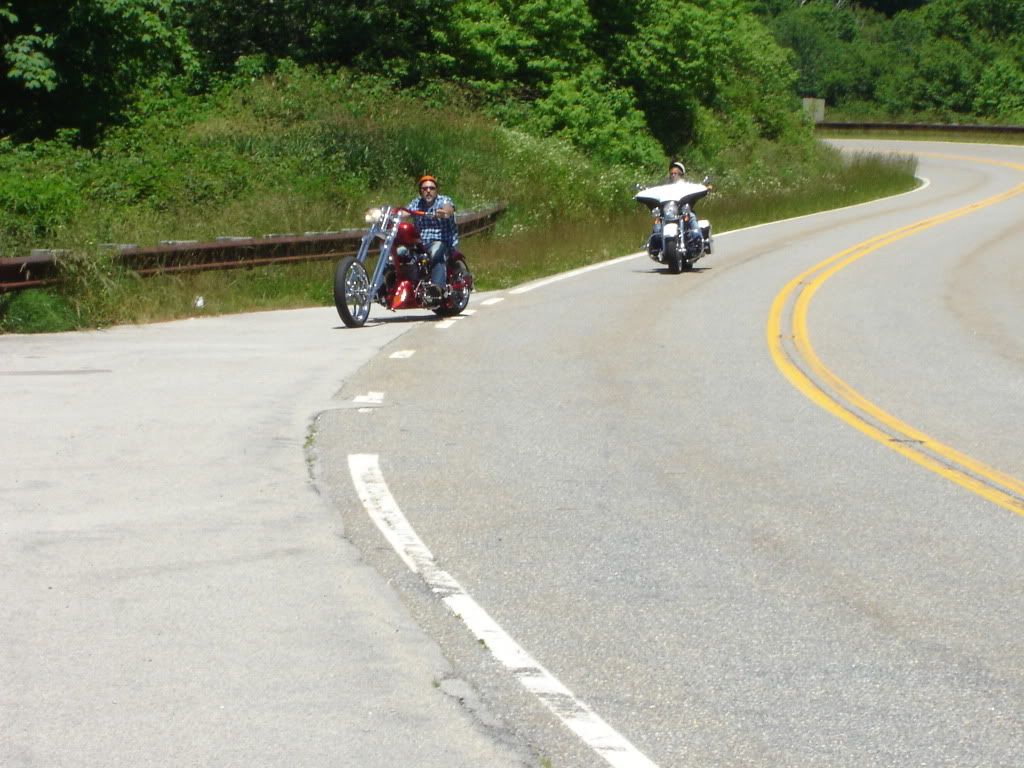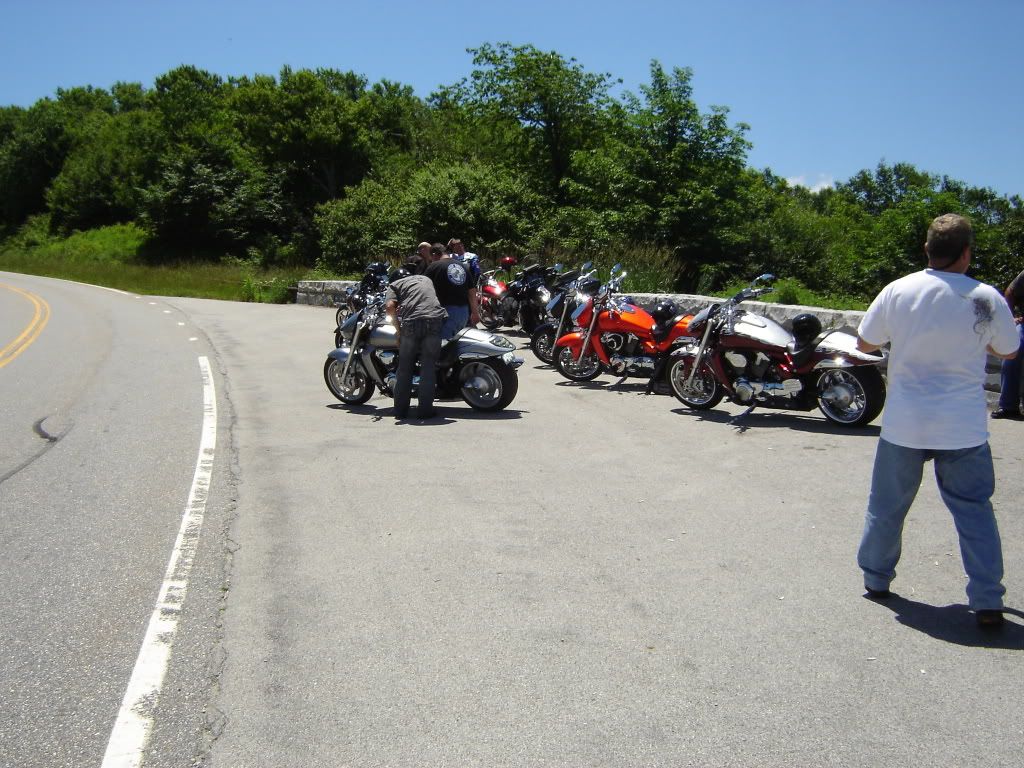 One bad azz chopper that rode with us...
Nathan....Georgia Roller and buddies from GA
Jeff..irish4life on the right.... Jamie...lynnj and Ron....47steeler