Discussion Starter
·
#1
·
Has anyone Chromed their final drive hub cover? If so did you sendthe whole units gears and all or did you remove the gears from the housing? If you removed the gears how did you remove them? Please Help.
Update
Well i had help from a member here -Much Thanks to Boonteen-and here is what was involved in removing the gears.
Remove all bolts from rear cover. Remove the locking collar/nut holding shaft in hub. once Collar is removed shaft will pull out.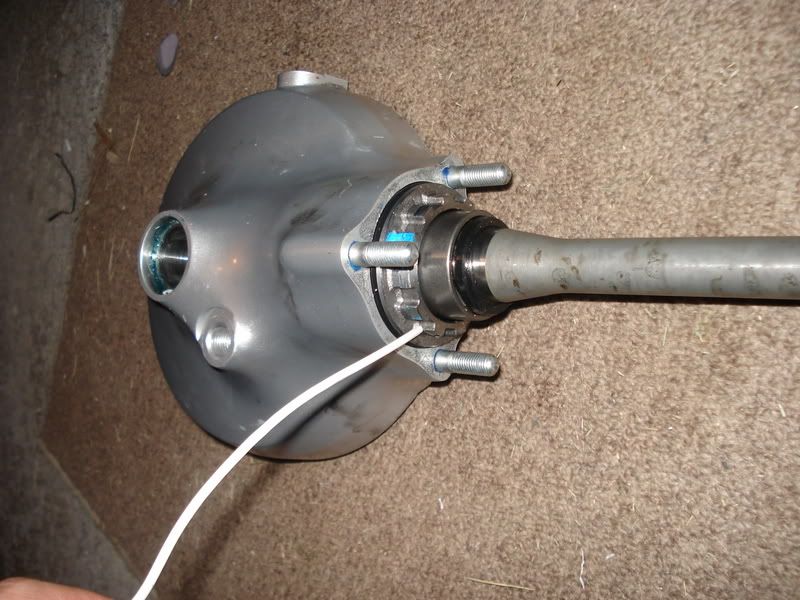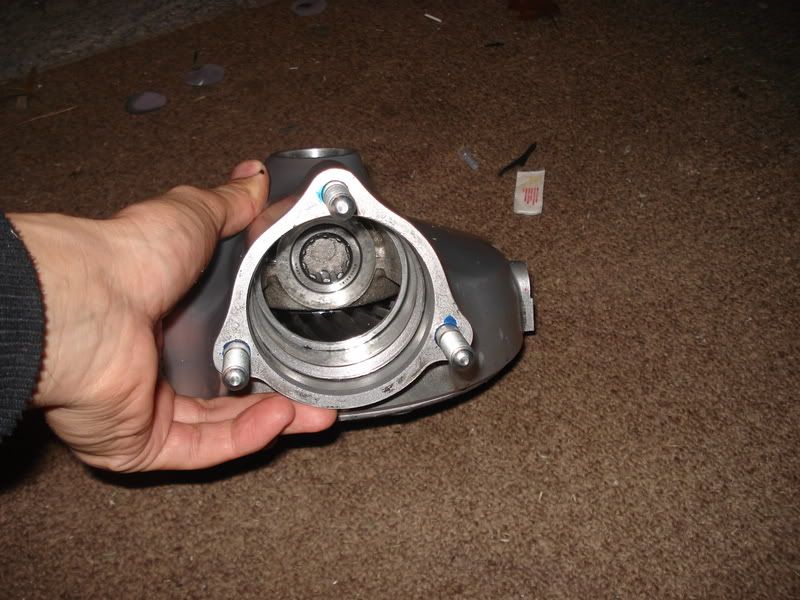 There are two threaded hols on rear cover. I believe they are 5mm at .8 threaded. Insert bolts and tighten until cover is loose.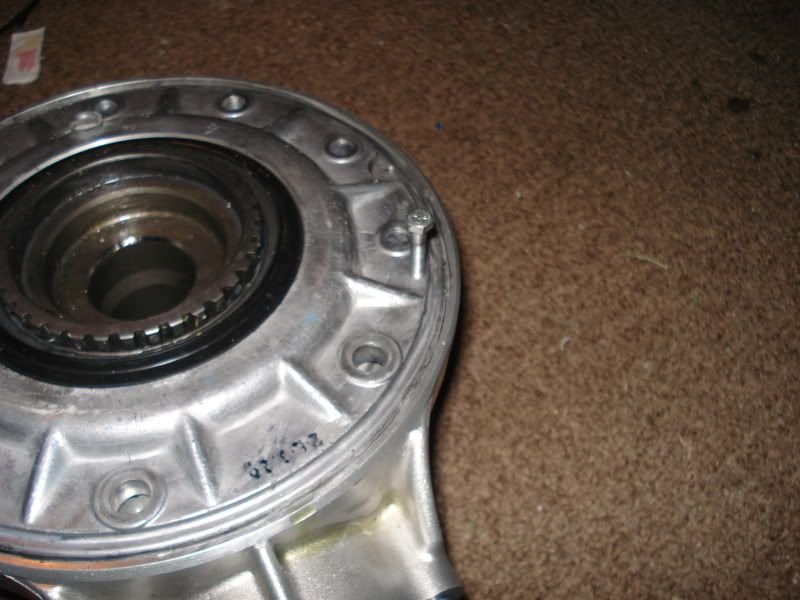 Now just lift gears free of cover