Discussion Starter
·
#1
·
741 POSTS LATER...
I opened the store... Got there before everybody, but the porter...
Leaving to ARS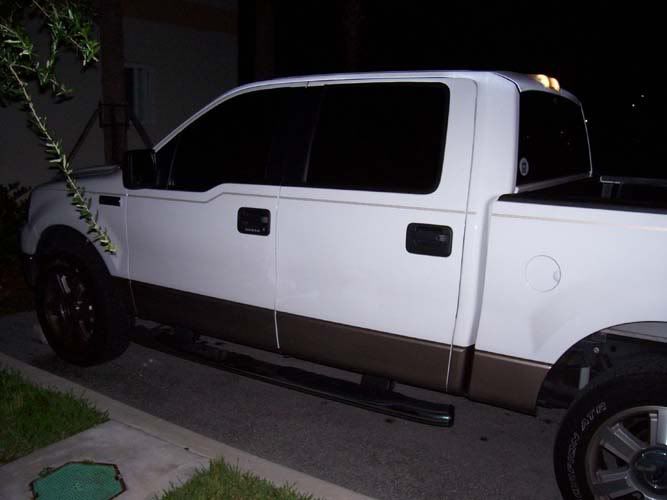 Arriving at ARS
ARS Store Front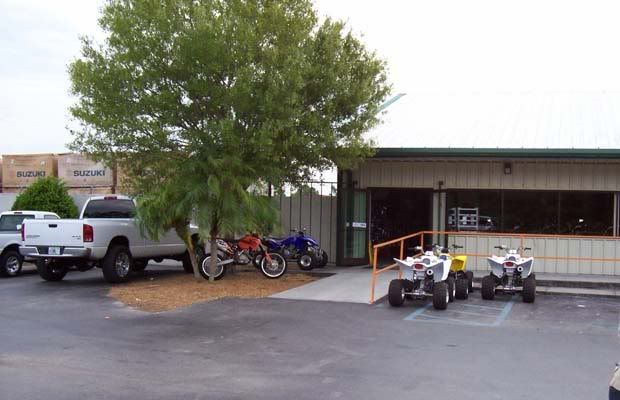 Waiting for me in the showroom...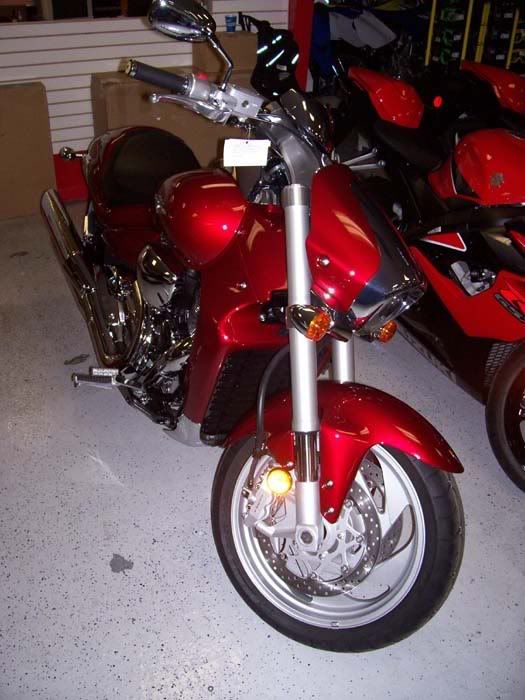 Fatty Rear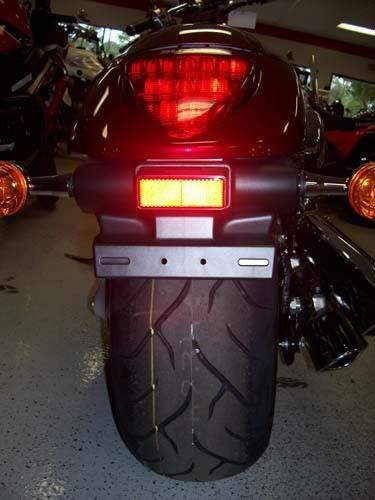 Taking her Home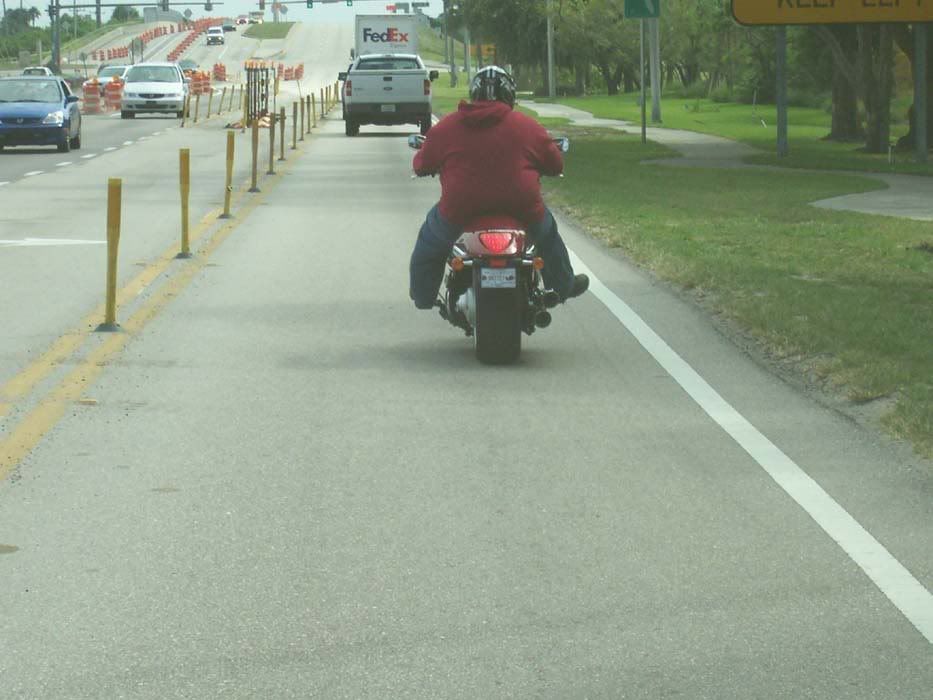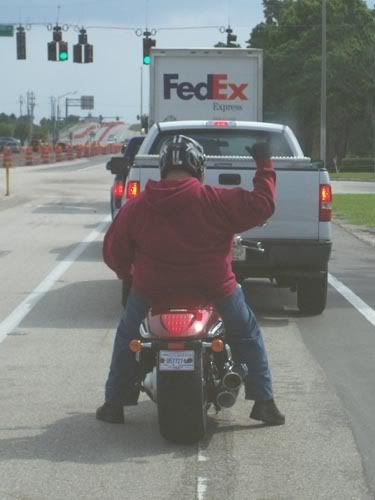 In the Garage with My Sabre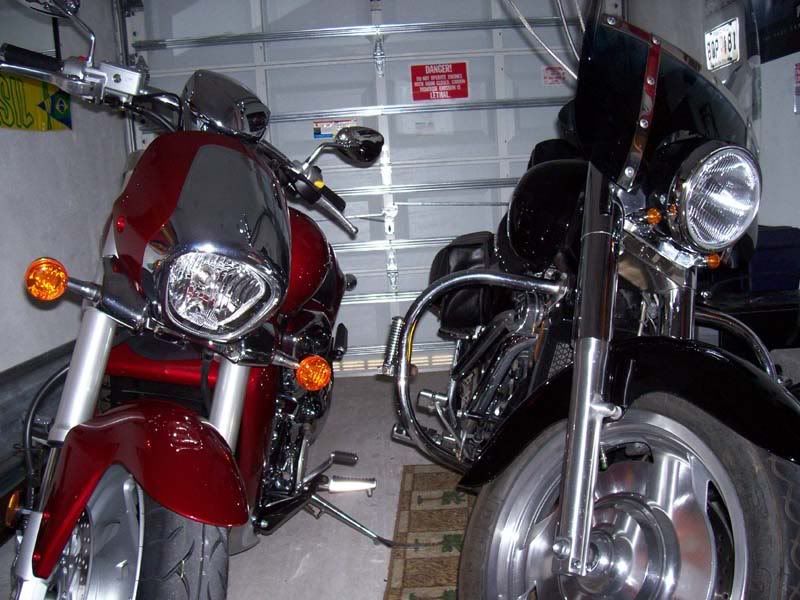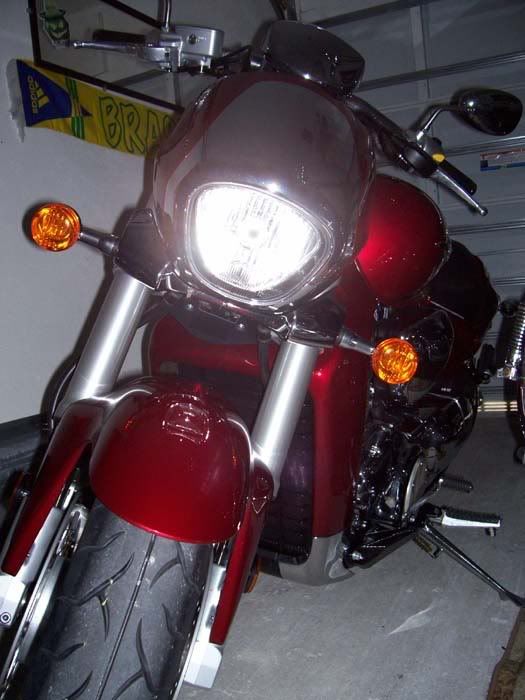 So there it is... The saga is over and now I know what it feels like to smile from ear to ear...
:bigthumbsup: :bigthumbsup: :bigthumbsup: :bigthumbsup:
:super: :super: :super: :super: :super:
:doorag: :doorag: :doorag: :doorag: