Discussion Starter
·
#1
·
At last its the weekend, so do I get to ride the 109 on this beautiful day in NZ?
Consult the list written by she who must be obeyed. !.Take rubbish to the tip ( Trash to the Dump)
Ok I,m for the quiet life I,ll take the Hiace truck, or maybe load up the traler and take the V8
][/img]
Got it sorted, best of both worlds and still got to the beach by midday on the 109 shame it was only 300 yards away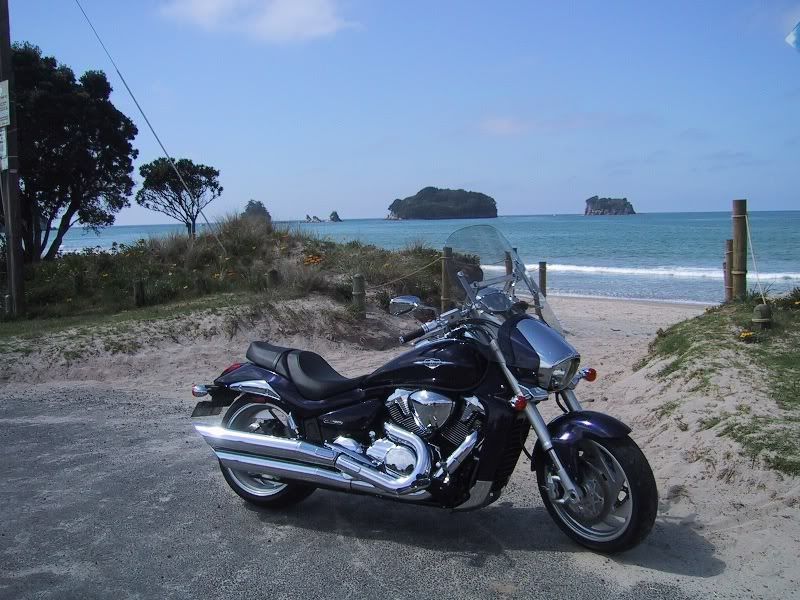 No 2 on the list enjoy the rest of the day. So guess what I got that ride after all, fabulous.
Cheers from down under from Phil in sunny Whangamata NZ