Just wanted to share my pix of what i have done to my m109. I really like what they are doing with the Harley Road Glide, but when i drove it the bike didnt have the power i wanted. So i decieded to put the Fairing on my bike and save 22K. I have been working on the bike for over a two months and have 3k in the project. We are at the last Stage and that is painting it. I know people will be hard on me and say what the heck did u do, But i still want to know what u think. I wont feel bad.
I hope you like.
When I first bought the bike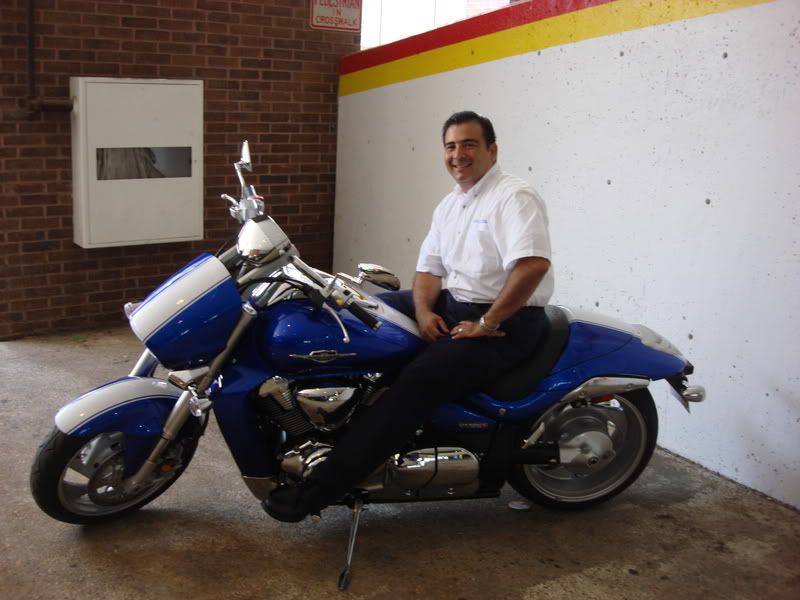 Done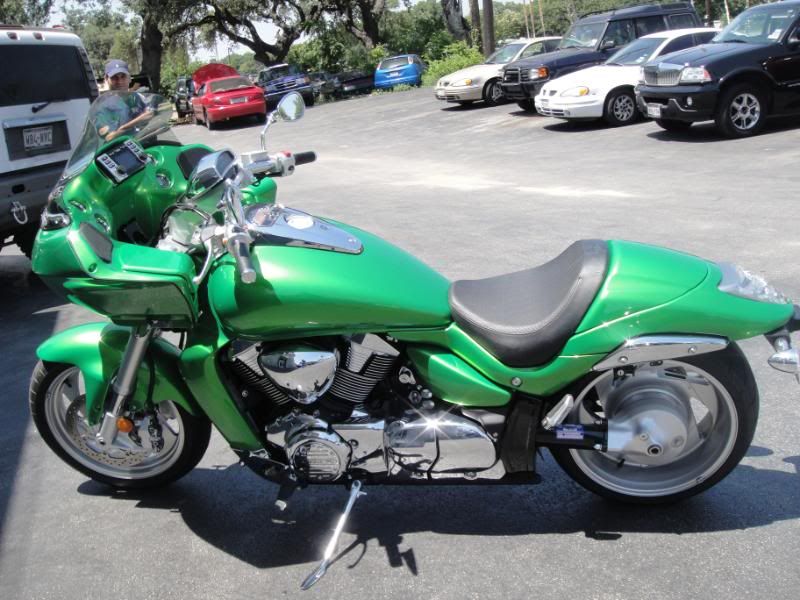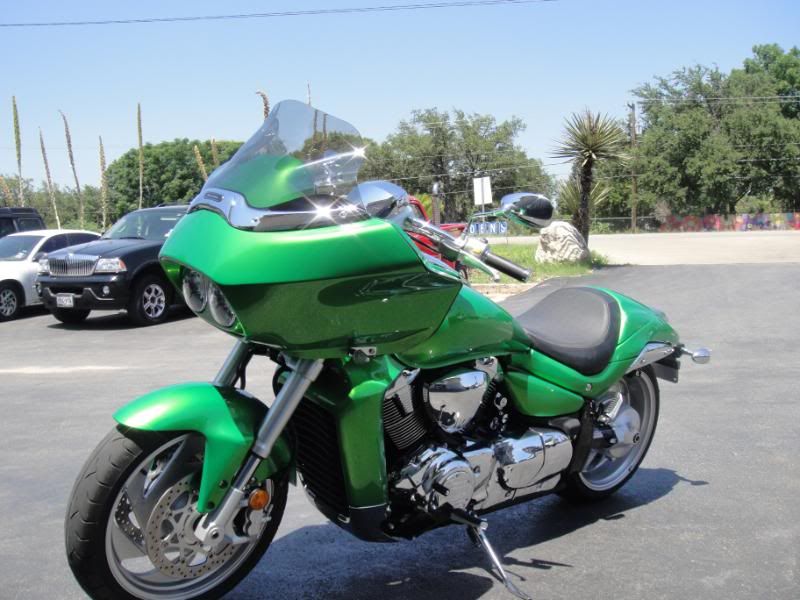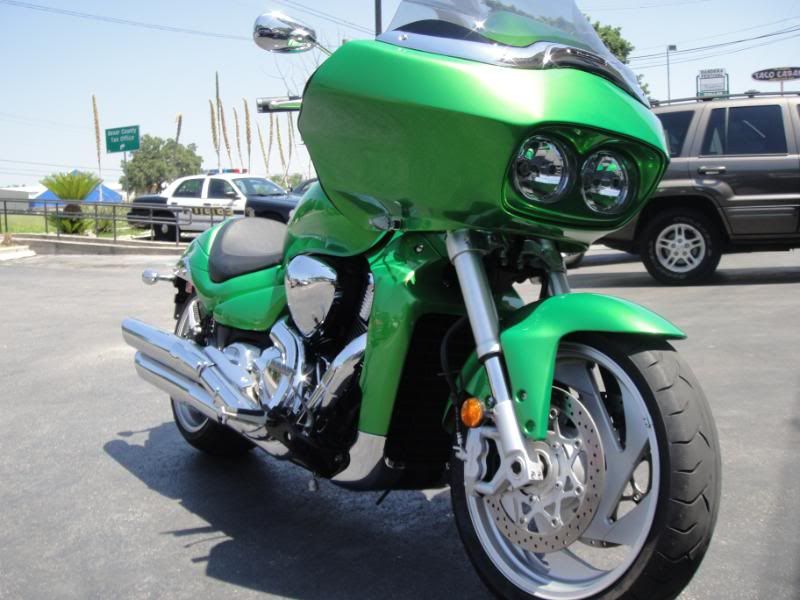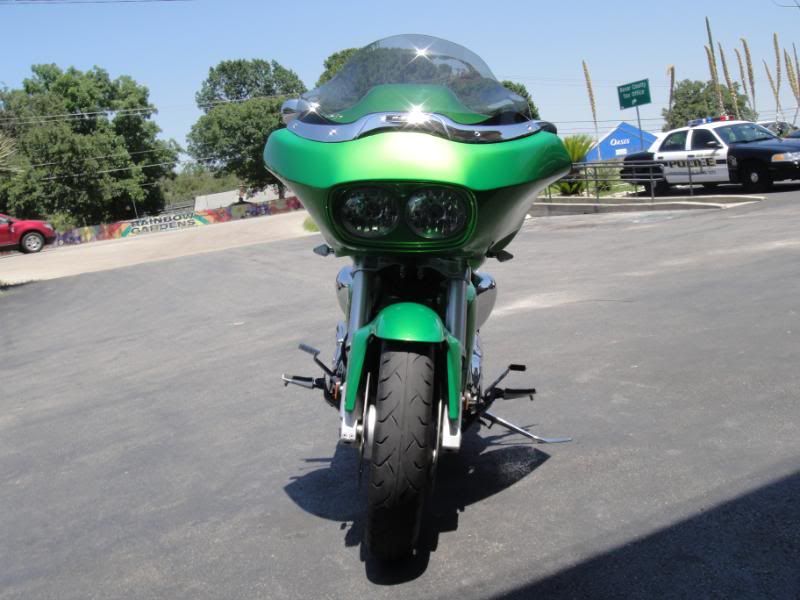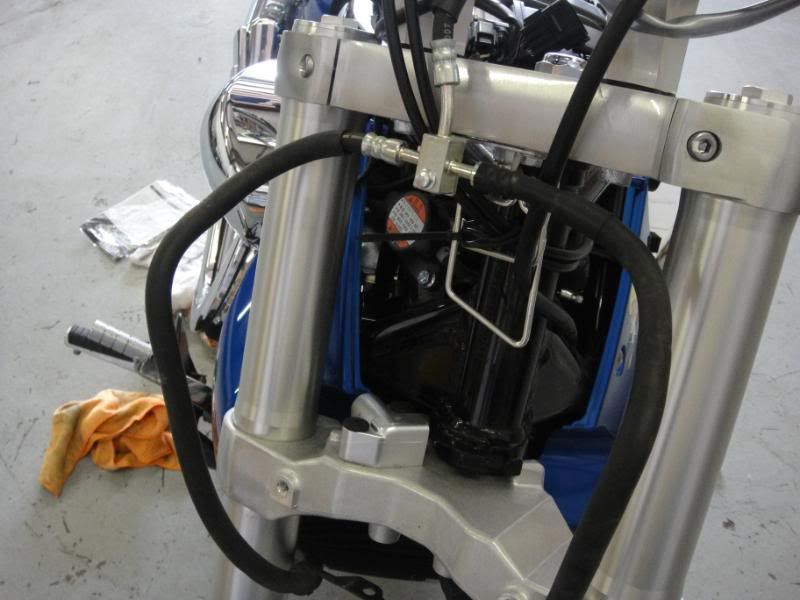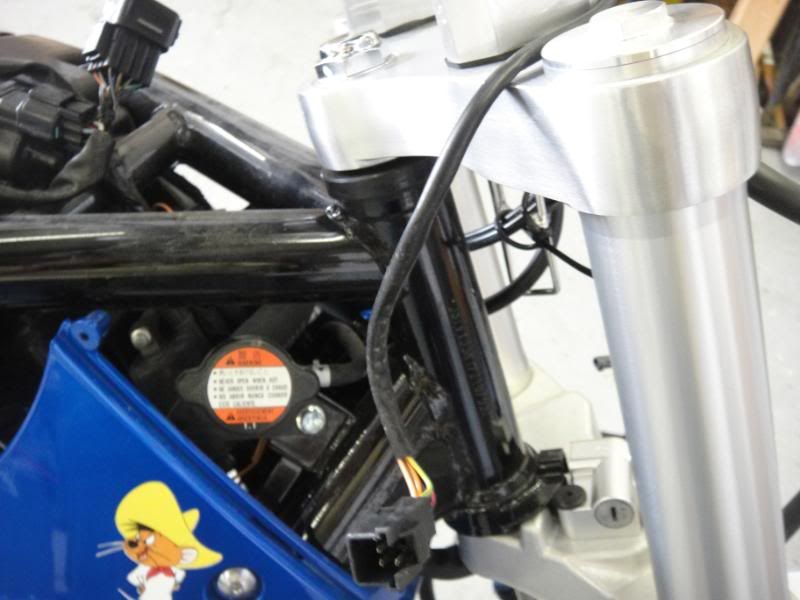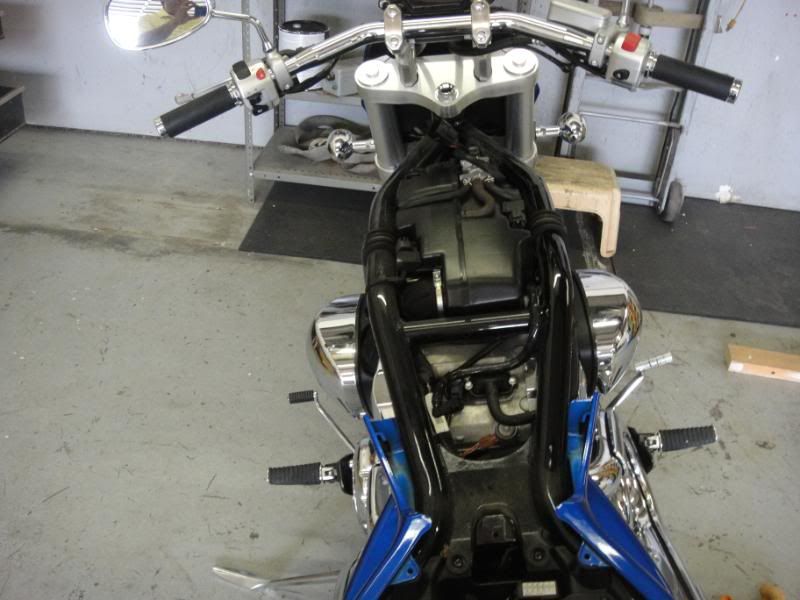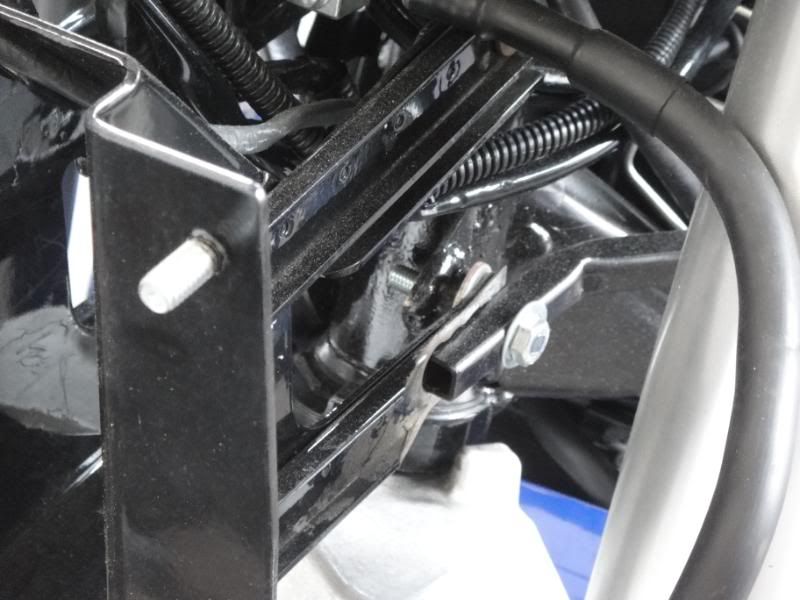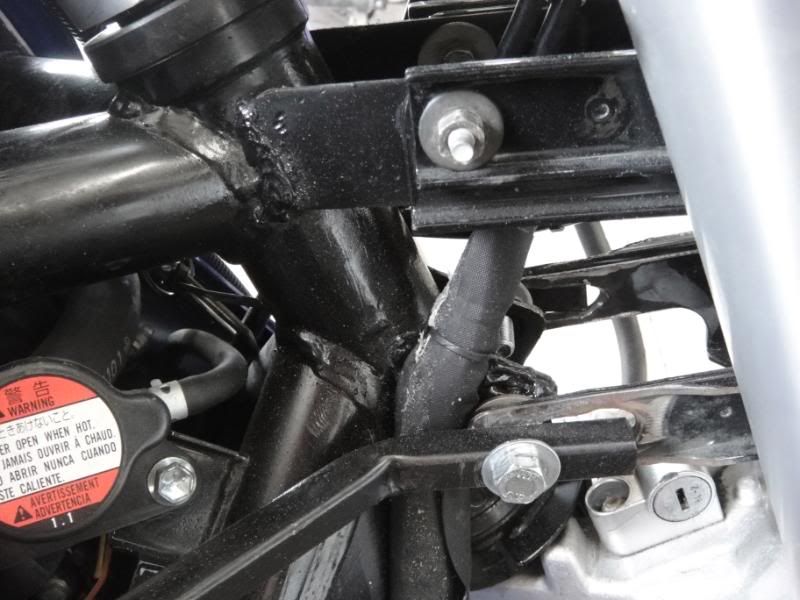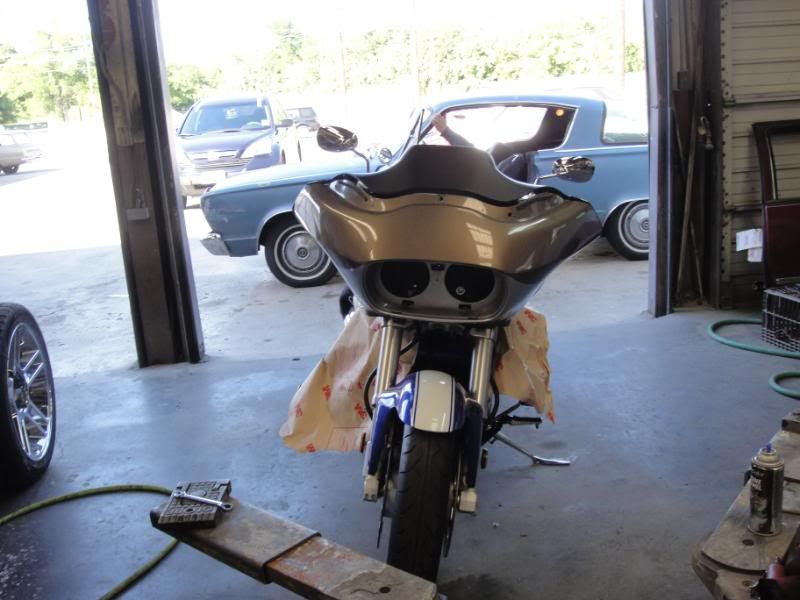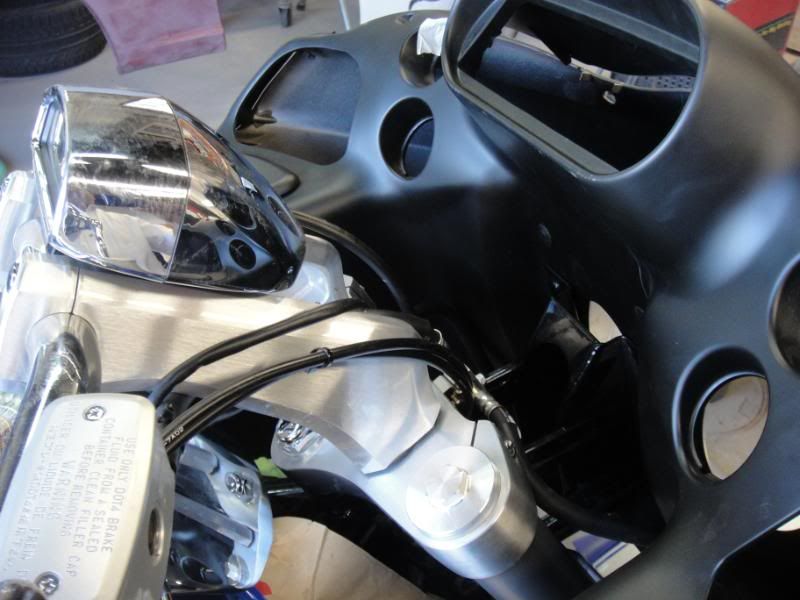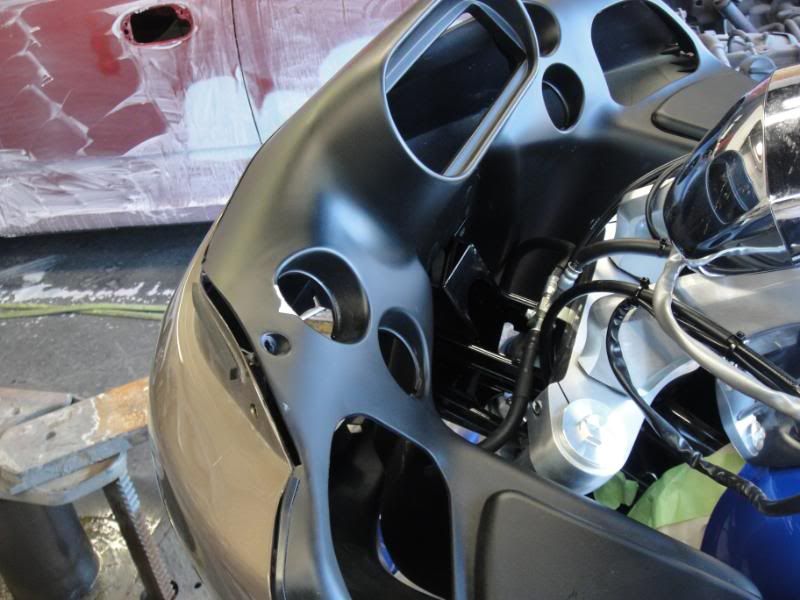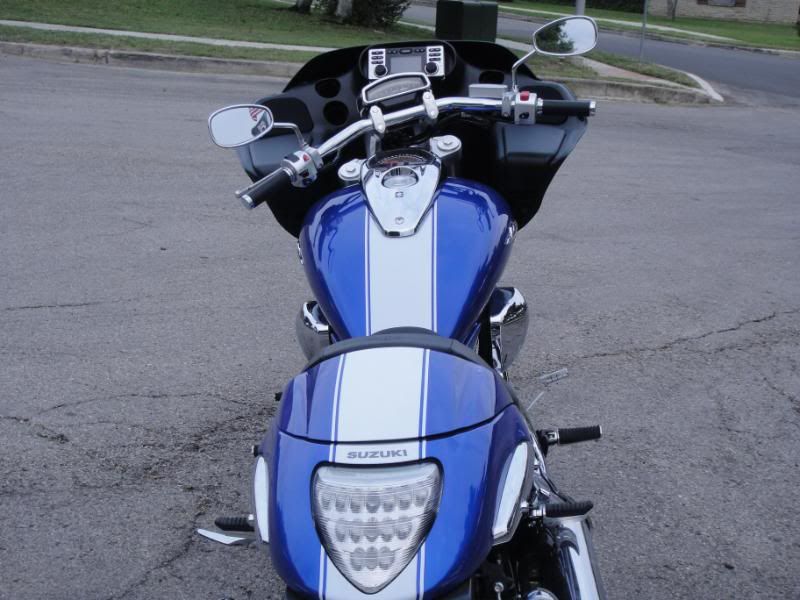 Rude spray jobs by 911 Auto center is doing the paint job in san antonio 210-681-9111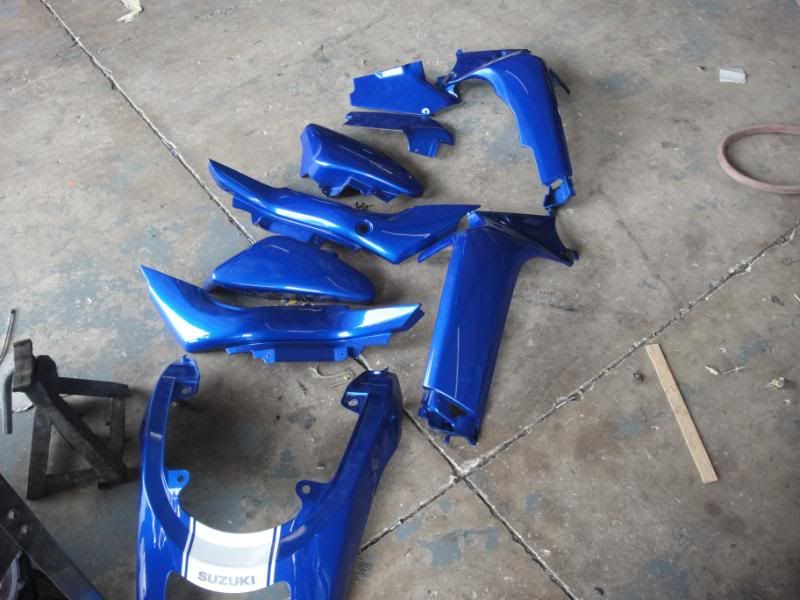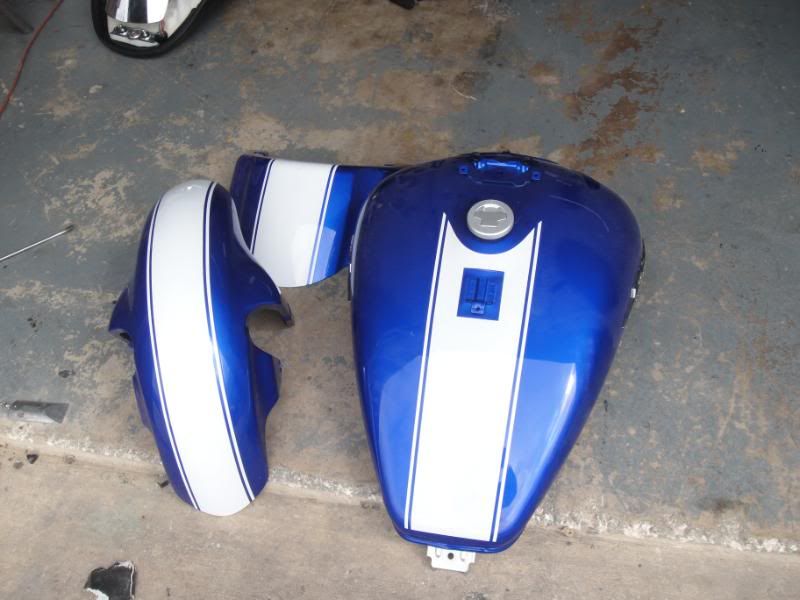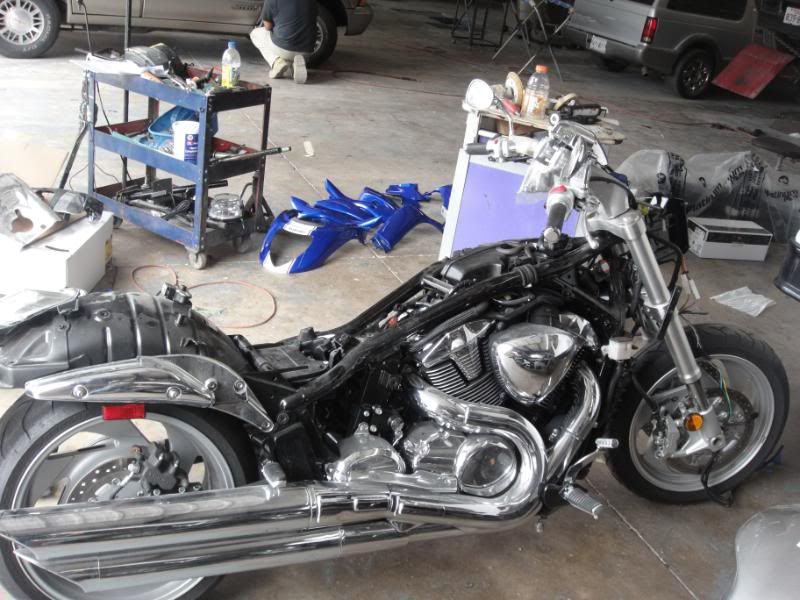 House of Kolor "Lime Time"