Our trip was a huge success....we rode the heck out of our bikes. I had just over 1000 miles in three days...all on my GSXR.
I really enjoyed the trip and meeting lots of new folks. I think everyone was new to me except Chad, Benji, and JoDon. You guys were all really nice and I would ride with you all again.
Here is a link to the cabins in Gatlinburg, TN that we stayed in. They were very nice and affordable.
http://www.elkspringsresort.com/
We got a late start on Friday due to the rain, but around 2pm we decided to head for The Snake in Shady Valley, Tennessee. We didn't get back til almost 11pm. I think we did almost 320 miles. We road through rain and fog. I never will forget that Honda Accord that tried to race me and Chad....I saw 131mph on my speedometer.
The Cherohola Skyway was awesome....great views and tons of high speed sweepers. I would like to know if that guy on the Harley that went down made it or not.
The Dragon.....it was packed and there was a COP
parked in one of the curves but it still was fun. I kept lagging back so we could get a run in. Maybe some of the photographers got some good shots of the group. I guess we'll know in a few days.
Lots of good food and memories for me.
__________________
Here is a pic of our cabin. 4,300 square feet of AWESOME!
Even equipped with 3 jetted tubs...if your into that kind of thing:
Chad and JoDon unloading The Beast: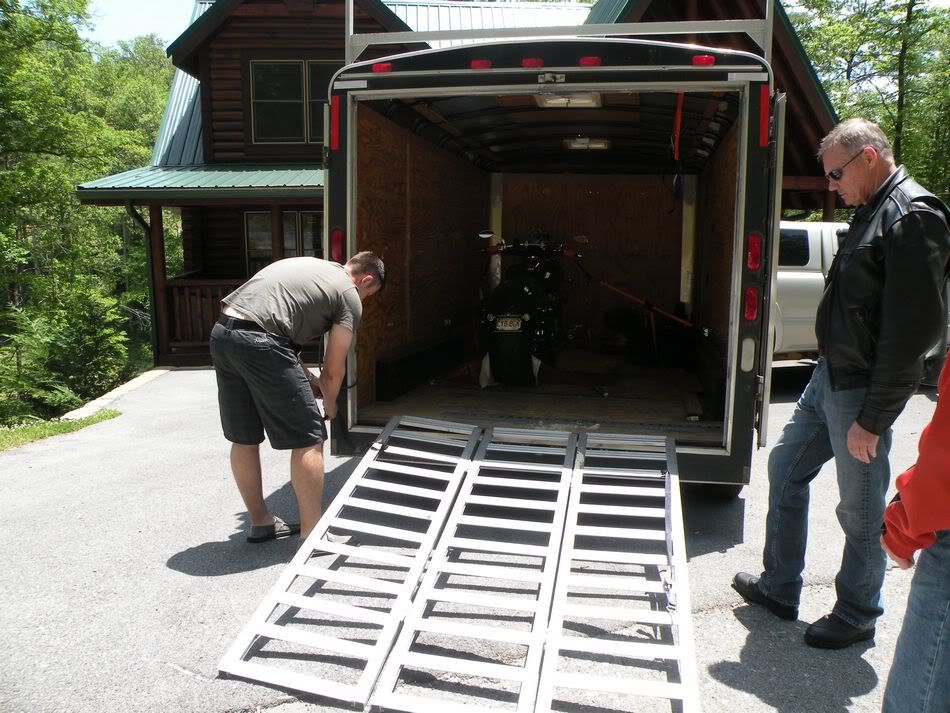 Crazy Train's LE. This was my first time seeing a yellow 9....quite a looker!
JoDon's Ride: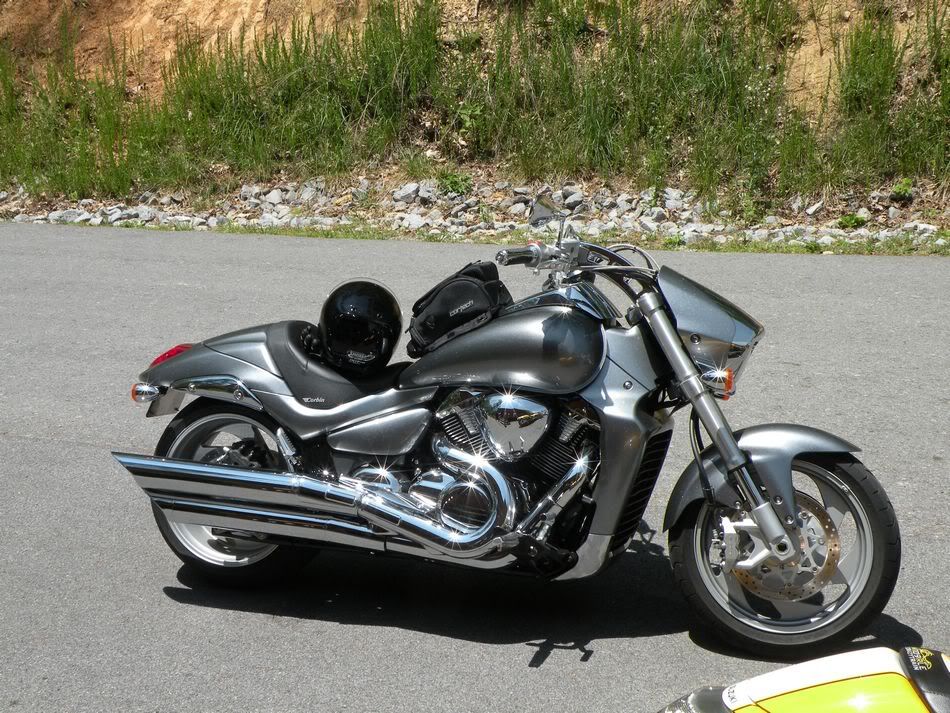 Flame On!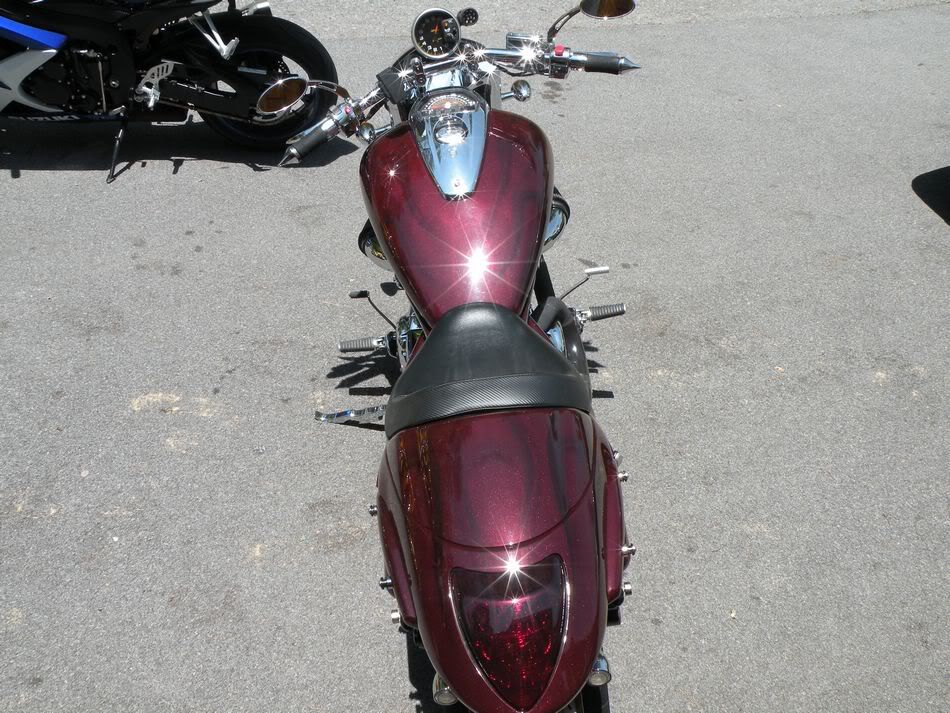 Our cabin was named......:
Oink's LE. Very nice ride, bro!
Lunch.....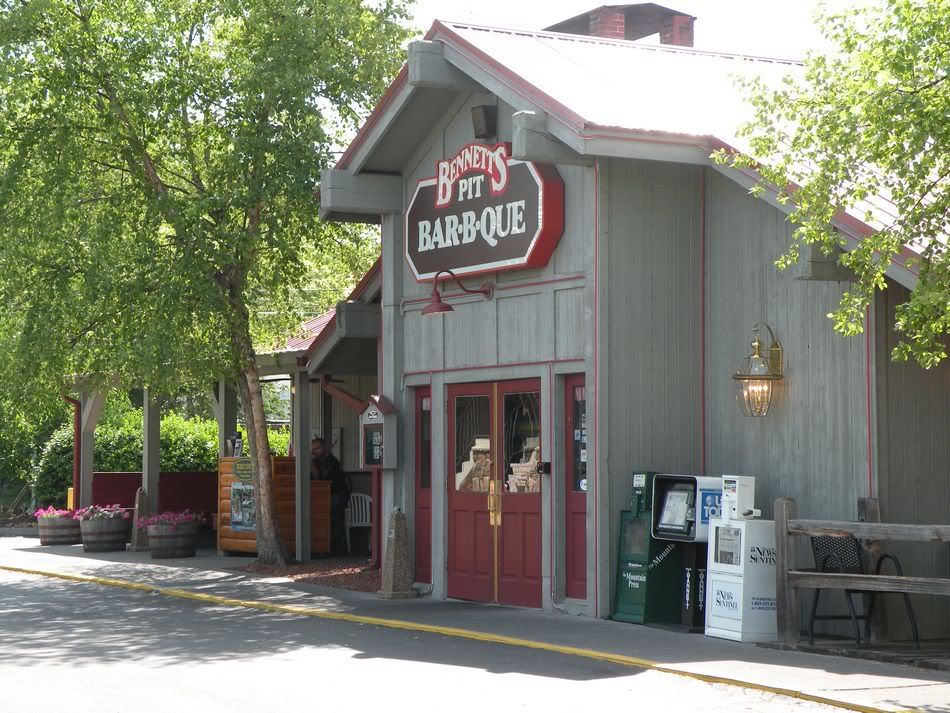 CJ on his 9....I have no idea what Rob is doing...
The other fellas arrive: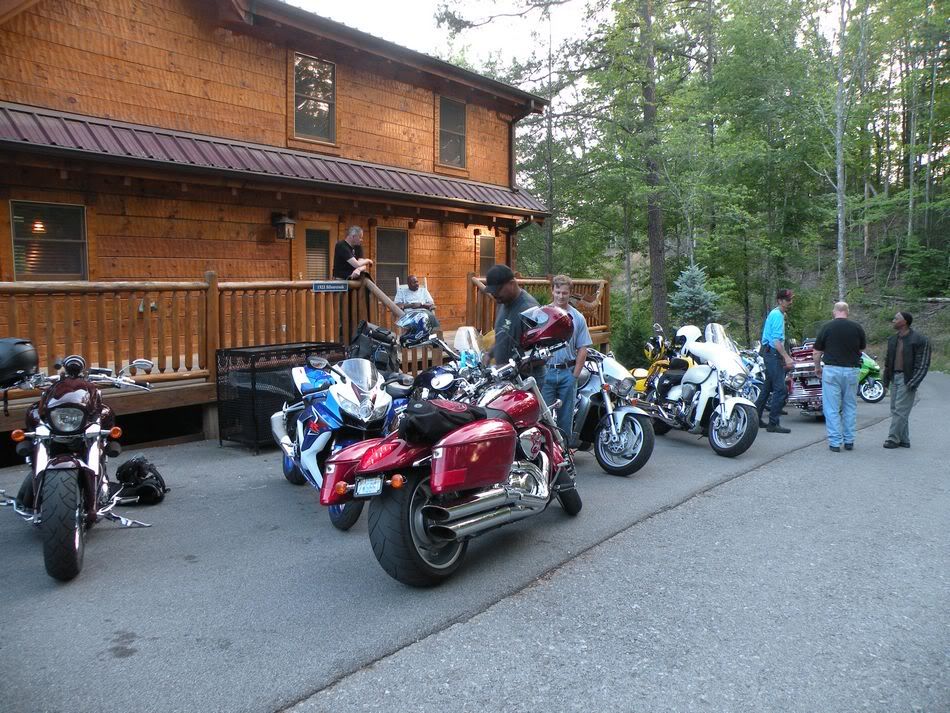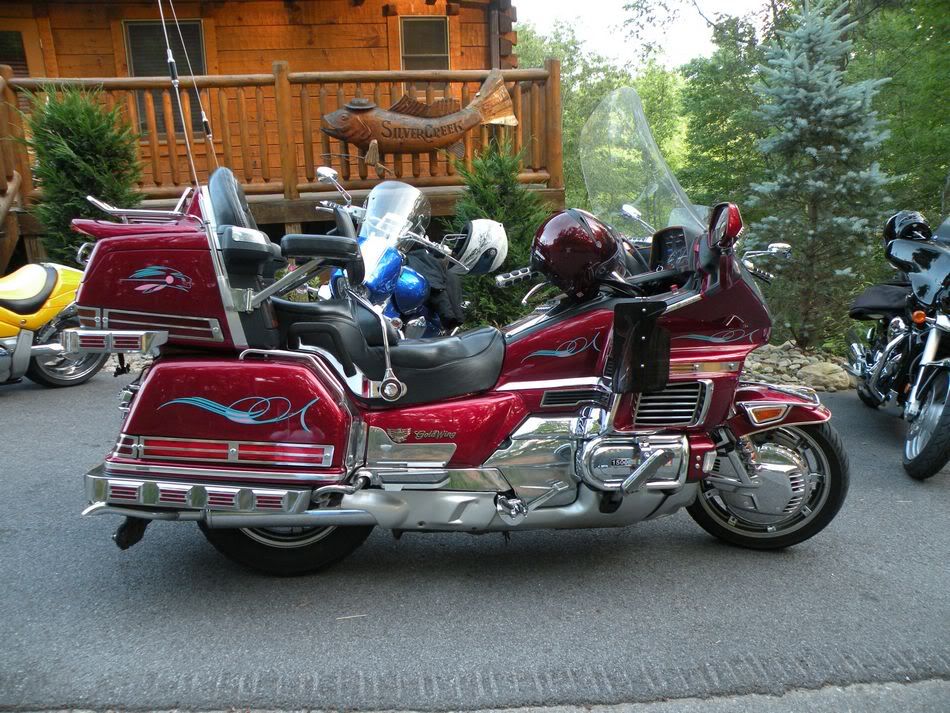 All lined up for supper: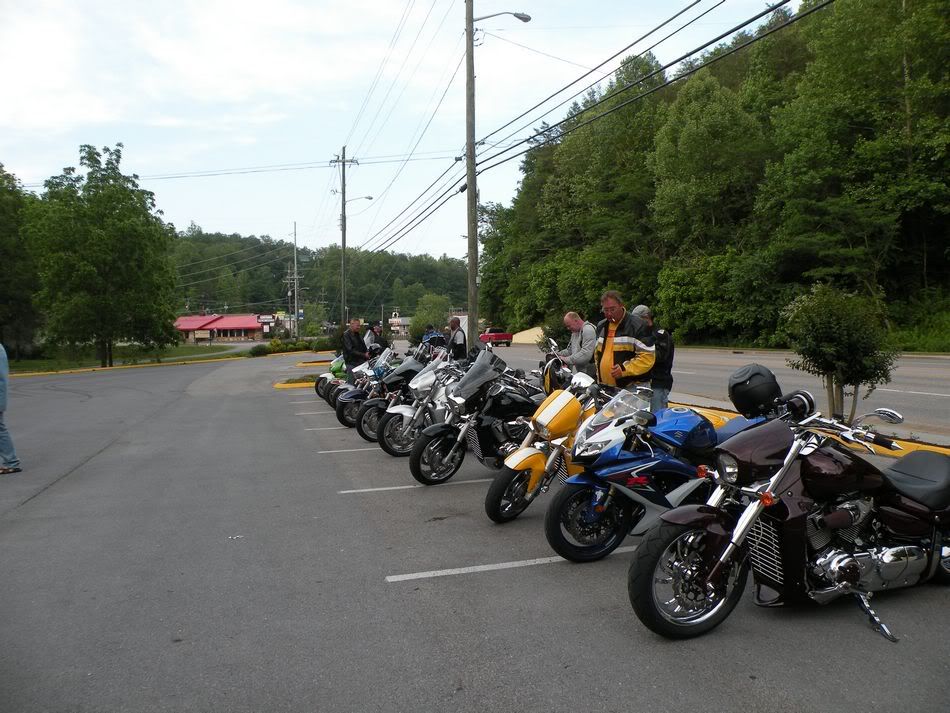 Can you say "over rated steak house"....
JoDon and CJ trying to catch supper:
This is what we woke up to Friday morning: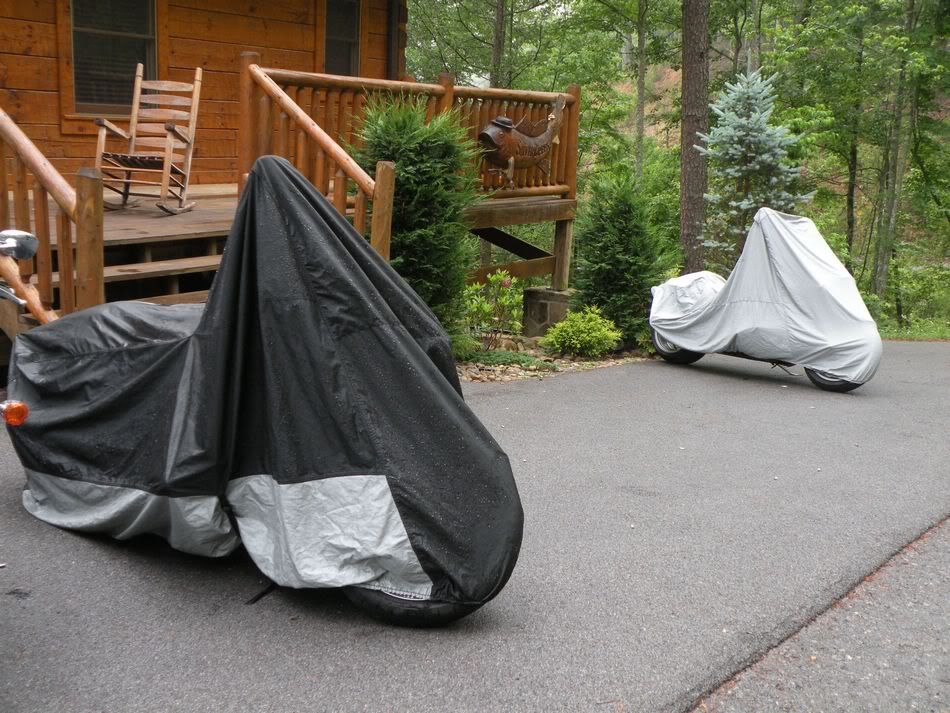 No biggie, though. This is how that evening ended:
The Snake is one mean stretch of road:
Benji fixing the breaker box cover that I "broke":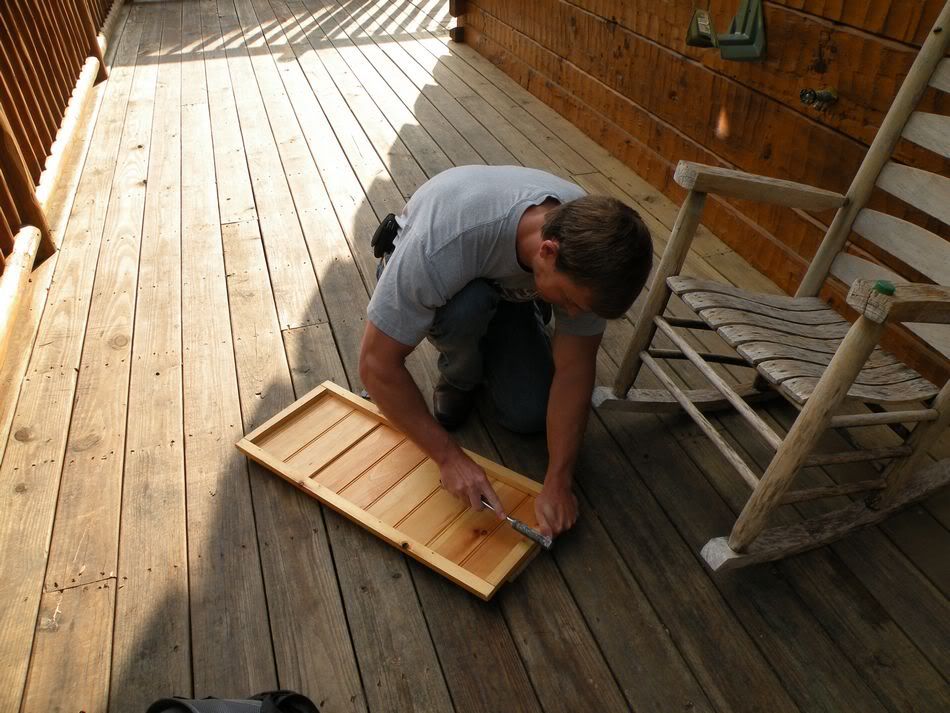 Early morning wipe down: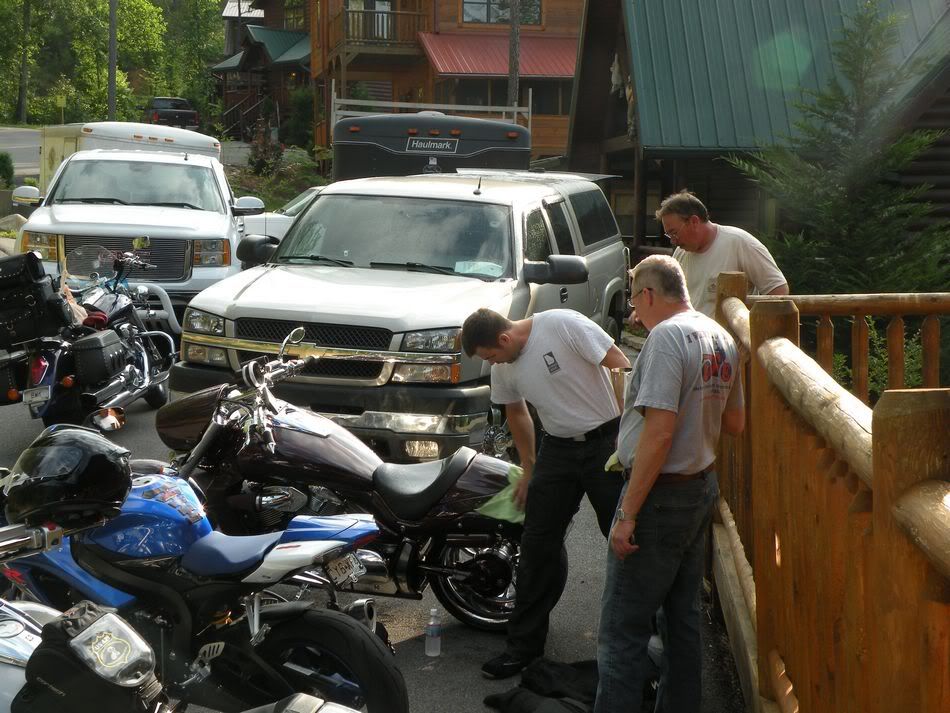 Dish duty:
To rain, or not to rain....that is the question: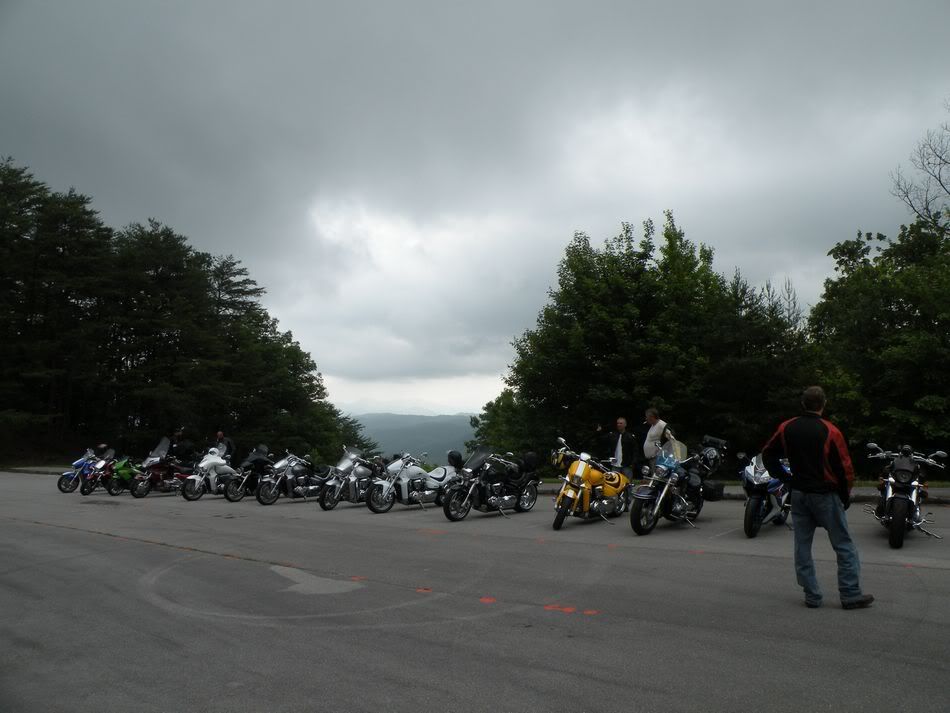 Tbud (Tyler's) ride:
Nikeman's bike: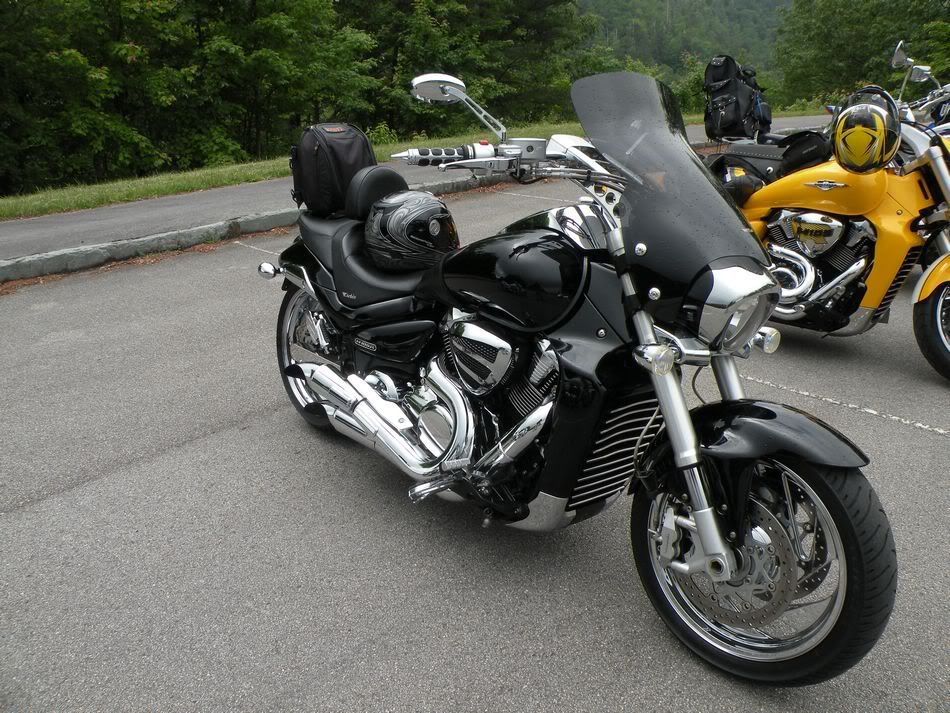 Typical scenery from our trip to God's Country: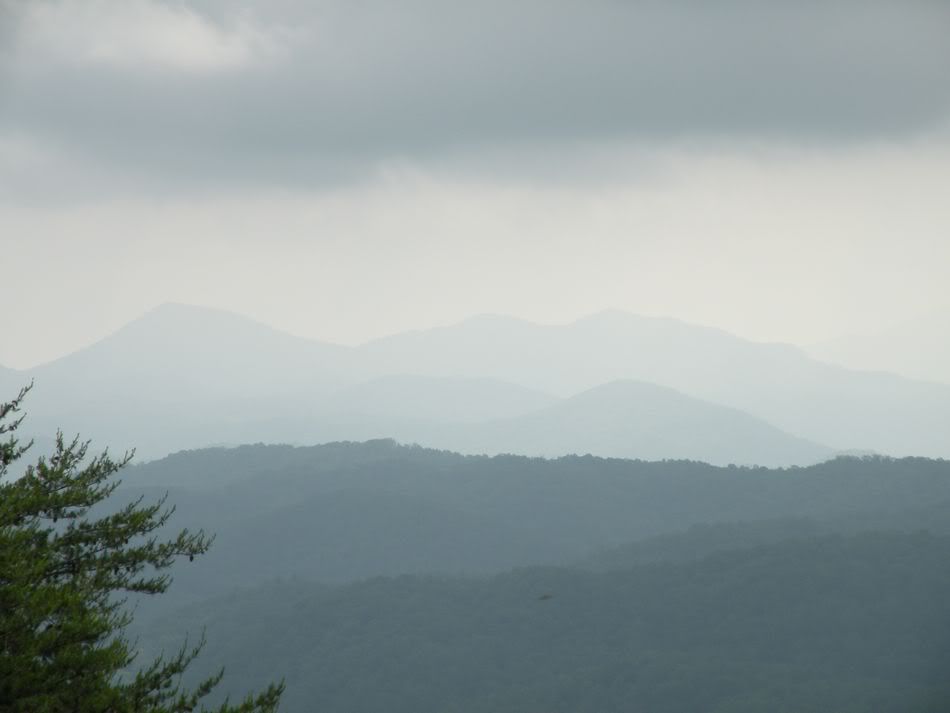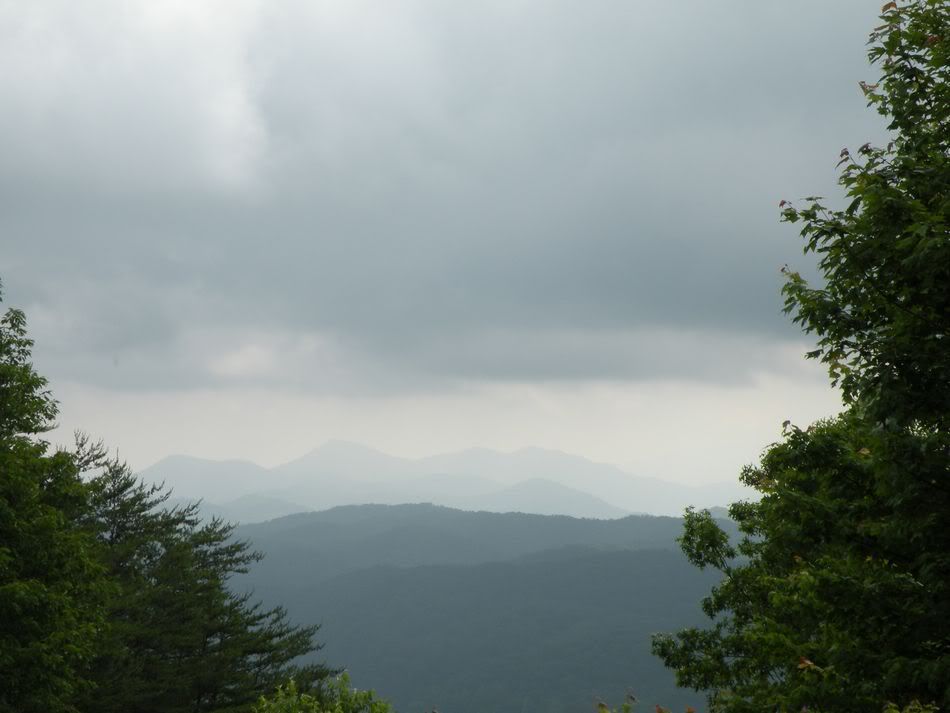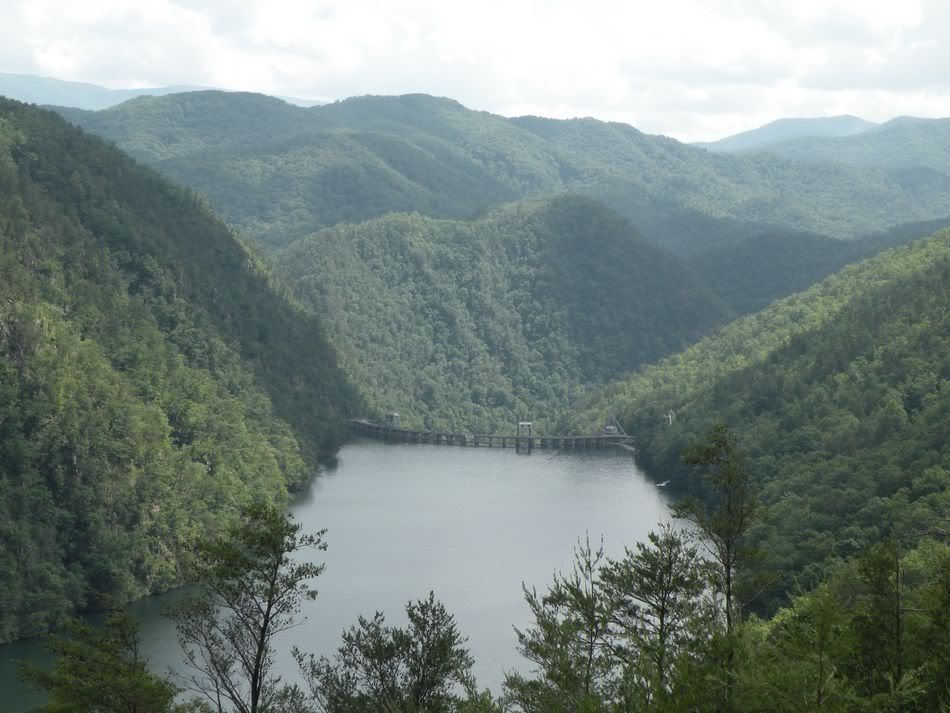 Fuel Time:
Duck's Covers were everywhere:
On top of the world: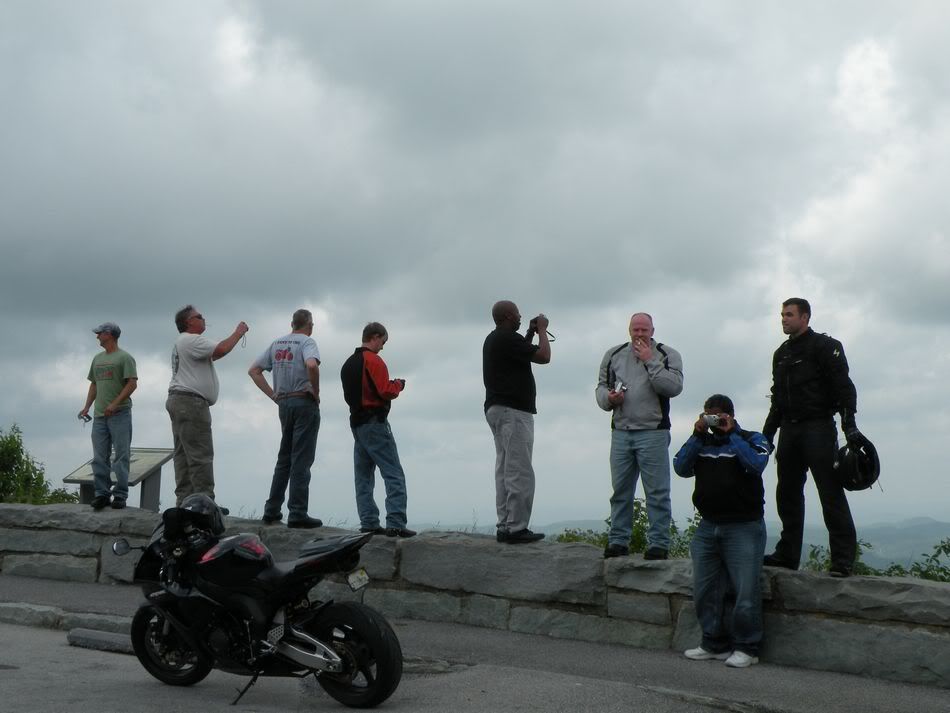 The Crew representing: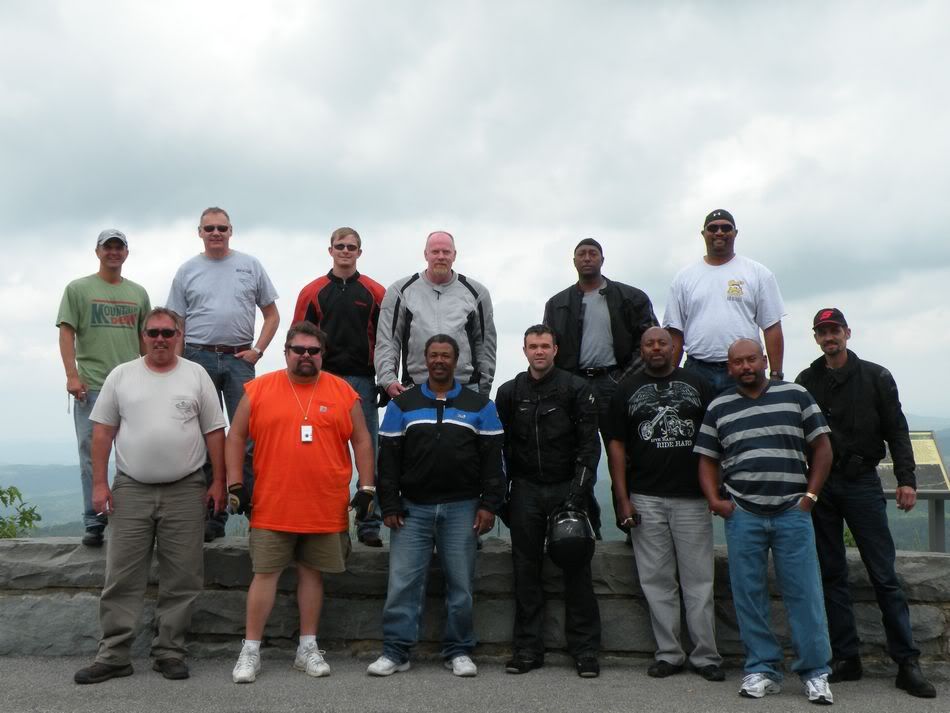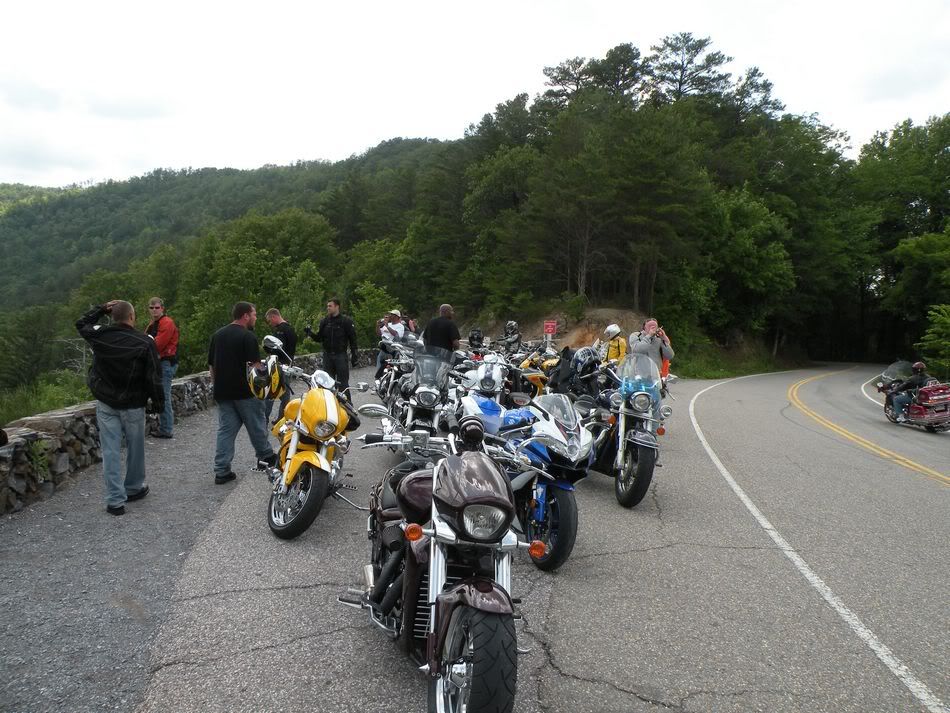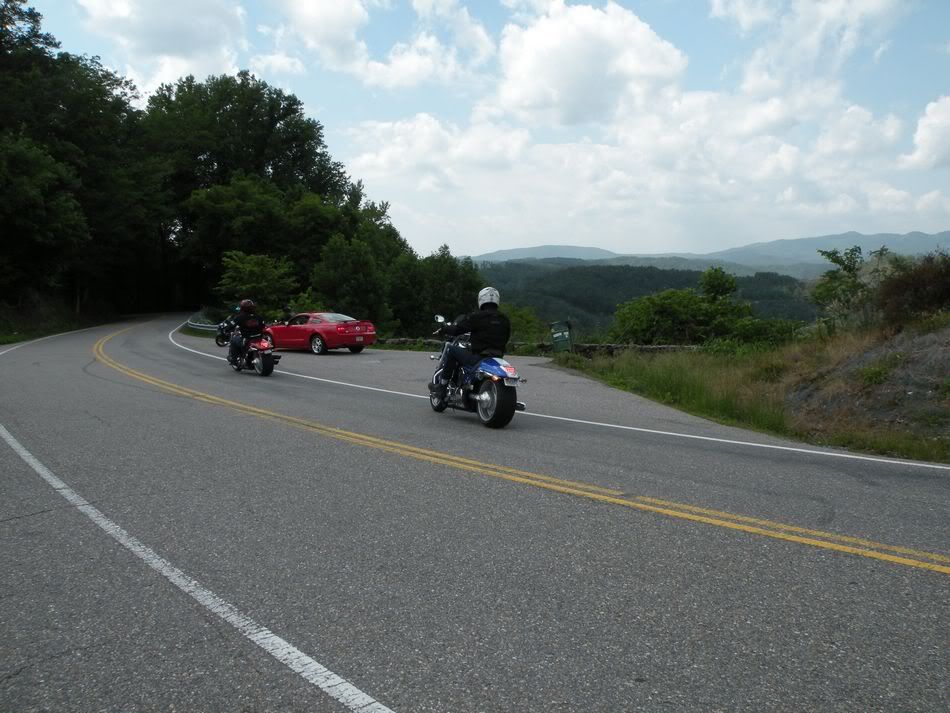 Pick your poison: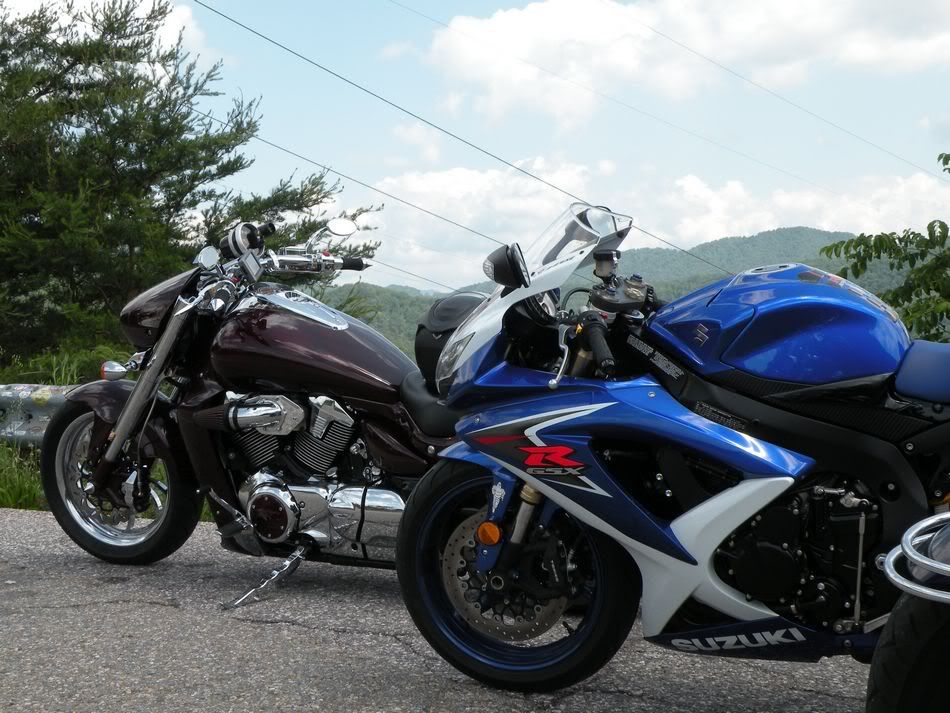 Dresser......9 style:
Tbud must have gotten a hold of my camera...I have no idea how this pic got on here: