Discussion Starter
·
#1
·
Guys,
Need some help with this one. I was doing a routine oil change today when I just happen to notice the lower frame rail was full of oil. I knew I didn't spill any, so I dove in to see what the hell was going on. After I took to the two chrome covers off, I could see the bottom of the boot was all wet.
Here are some pictures and not very good, but best I could do with what I had.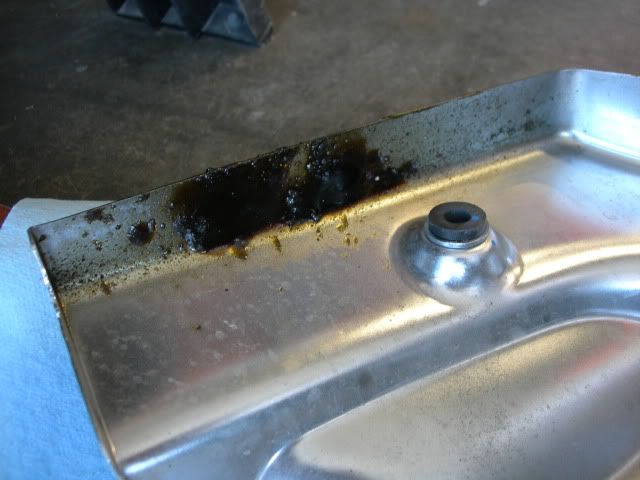 From what I can tell, this has been going on for sometime now. Its probably been 6-8 months since I last removed those covers.
What do you think? Is there a seal in there that has gone bad?
I may just have some time left on my extended warranty, or do I start my winter mods now and tear into it.
Thanks for any and all input.
Chaun