It started out like this in stock form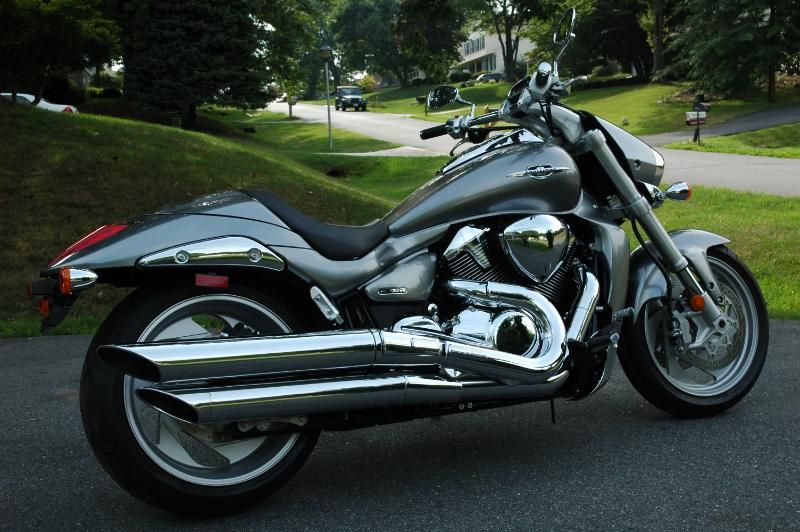 Then I took the badging off.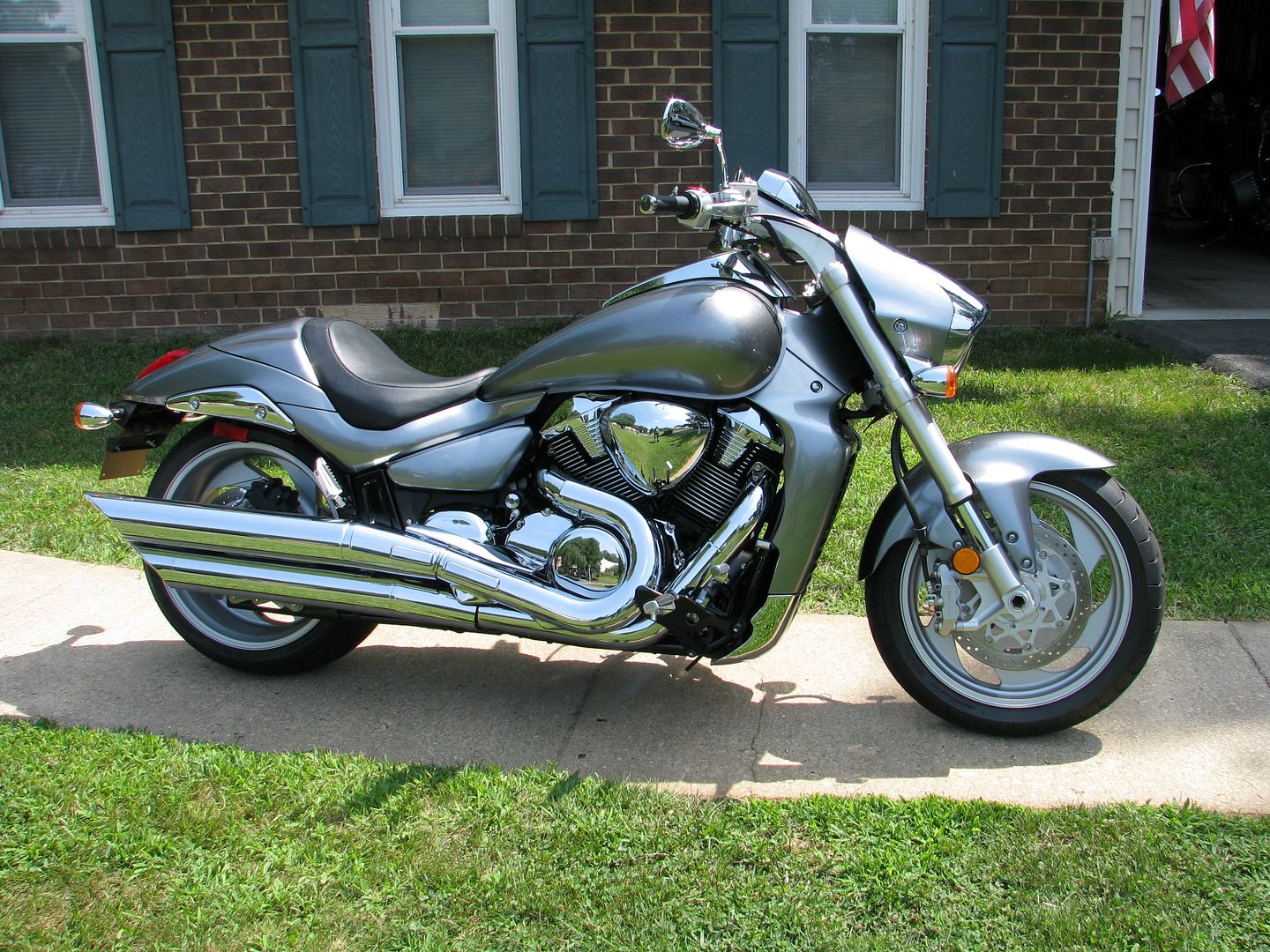 Then I removed the big ugly tag/turn signal assem. and remounted the tag, removed the t/s's and installed an integrated tail/turn signal assem.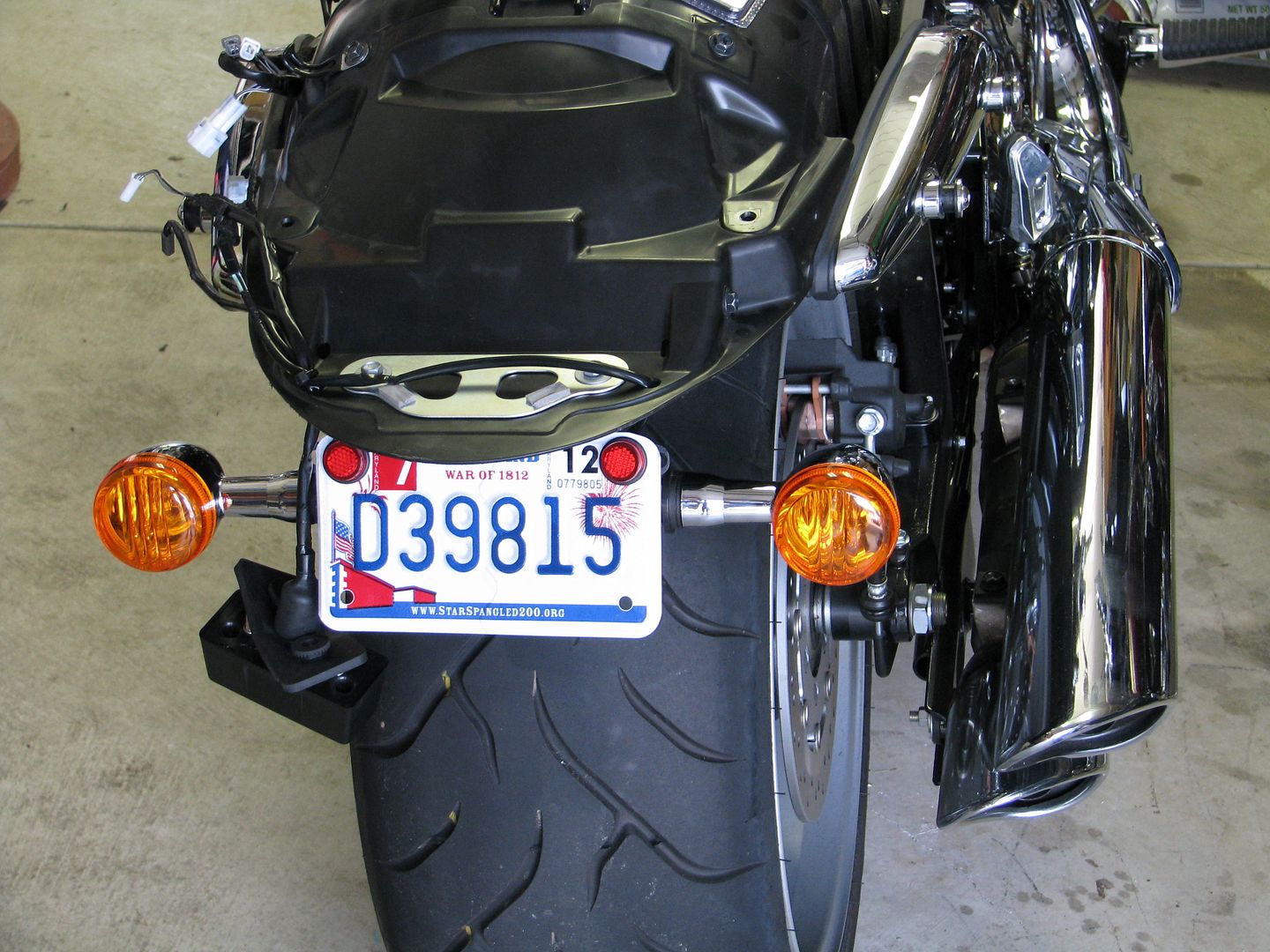 Smoked integrated tail lens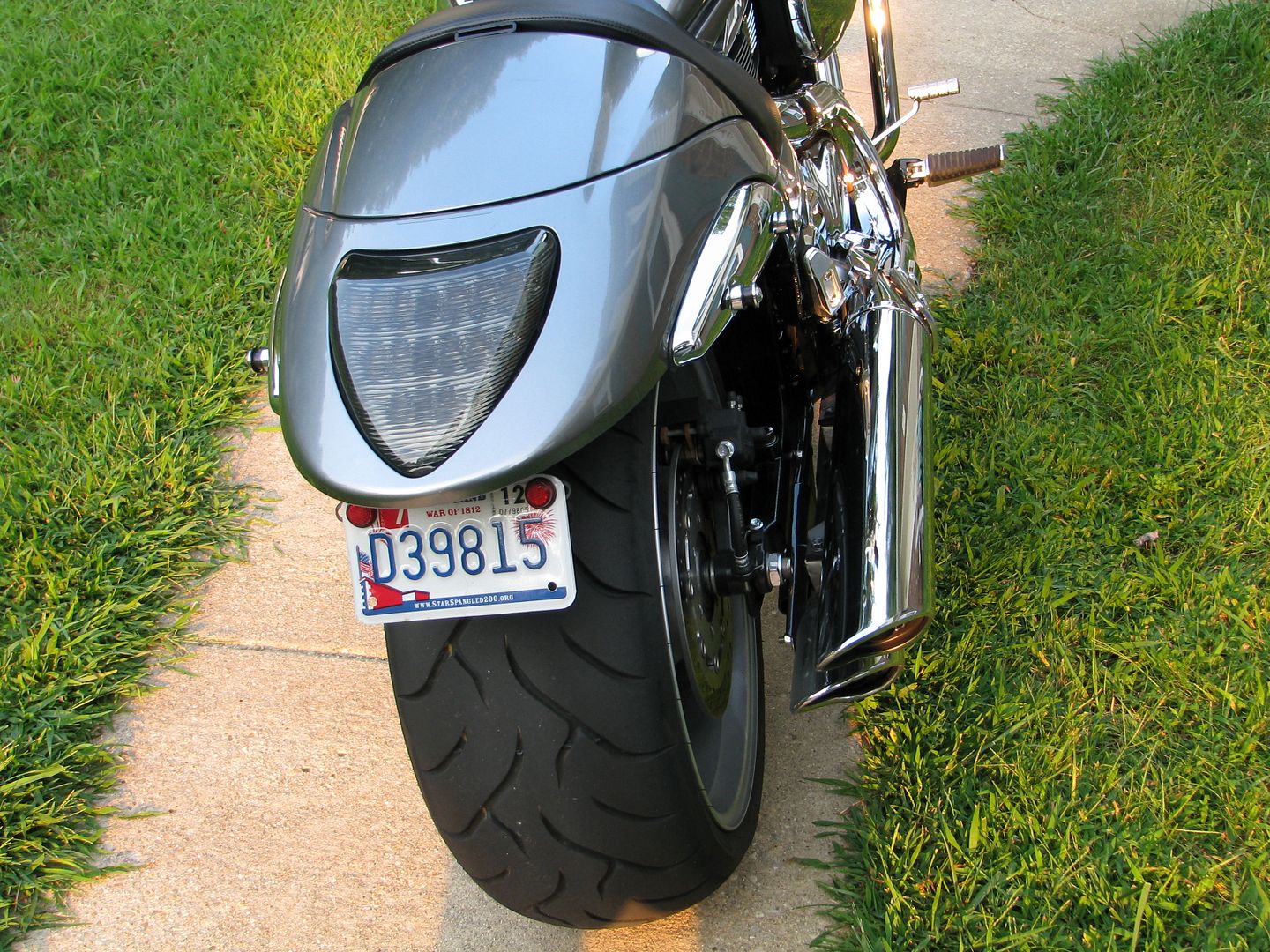 Added the grill cover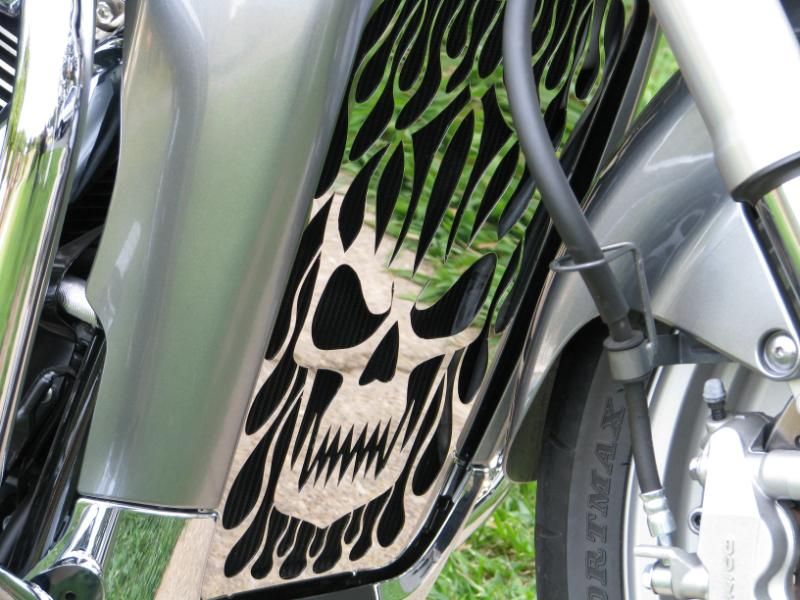 Then this happened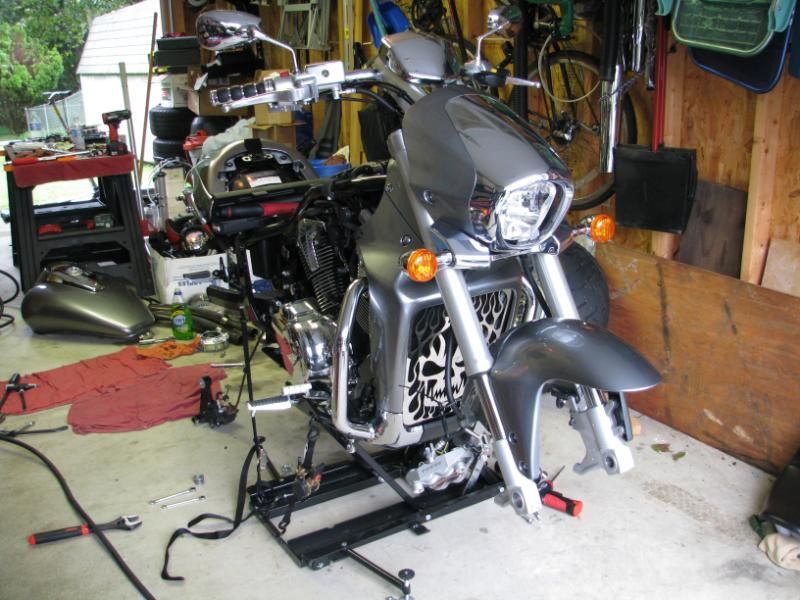 And the next thing I know it looked like this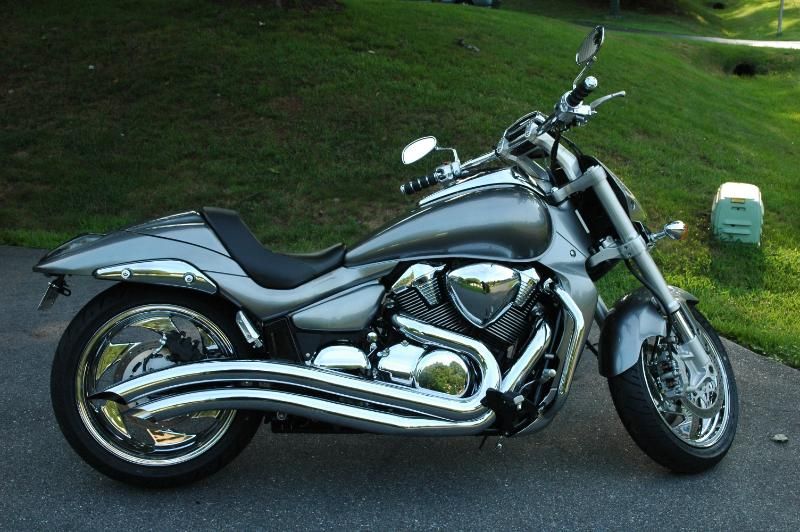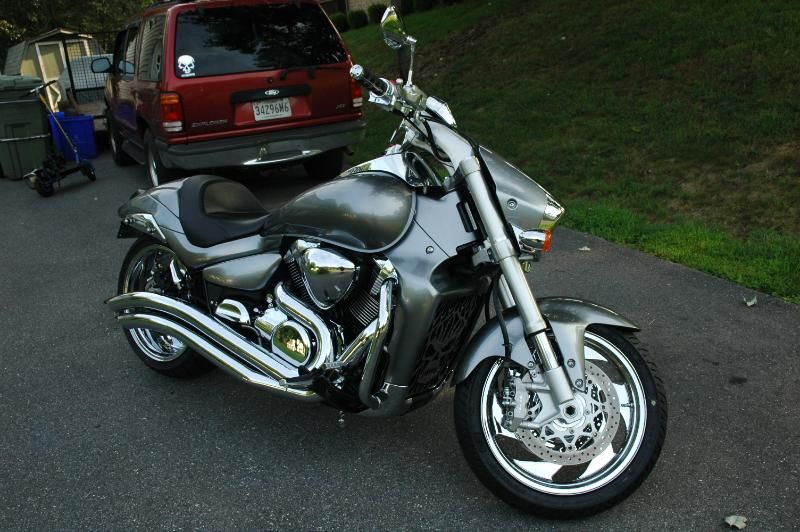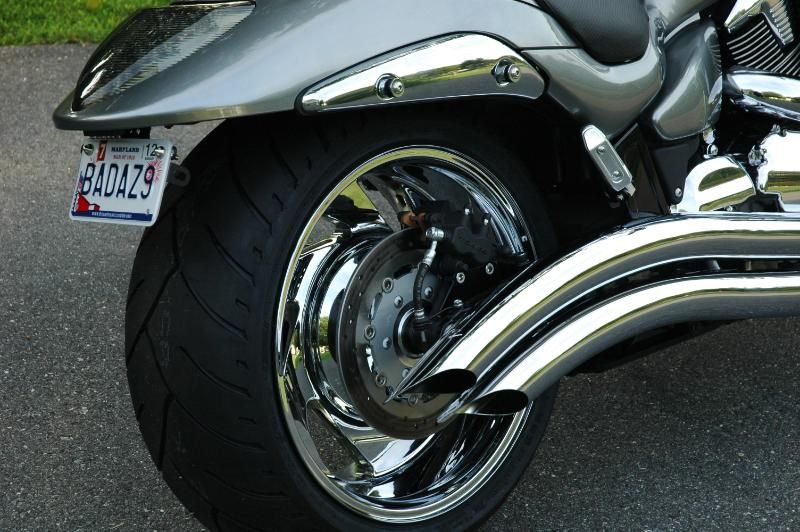 And finally this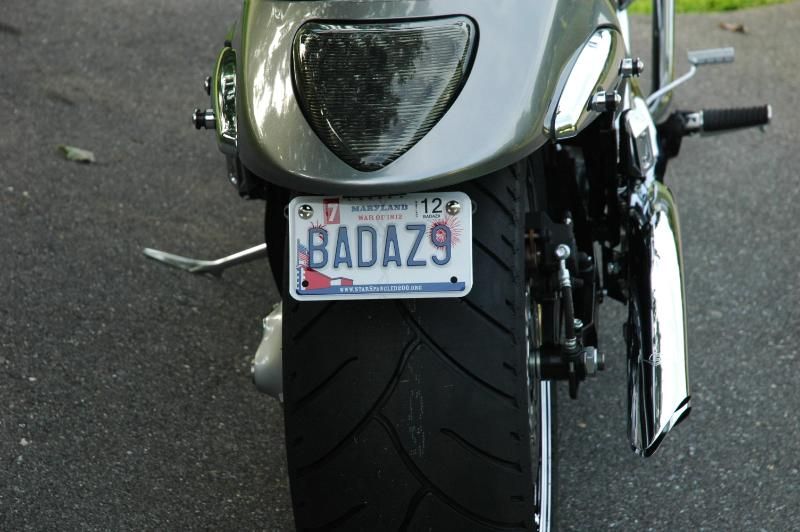 Big thanks to Big Papa for putting in a hard days worth of work!!!:bigthumbsup: Couldn't have done it w/o you bro!!