Discussion Starter
·
#1
·
I was involved in an accident on the 27th of Feb. i was eastbound on the katy freeway only a mile from home when a gray car came over from two lanes to my left, he came into my lane as he did i yanked the bike in the opposite direction. the car exited the freeway and my bike and i went 40 feet down the freeway.
i was flown by life flight to the hospital where the were able to save my thumb by putting metal rods in it. i also had a*fractured skull, seperated left clavical, a right torn rotator cuff, a broken nose and road rash all over,
the good thing is my bike was not that seriously damaged. i have put some pics up of how my bike looks now. if anyone here in the houston/katy area knows of a good painter i would greatly appreciate the advice.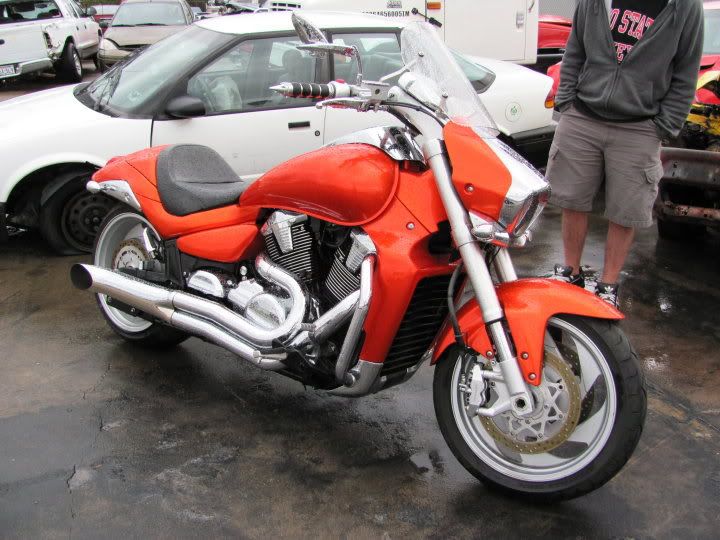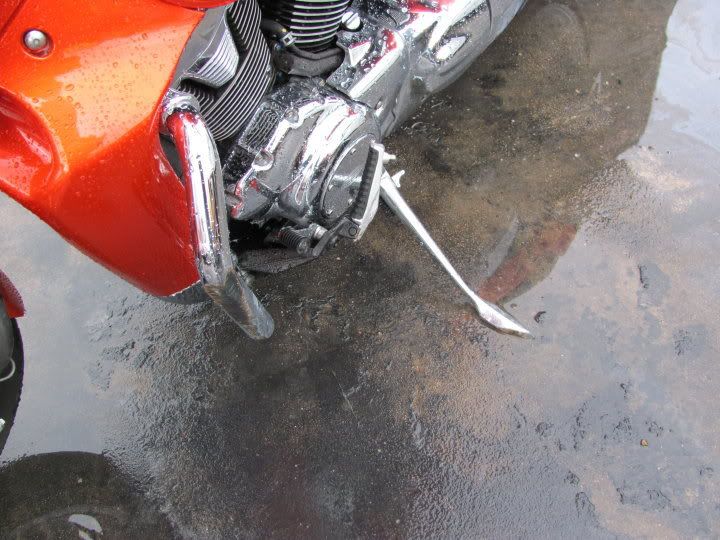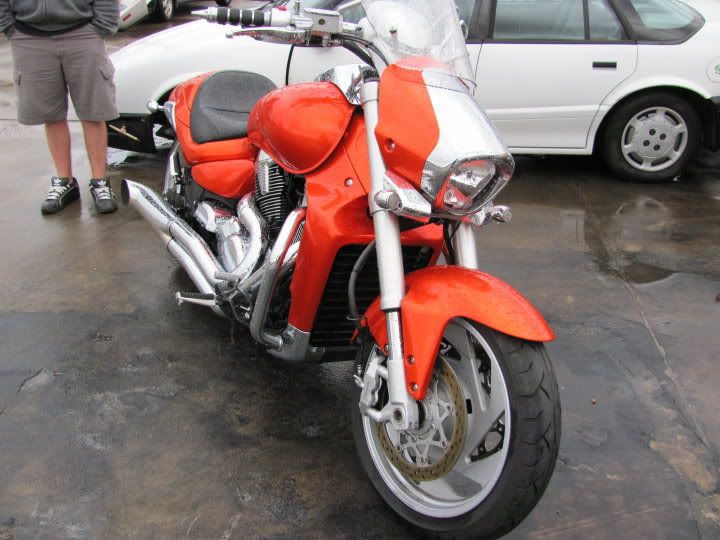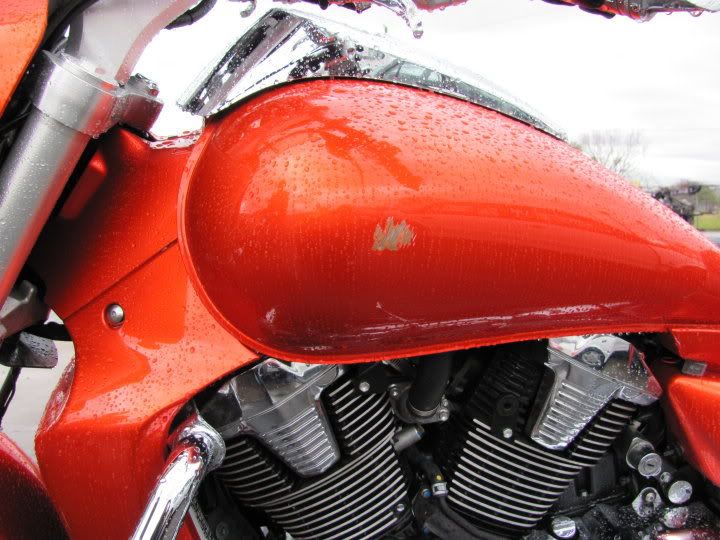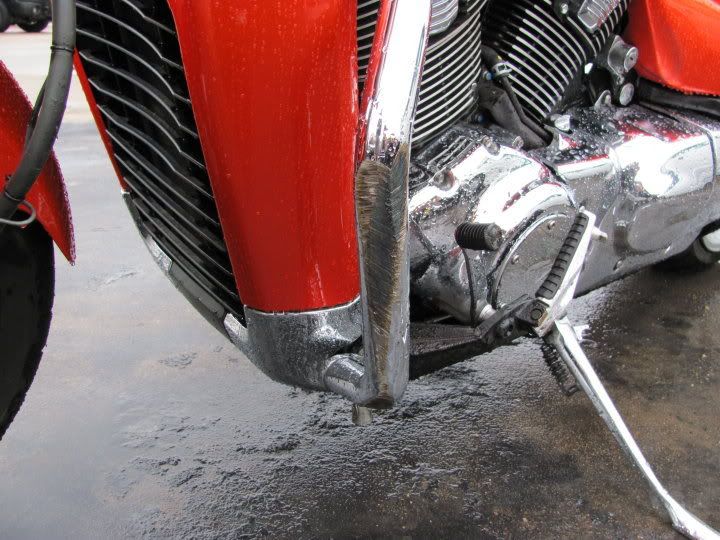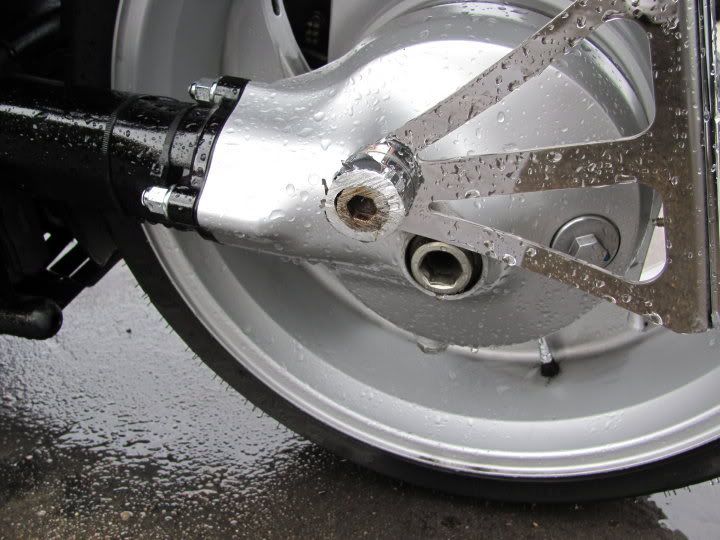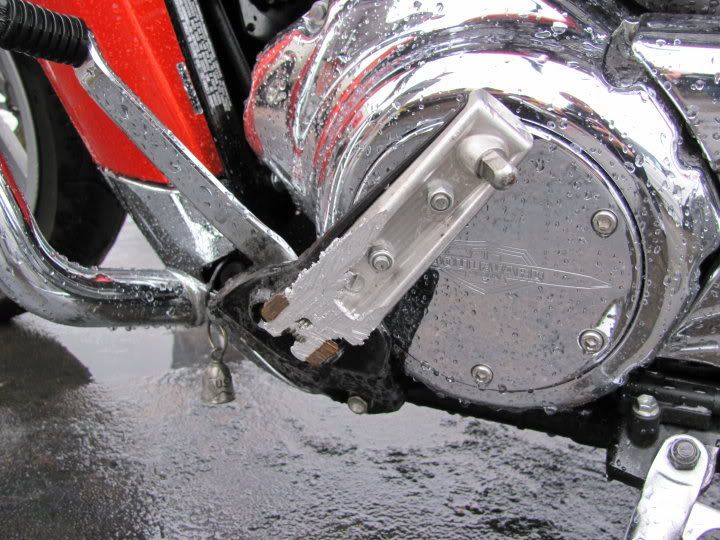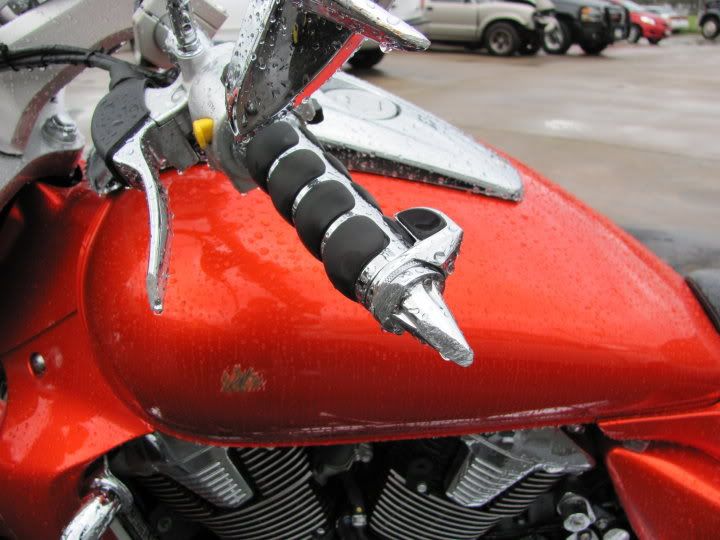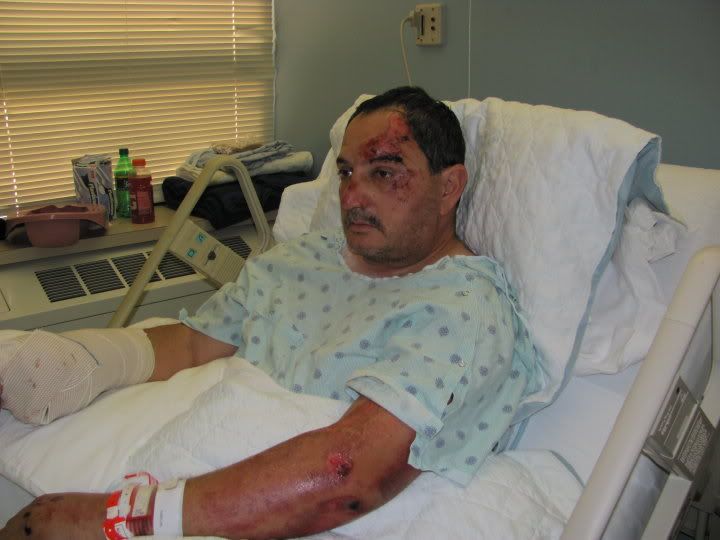 If there is anyone who rides in my area once i get better and once i get my bike back into running order it would be great if we could ride ,,,
thanks - Andrew