Discussion Starter
·
#1
·
Not to long ago i posted up some pics of my new swingarm cover i purchased from Raw Design. I got a few positive comments but more negative. Cant say i wasnt told so. The one i got was defective from Raw Design. The top just split wide open after only being on the bike for no more than 3 rides. I must say though that i was able to return it to them and get a full refund. At least there customer service was good! In the meantime i ordered Greggs Swingarm cover and installed it today. The way it fastens to the swingarm is much better and more secure! It also looks way better! :bigthumbsup: Nice product Gregg!
I also recieved my Cobra FI2000R today. Lamonsters post on the install made it very easy to do. My biggest problem was unplugging and plugging them in. My hands are just about to big but after a pack of smokes i got them attached! Once i got everything back together and turned the key everything functioned right the first time! ( this never happens). I took her out for a check ride and cant believe the difference! No more backfire on the decel, and way more quicker ! I have it on the factory setting for now, so far so good. Thanx again to the forum for all the knowledge stored within! Cant wait to meet everyone in Staunton!:hot::bigthumbsup:
Raw Design SWARMCV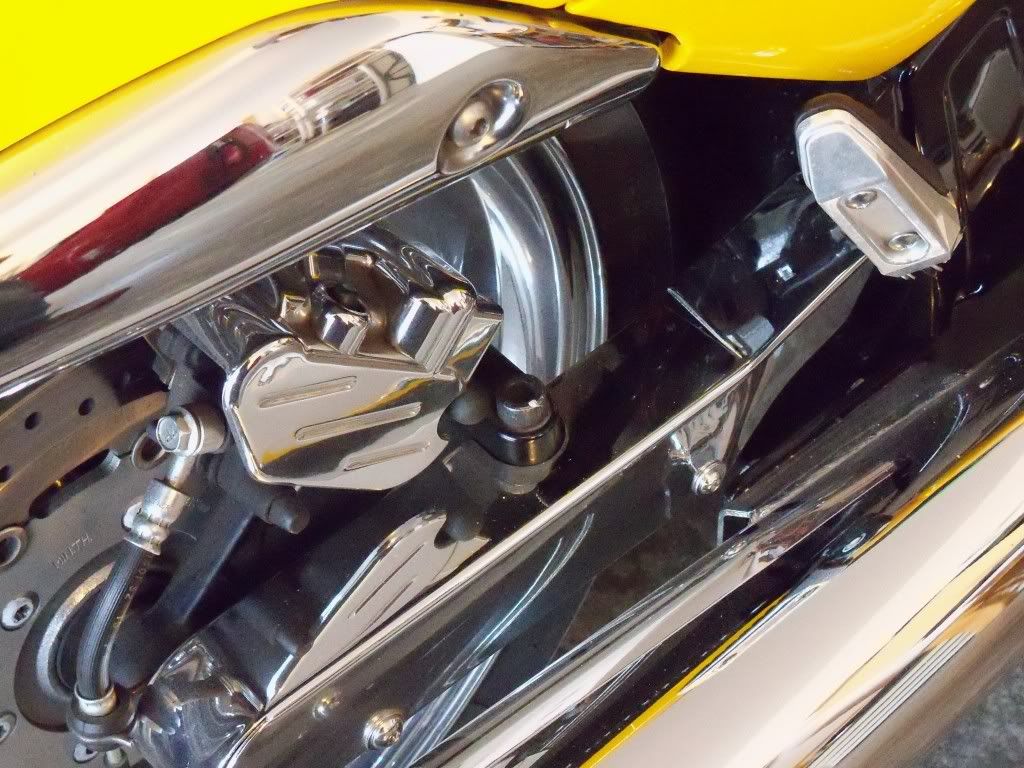 Raw Design SWARMCV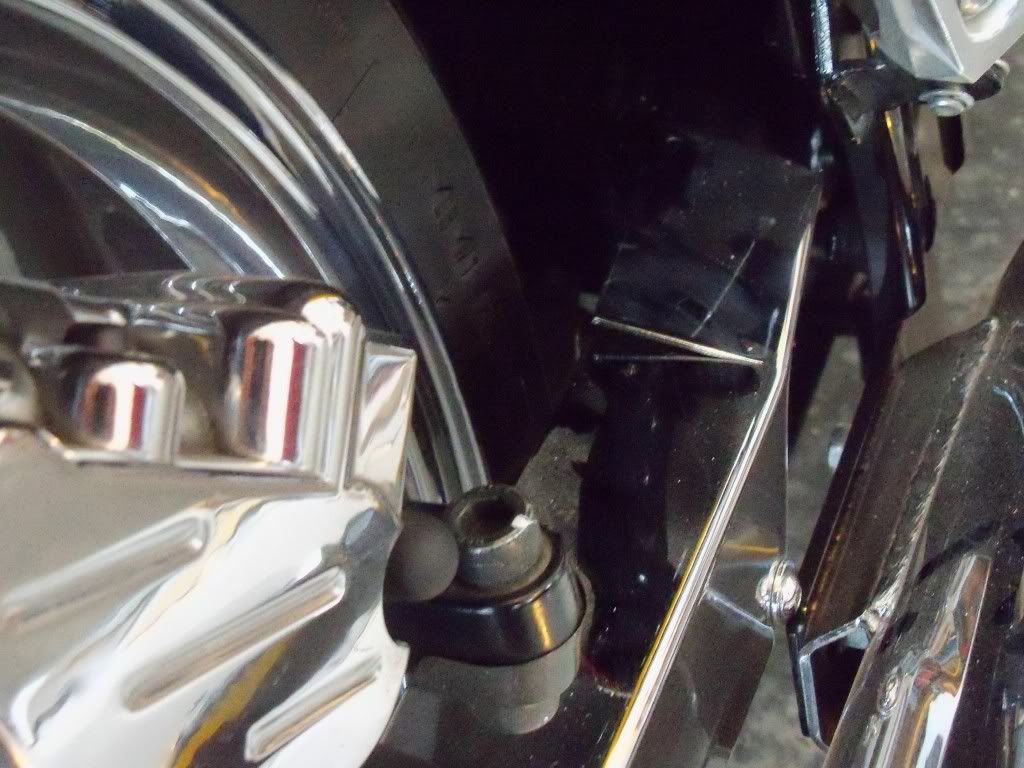 Raw Design SWARMCV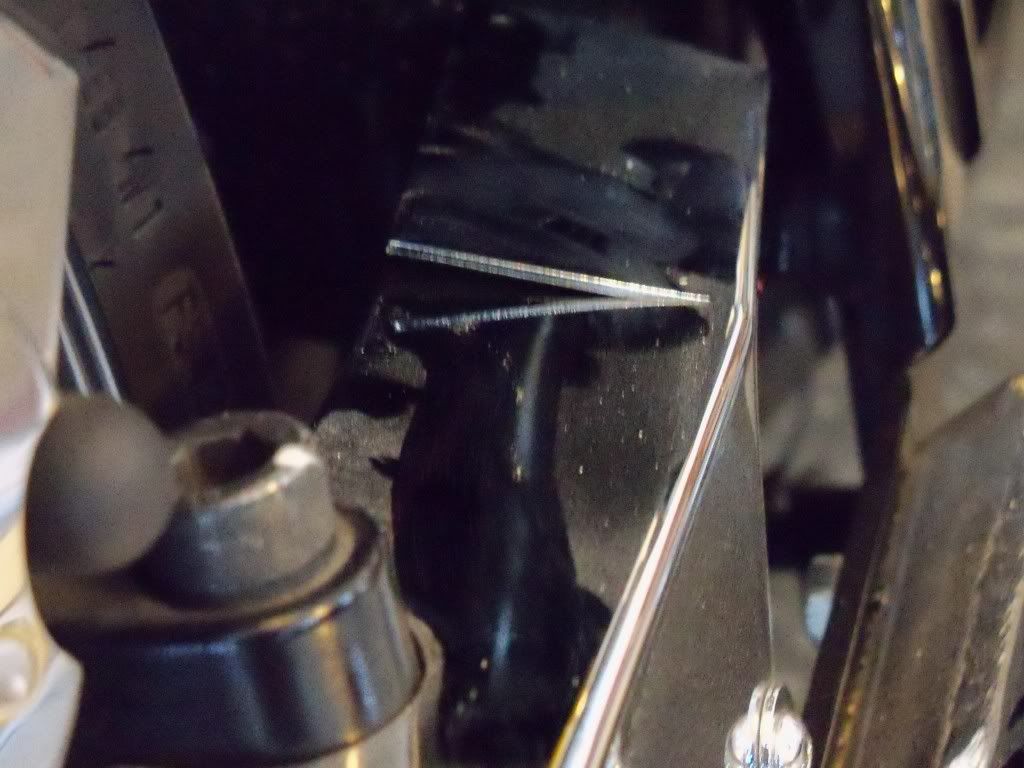 Greggs SWARMCV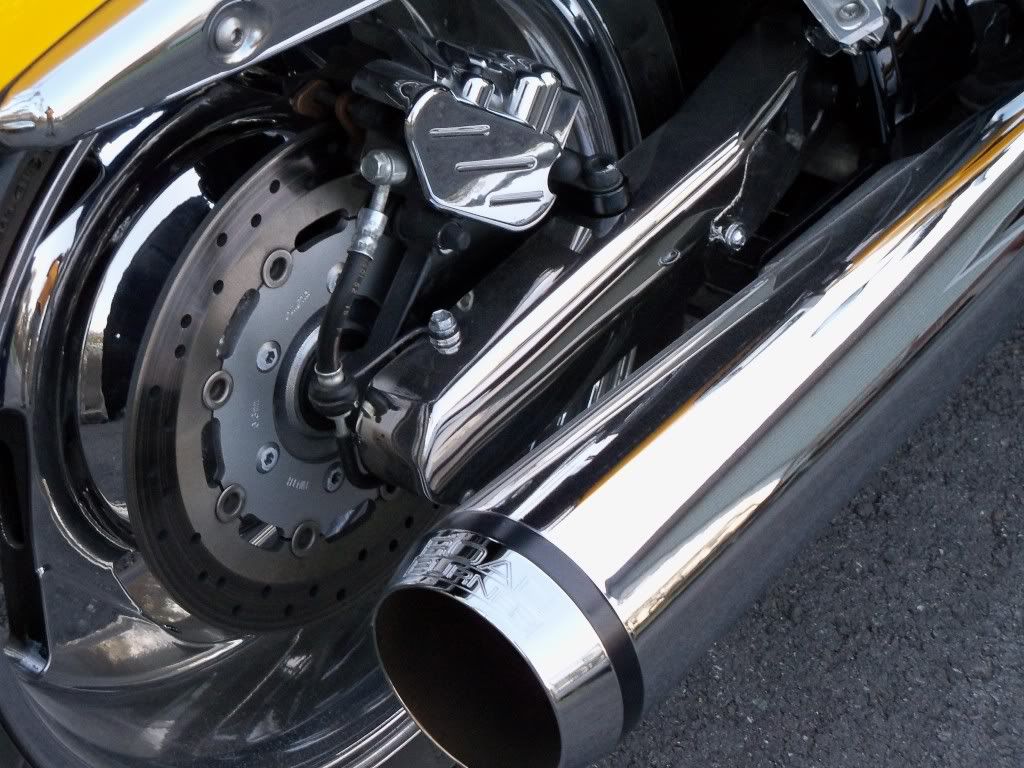 Greggs SWARMCV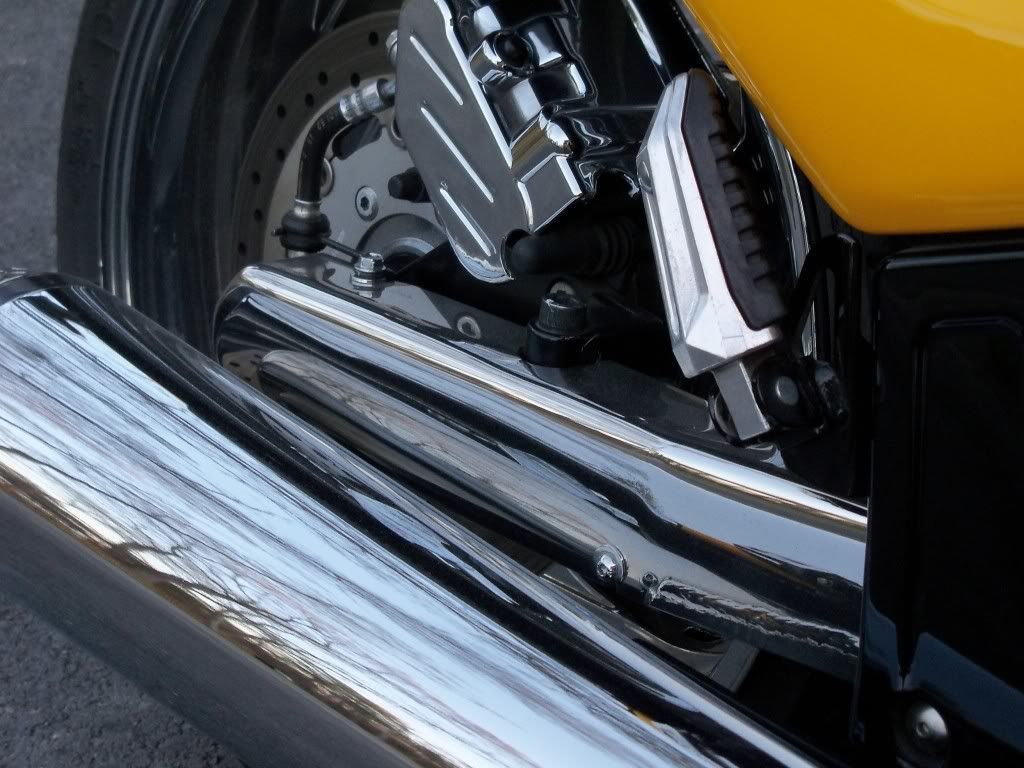 Greggs SWARMCV
COBRA FI2000R Installed
GPS Installed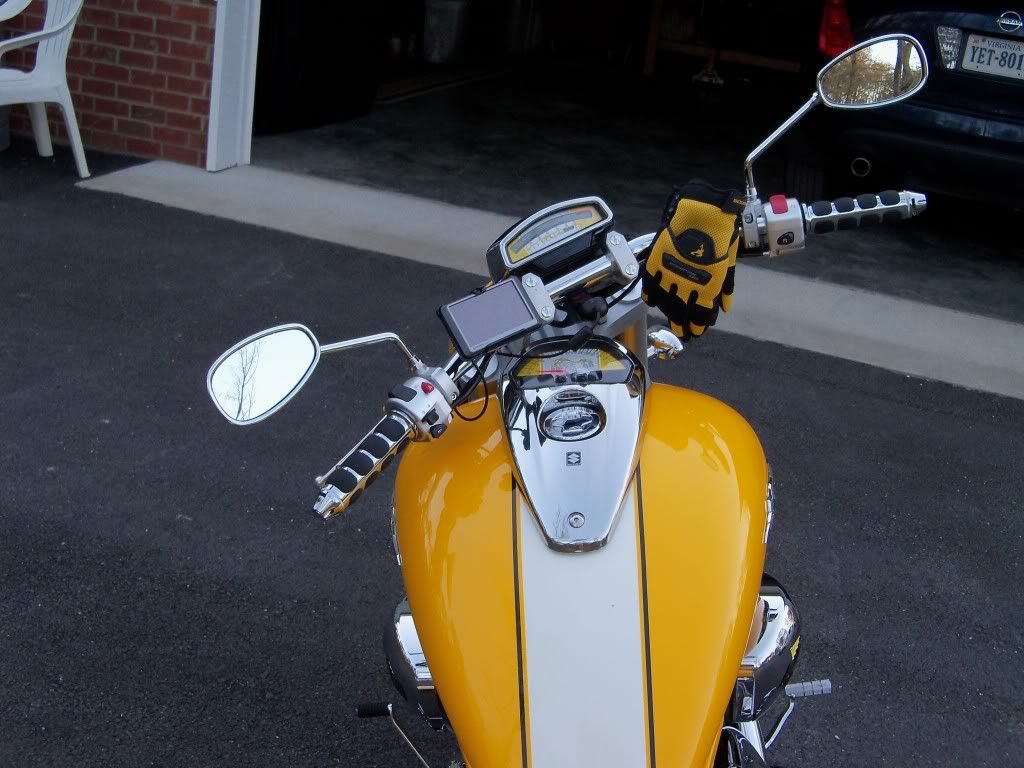 All Back Together!