Discussion Starter
·
#1
·
Thanks to those who sent their best wishes on my birthday.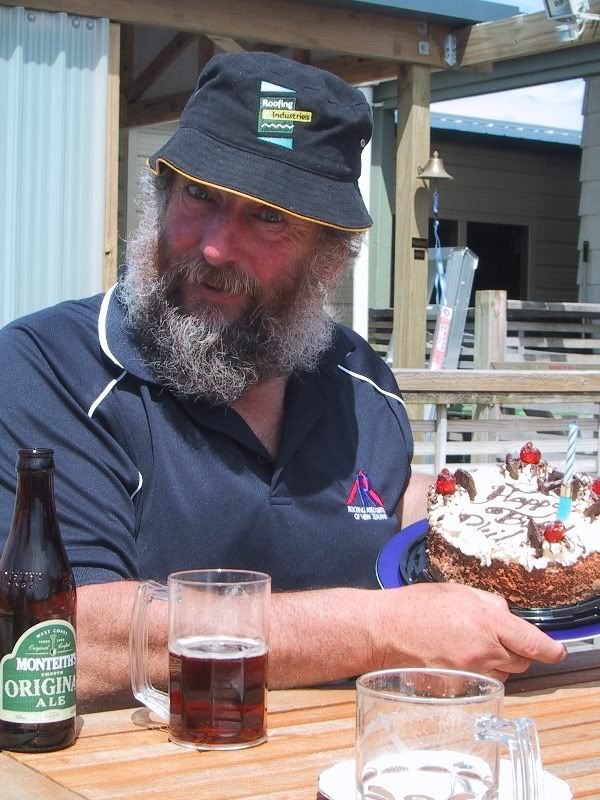 We had all the family round and had a few on the deck in the sun, then I kept thinking red or blue which one should I chose. Couldn't make up my mind so had a few more beers.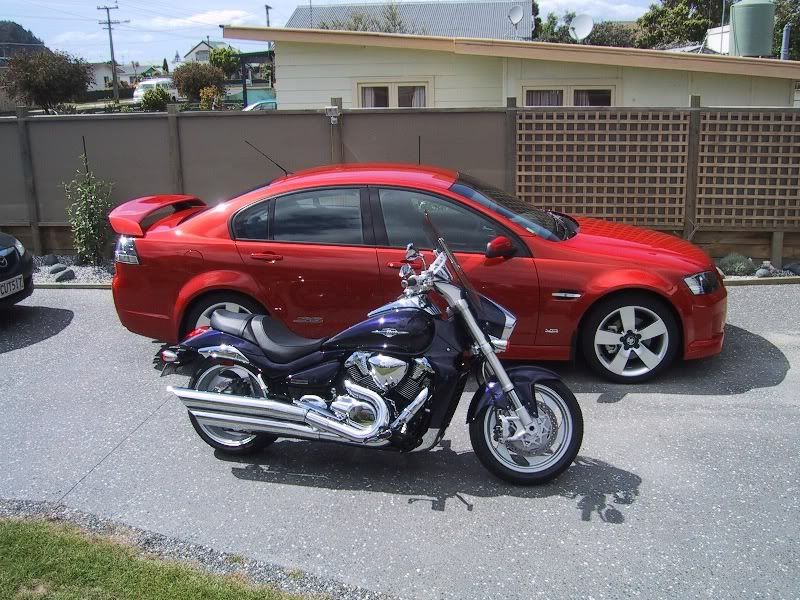 Then I realised I had had too many so , no ride no drive , so may as well have another, if thats the case.
Then the women took over, but I was pretty cool with that, got to love'm don't you.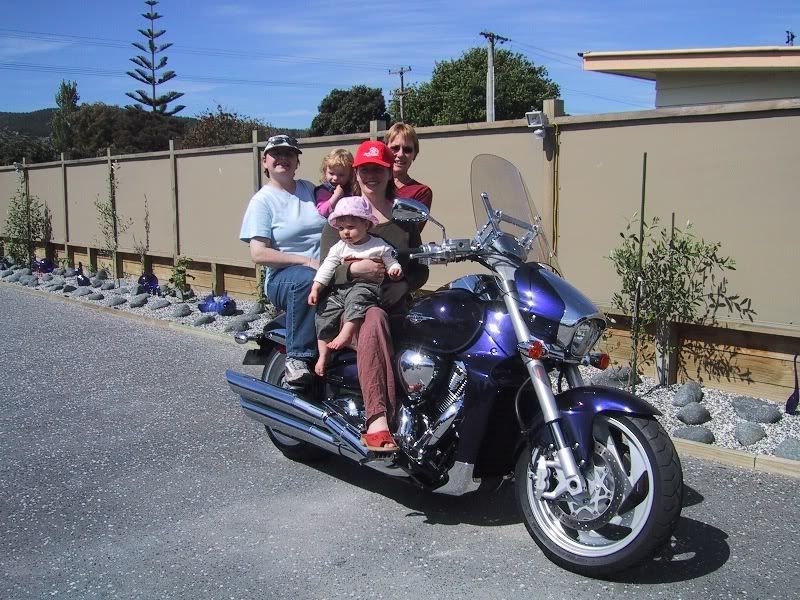 Cheers from down under
Phil