Discussion Starter
·
#1
·
Just wanted to share some pics with you all.
Went with some friends to the Ft Lauderdale Bike Summer Fest.
We got there about 30 deep.
Had a great time with some cool peeps.
Off to the pictures.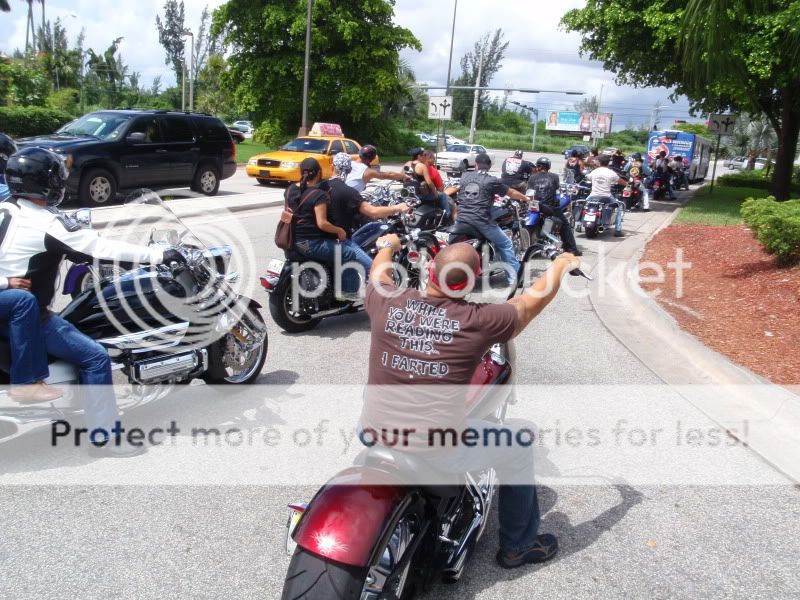 My Lady :-*
I loved this NASCAR THEME!!!
Paint Job on this one was AMAZING...
Check out the Cover, all one piece.
Guess the size on this bad boy...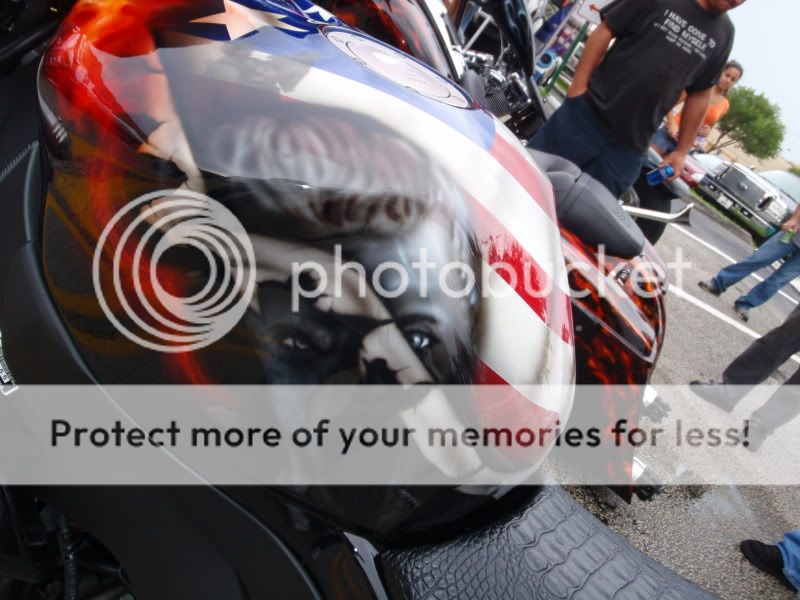 Love the Tank...
This caught my attention...
I wonder why?
The bike with bumps...
I'm telling my lady, "we need this when we get the house & then look what's inside".
GANGSTA!!!
Loving the bucket seats :bigthumbsup:
I'm getting me one of these when I turn 40.
(& NO I'm not trading in the 9 for it)
My homie Carlos
Crazy a$$ Roy
Got hit with some rain, but we're ridazzzzz !!!!