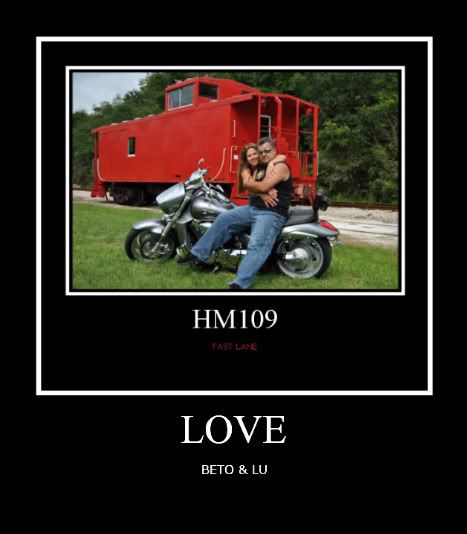 Folks, I'd like to keep the ladies motivated to ride with us specially after the last ride... I want to show our appreciation taking them on a shorter trip and spending a little more time talking and getting to know you guys and gals better. We had a really good time at the restaurant on our last ride. I found a nice place (Venezia) in Sarasota and would like to know if anyone is interested in coming next Saturday. We could meet at the Racetrack gas station (Fruitville Road) around 1800 and ride together to the Circle.
Their specialty is of course Italian food and have the best panini sandwiches and pizza all done in a brick oven. Prices are very reasonable.
Two other options are a French restaurant in Lakewood Ranch or a Irish one.
I'm sensitive to the economy and trust me, their prices are great and the food delicious.
Both locations are great to ride in the evening and show our bikes... Specially the ones with LEDs. The guy with big balls and Swt109 have a pretty cool set...:joke:
Seriously,Y'all thoughts...