Discussion Starter
·
#1
·
Here's my shot at a custom radiator grille. Got tired of the stock p.o.s. plastic one. It's t6061 aluminum 3/16" flat bar with 3/8" dia. vertical aluminum rods, pieces and welded together on the lower/back side.
I was planning on getting it chromed but the local chromer advised that where the vertical rods pass through each plate, the nickel would not coat properly so I got out the metal polish and you can see the results.
I'm happy with it, mission accomplished.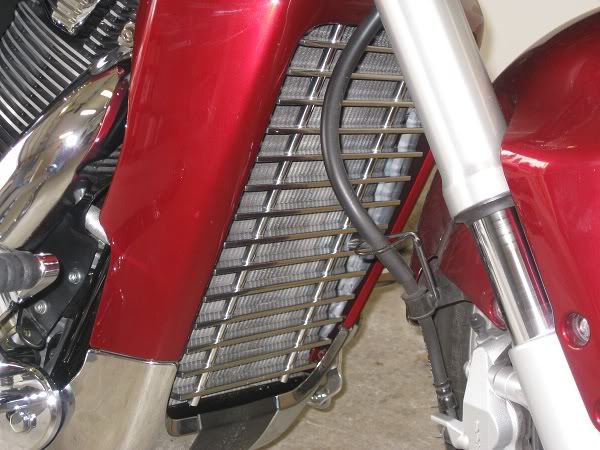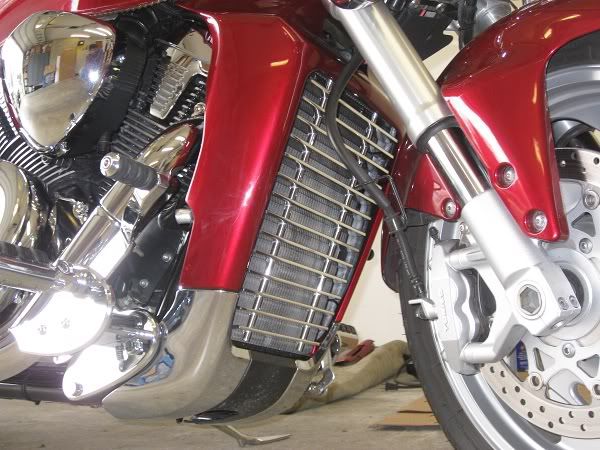 This is like the stock grille clip, hooks onto the c channel.
Right side has a seperate piece that bolts onto c channel.
Hole are oblonged to allow bars to be parallel to ground.