Hi guys just got my bike back from the dealers today!, and i got them to keep a hold of the offending parts that need replacing!!, This is what Suzuki gave them to replace!, for FREE.:drool:,
Honestly, the heavy duty plates and springs won't fix this issue. I know of a couple folks that tried them and went back to stock plates. The springs don't really matter but you don't need them either.
You are right AGAIN!!, zoom, :bigthumbsup: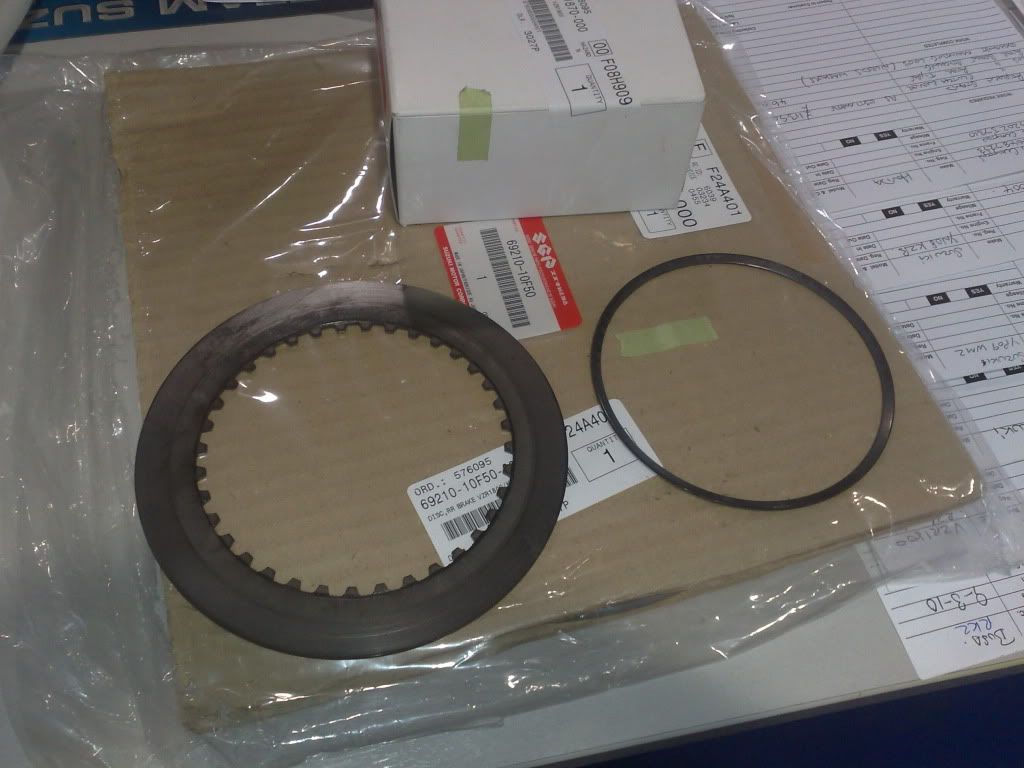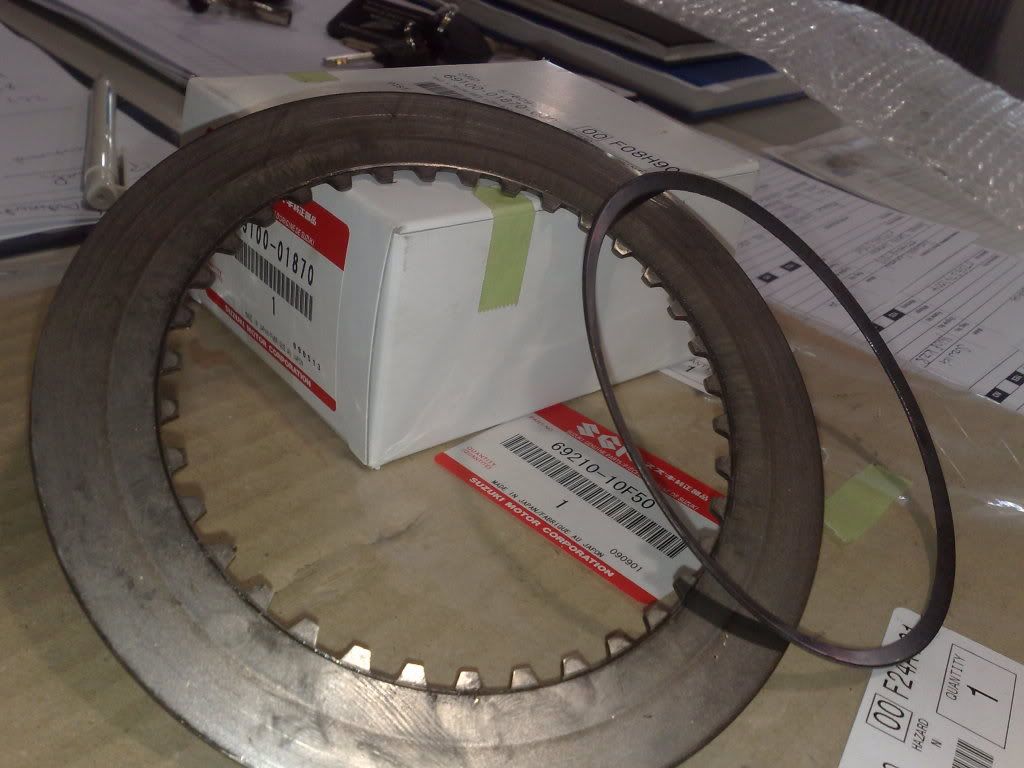 The part no`s are as follows!!!,
Thin washer or wavy washer!! 21472-48g10
Plate - 21441-48g10
This should fix it! as the guys at the shop said that this is the fix on some Recalls!!! for GSX1000 and Bussa`s.