Discussion Starter
·
#1
·
I tried to find the old thread where I saw this hanger originally but couldn't (I really didn't look too hard mind you).
At any rate, I thought I'd post these so you guys could see this hanger. It's actually pretty darn heavy, it holds the 109 jacket quite well, I also got the glove clip attachement, works ok when you actually mount it properly to the hanger 8)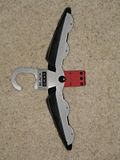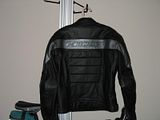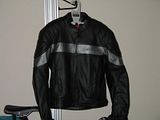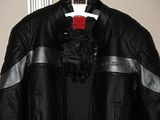 The link to the place I bought them is below. Pricey, but if you got a nice heavy jacket like this one it might be worth it.
http://blackandgrey.com/
(strangely it isn't working for me, but its on all the literature they sent with the hanger)
Hope you guys like it,
Dalton