Discussion Starter
·
#1
·
I have a 2009, sideburner exhaust, with 20,000+ HARD miles on her. Now the issue is I was told my exhaust moves up and down when I "get on it". I took off my sideburner and saw several cracks on the heat sheild and 4 broken welds on the pipe close to where it mounts to the engine... See pics below.
Both welds on each side holding heat sheild
This is the other pipe cracked header side of weld
I started looking at the motor mounts and I would like to have some input on how much play should the the mounts have. In the pics you can see where they have been rubbing.
Front right motor mount
right rear upper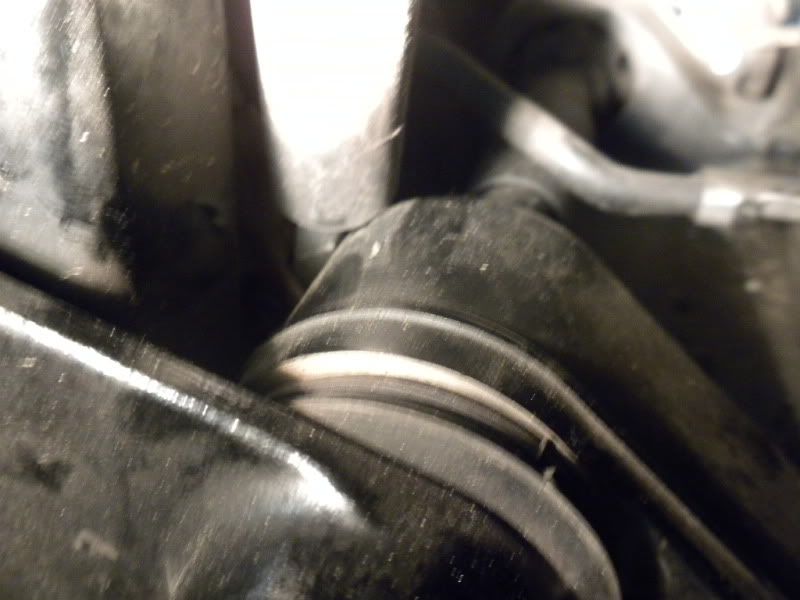 right rear lower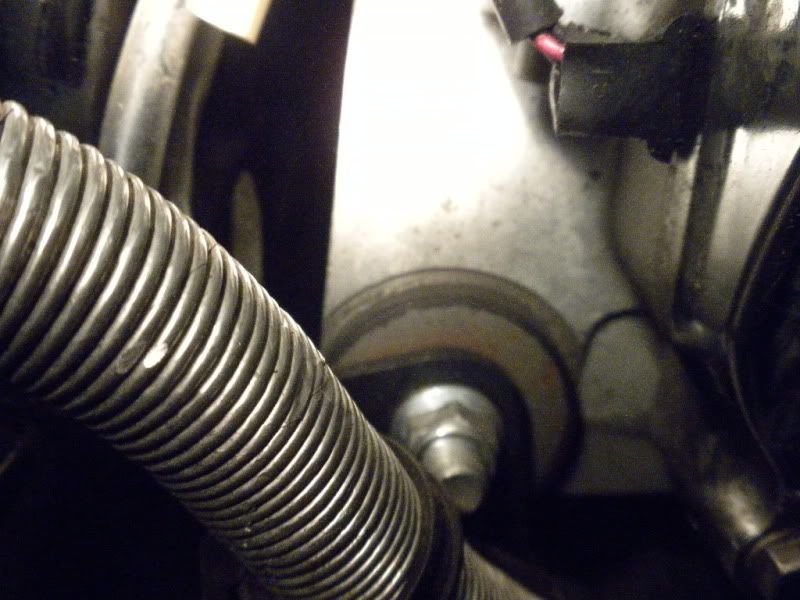 Has anyone had to change their mounts yet? If so how bad were they?
Thanks in advance, Collin