Discussion Starter
·
#1
·
OK, what am I looking at: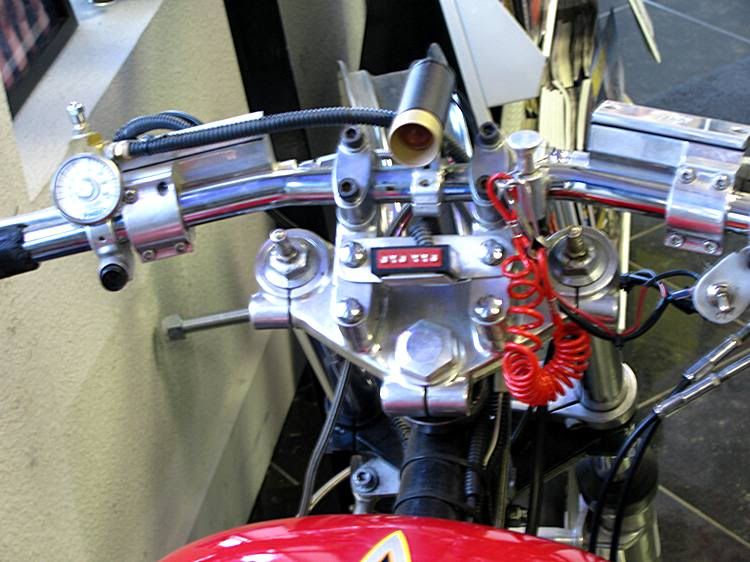 This is advertised as a 122 ci SS motor putting out 280 hp. I have to assume it's boosted somehow, but it doesn't say. I'll bet someone on here can tell me.
I'm not going to ride or buy it, just curious. Also sounds like a lot of bang for the buck.
http://sfbay.craigslist.org/eby/mcy/1954408429.html